IKEA goes to court against Flemish far-right party Vlaams Belang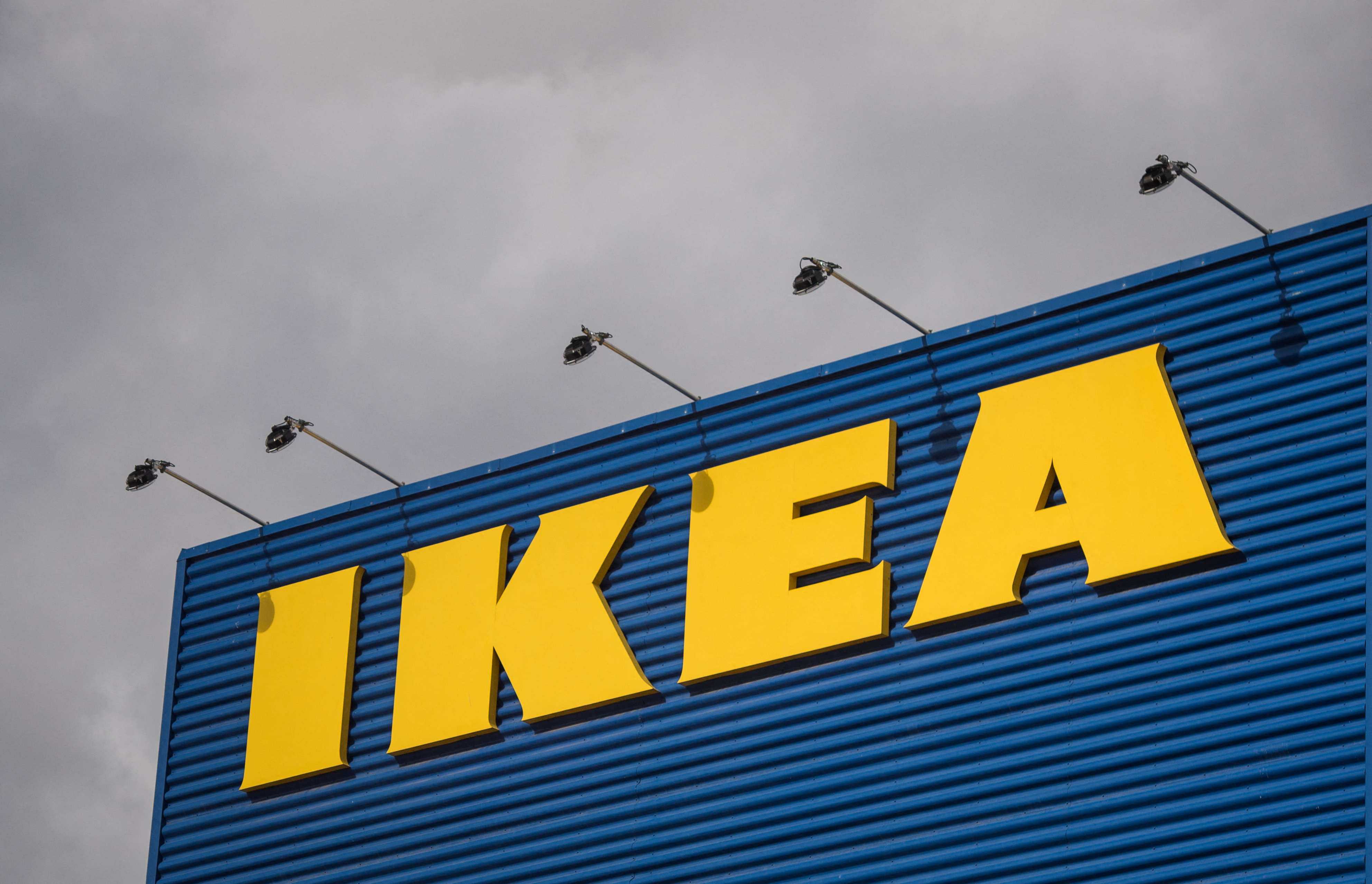 IKEA is going to court against the Flemish far-right party Vlaams Belang. On Monday, the party launched an anti-migrant "Ikea plan" campaign using a design very similar to that of the Swedish furniture chain.
On Monday, IKEA Belgium had already demanded that the far-right party stop using its brand and corporate identity in its propaganda for a stricter migration policy. On Tuesday, the global franchisor and owner of the IKEA brand Inter IKEA Systems also announced legal action.
The far-right Flemish party presented a plan called "IKEA" (for 'Immigratie Kan Echt Anders', or 'Immigration can really be done differently') using the logo of the Swedish franchise. Vlaams Belang wants to reduce the number of asylum seekers entering Belgium with 15 "construction kits". The far-right party says it is inspired by Sweden, where the populist-right Sweden Democrats support a right-wing minority government.
IKEA considers the party's communication an infringement of its trademarks and corporate identity. "We decisively disapprove of the use of IKEA's trademarks and corporate identity in the party's communications for political purposes," the company stated.
(KOR)
#FlandersNewsService | © JONATHAN NACKSTRAND / AFP