Earth Overshoot Day: If the whole world lived like the Belgians, we would need more than four earths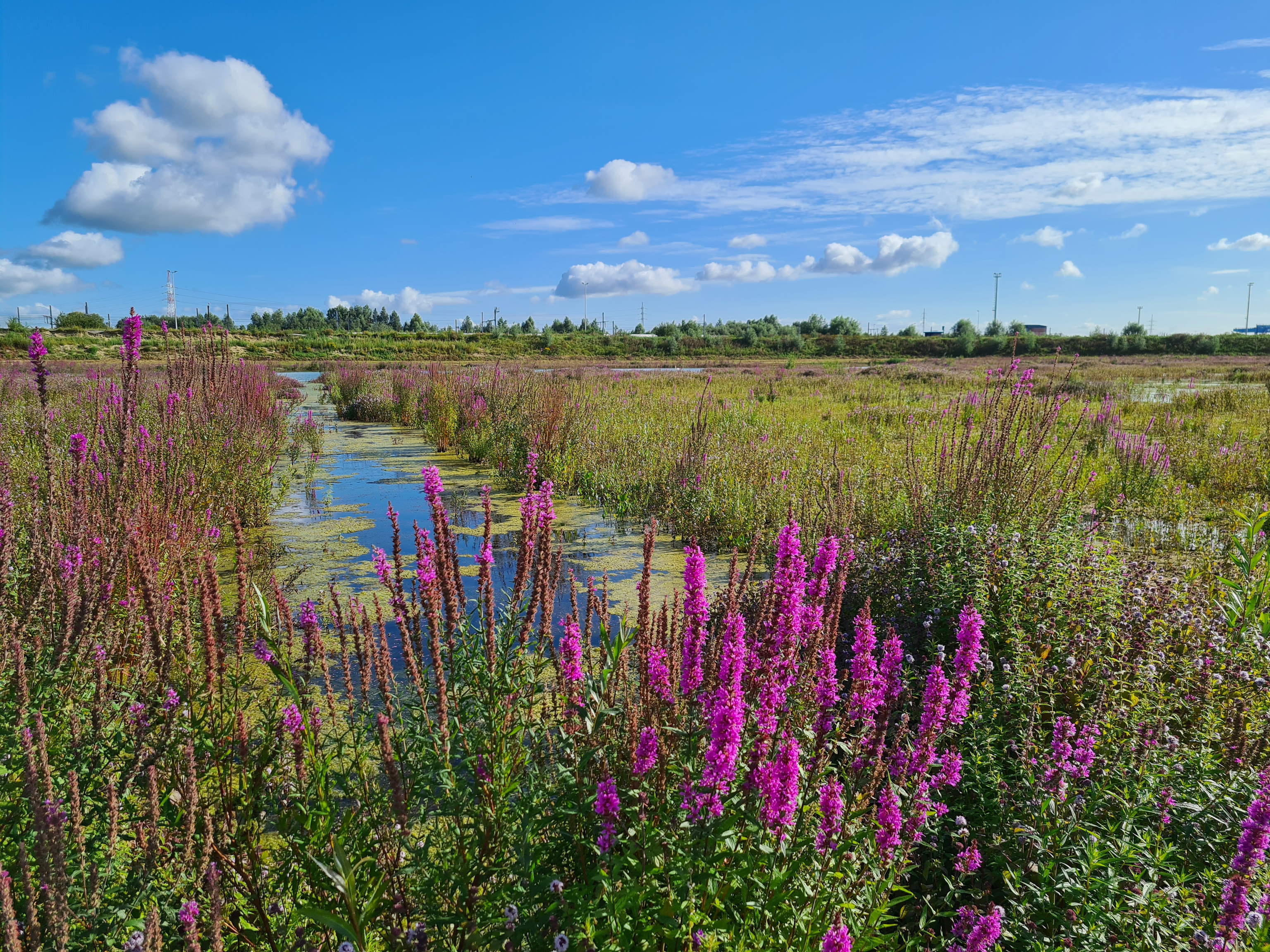 Tomorrow is Earth Overshoot Day, the symbolic date when humanity has used up all the natural resources that the earth can produce in a year. The day again falls earlier than last year. In Belgium, it was already Earth Overshoot Day on 26 March.
As of 28 July, we are living on 'credit', which means that we are facing the greatest shortage of natural resources since the world entered an ecological overshoot in the early 1970s. ​
In 1970, consumption exceeded available natural resources for the first time. In 2000, Earth Overshoot Day was postponed until September. Since 2018, it has fallen at the end of July. 2020, the corona year, was an exception as fewer resources were consumed.
"At the moment, man is consuming an estimated 1.75 earths," says Christoph Bals from the environmental and development organisation Germanwatch. "The consequences will be most noticeable for the poor and future generations."
"We urgently need to take structural measures to reduce our footprint, in Belgium and all over the world", underlines the World Wildlife Fund (WWF).
For Belgium, Earth Overshoot Day was already on 26 March.
"If the whole world lived like the Belgians, we would need more than four earths", underlines the WWF.
It is therefore urgent to reduce our ecological footprint.
"And to do so, we need to involve all parts of society: the private sector, civil society and citizens. Governments are essential to give the right direction and create the right framework for a sustainable future," says Antoine Lebrun, Director General of WWF-Belgium.
"Every year we cut down more trees than can grow and emit more greenhouse gases than our forests or the ocean can absorb. We are imposing on the planet a rhythm that it cannot keep: according to current data, we need 1.7 times the biological capacity of the earth to continue as we are doing now," concludes WWF.
(AHU)
Illustration picture shows the natural development works in the port of Antwerp, by WWF and Natuurpunt, that provide benefits for biodiversity and climate', Friday 27 August 2021. In the past three years, a lot of work has been done in nature reserves 'De Kuifeend-Binnenweilanden' and 'Opstalvallei' in the port of Antwerp. The aim was to make these areas even more attractive for water and wading birds and also to meet the vagaries of the climate. WWF and Natuurpunt joined forces for this.
© BELGA PHOTO JONAS VAN BOXEL