Iconic Hotel Métropole in Brussels finds new buyer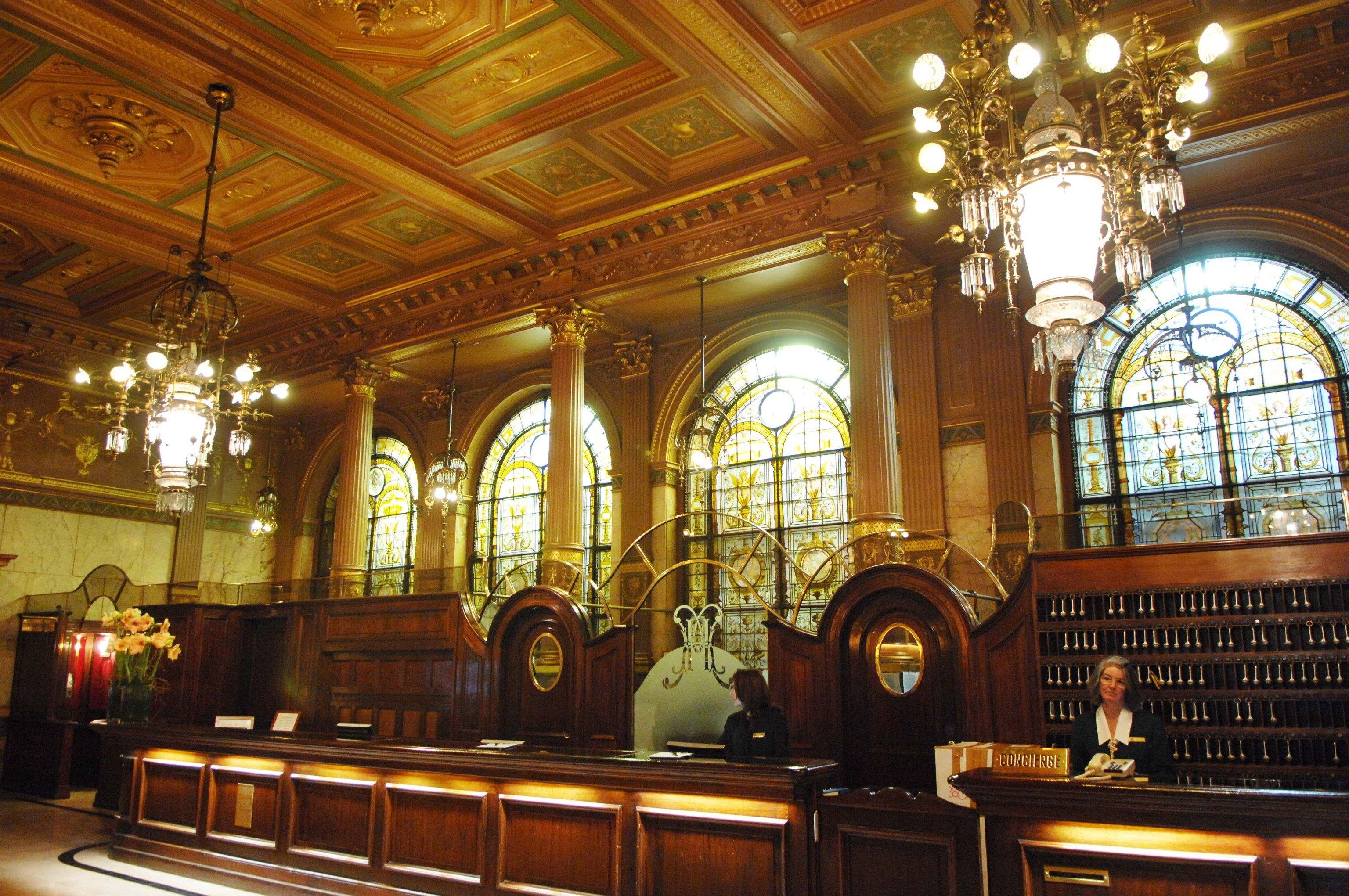 An early victim of the Covid-19 pandemic, the Hotel Métropole located on Place de Brouckère in Brussels, Belgium, has been closed since April 2020. The iconic hotel has now found a new buyer and will once again open its doors in 2025.
According to Belgian newspaper L'Écho, the property has been sold to investment fund Lone Star Fund, which intends to entrust the hotel to French management company Centaurus Hospitality Management. The hotel is expected to reopen in the final quarter of 2025, following extensive renovations.
First opened in 1895, the Métropole was the last large five-star independent hotel in Brussels, owned by the Bervoets family. After running for over 100 years, pedestrian works in central Brussels, the closure of road tunnels, terror attacks, and the arrival of the Covid-19 pandemic proved too much for the establishment.
SA Hotel Métropole, with its family shareholders, decided to put an end to the hotel's activity in 2020. The hotel's equally iconic café was fortunately saved by former employees of the hotel in June 2021, who reopened the premises and its impressive terrace.
It is expected that the new owners of the hotel will acquire the café and nine commercial units along Rue Neuve as well. The final selling price agreed between the owners and the new investors has not been disclosed.
Hotel Métropole's reception in 2007 © BELGA PHOTO HERWIG VERGULT