Iconic Fuse nightclub in Brussels shuts its doors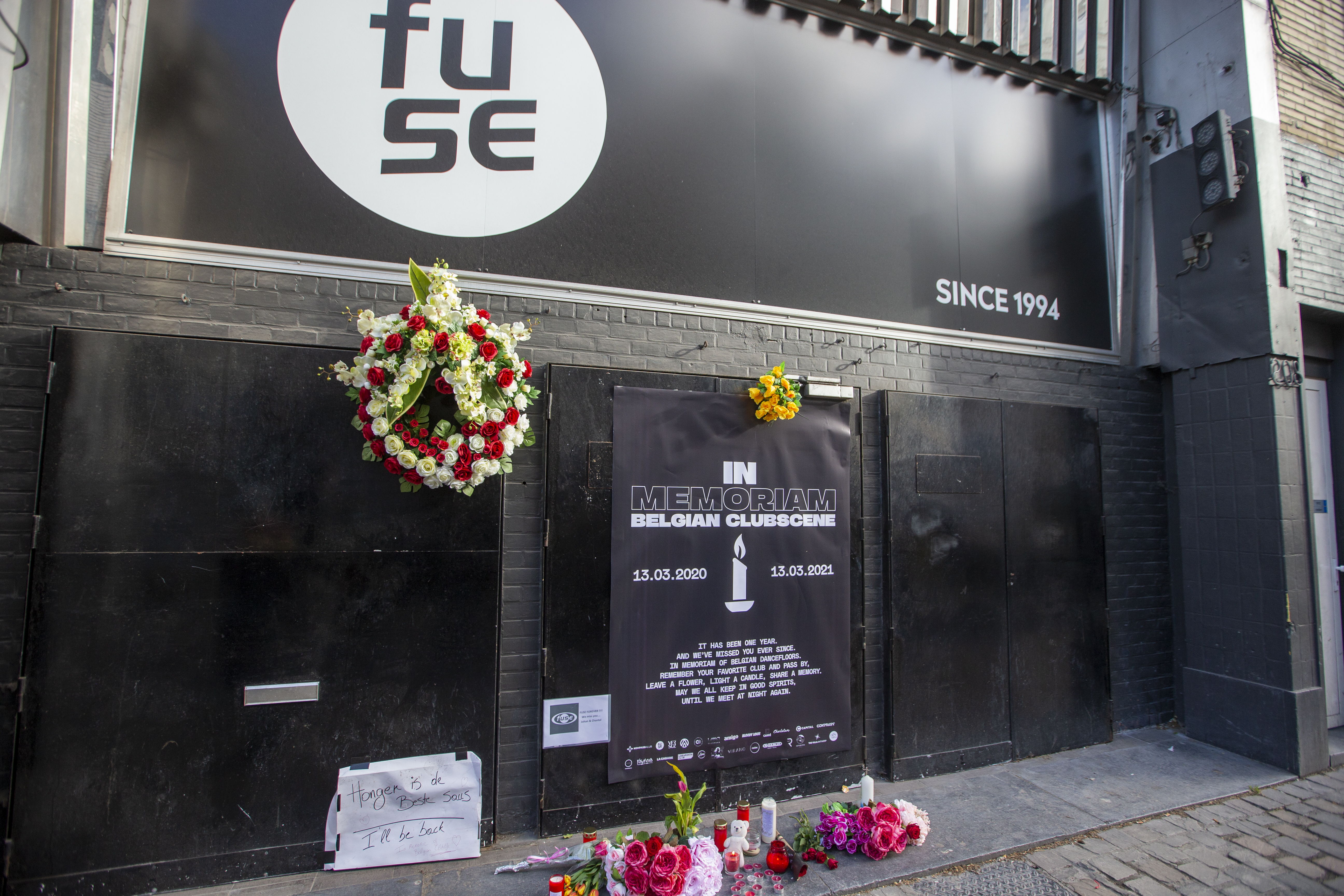 The iconic Fuse nightclub in Brussels will be closing its doors from Thursday onwards to protest a recent decision made by Brussels Environment over the club's closing times and sound levels.
The decision stems from an adjacent neighbour who complained about the sound emanating from the nightclub. As a result, regional authorities demanded that the venue play music at a maximum of 95 dB and close its doors at 02:00.
According to Fuse's organisers, "it is impossible to open a club under these circumstances" which is why they took the drastic decision to shut their venue for the foreseeable future.
The icon of Brussels' nightlife scene was founded in 1994 and has attracted big names such as Daft Punk and Laurent Garnier over the years. The club is a fixture of Belgium's renowned electronic music scene.
However, there is still a chance that Fuse will reopen, as it has appealed Brussels Environment's ruling, with a decision expected by 25 January. In any case, the club's organisers stated that they are "willing to work together constructively to find a solution."
Meanwhile, several politicians have already voiced their opposition to the closure. "The Fuse must live," Brussels mayor Philippe Close (PS, French-speaking socialists) tweeted. "This is a monument that has contributed a lot to our capital. I will do everything to ensure it reopens as soon as possible."
© BELGA PHOTO NICOLAS MAETERLINCK