Iconic Brussels concert hall Ancienne Belgique to be renovated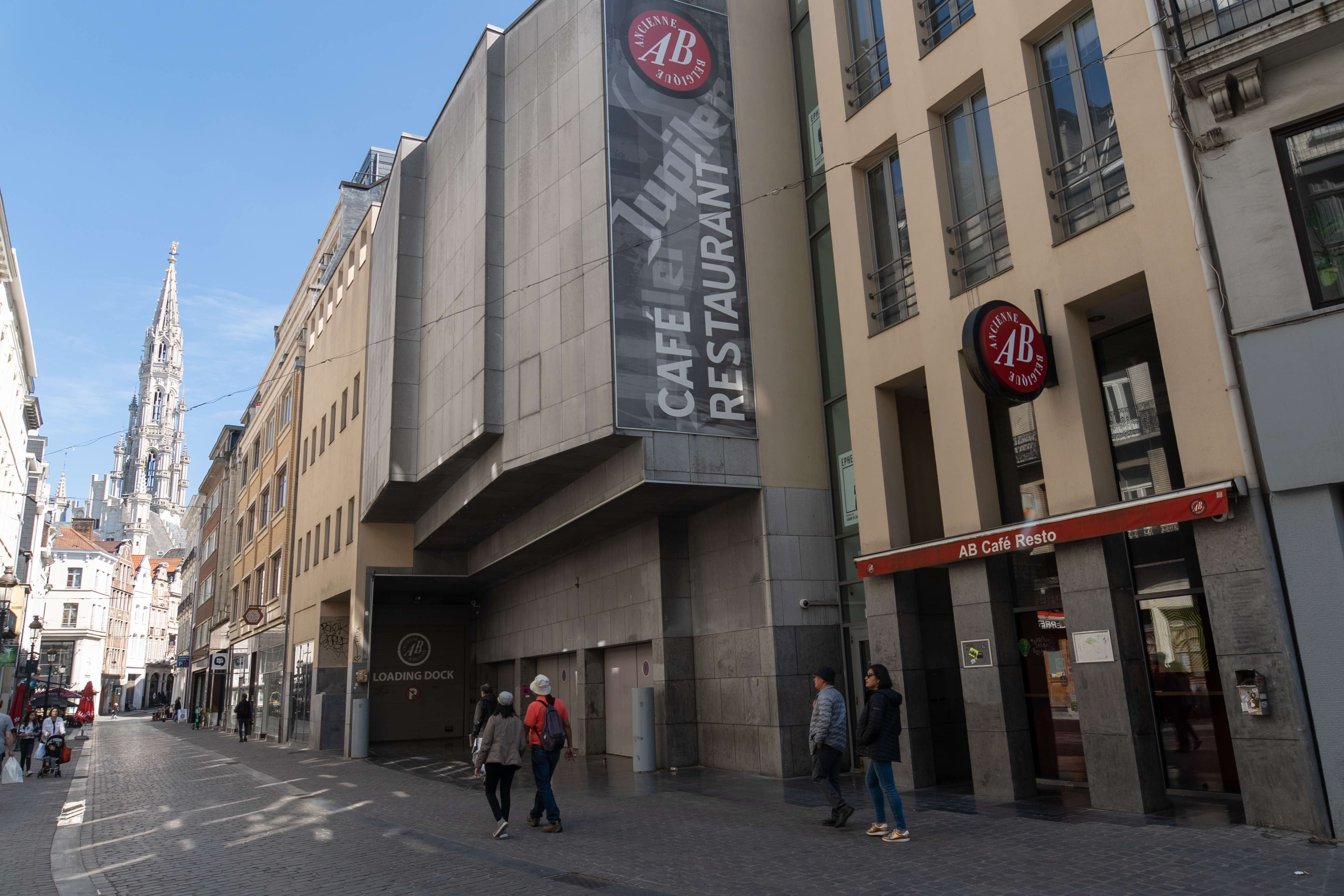 The Brussels Region has issued the building permit for the renovation of the Ancienne Belgique (AB) concert hall, state secretary for City Planning Pascal Smet announced on Thursday. With these renovation works, the AB hopes to strengthen its connection with the neighbourhood and increase the building's accessibility. The available budget is five million euros, and renovation works are scheduled to start in the summer of 2023.
In order to strengthen the concert hall's link with the neighbourhood, there will be a renovation project in Steenstraat (Rue des Pierres), a side street of Anspachlaan (Boulevard Anspach), where the AB is located. The Flemish community's Culture, Youth and Media Department will be responsible for financing and monitoring the building project.
With the building in Steenstraat, the AB's ambition is to focus on encounters and to make the concert hall an "open house". This should give the new and enlarged ABsalon an even more active and versatile public function. The new café-restaurant at the top of the building is envisioned as a hotspot for the neighbourhood, with its roof gardens and spacious terrace from which visitors will have a panoramic view over the city centre.
An additional passageway will be created to improve accessibility to the main hall and its first balcony. An adapted lift will allow (unaccompanied) access to all floors.
The stairwell, which connects all rooms, will be located on the outside of the building but will include acoustic features to prevent noise disturbance. Measures will also be taken to ensure that customers sitting on the roof terrace and in the café-restaurant do not have a view of the neighbours. In addition, the AB plans to improve the acoustic insulation of the building's common wall with adjacent buildings.
(BRV)
#FlandersNewsService | © BELGA PHOTO NOE ZIMMER