IBM, SAP and Dow latest companies to lay off thousands of employees worldwide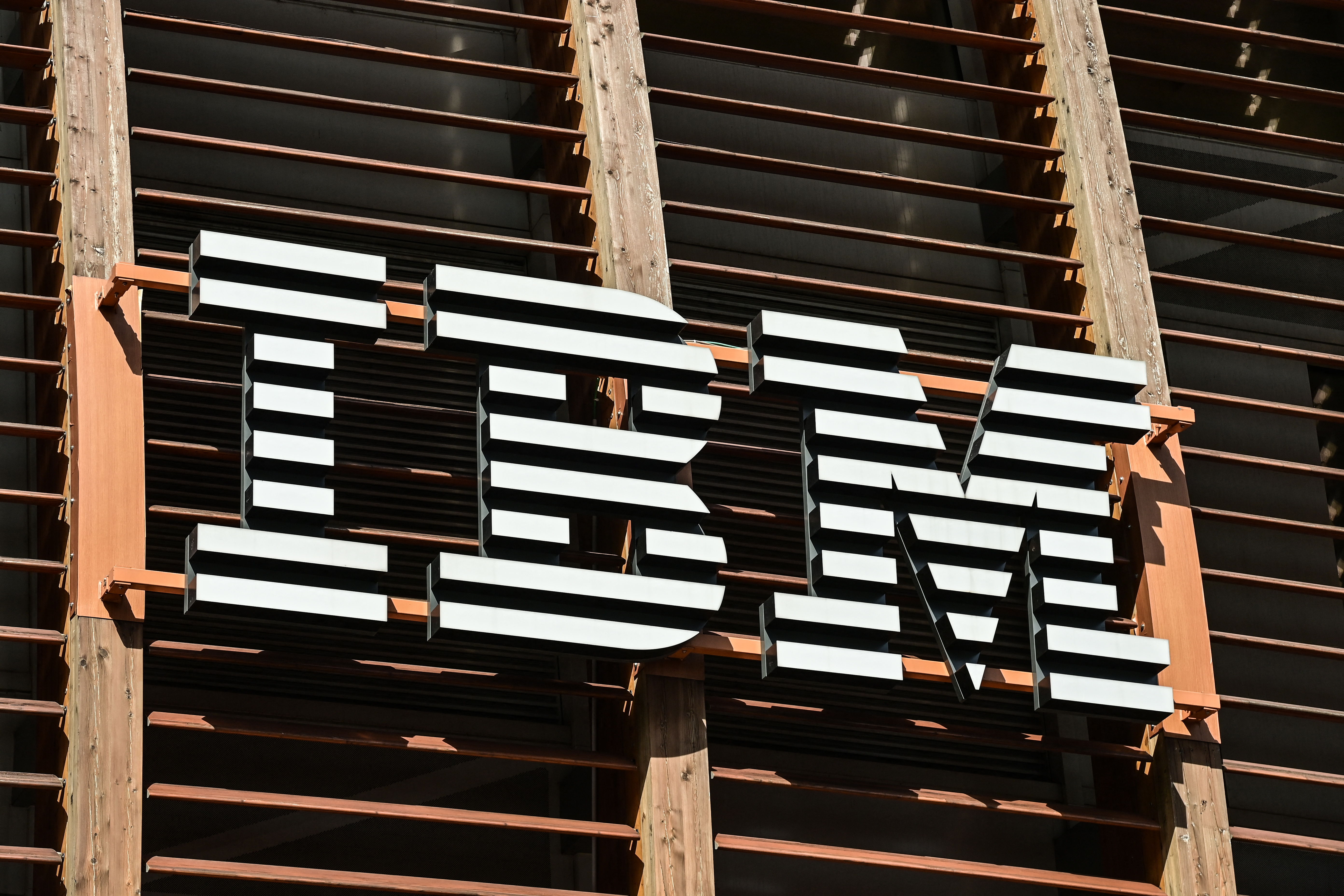 Technology company IBM, software group SAP and chemical giant Dow are the latest companies to announce their plans to lay off thousands of employees worldwide. This month, a host of major tech companies already announced job cuts to cut costs.
The European SAP is culling around 3,000 employees, around 2,5% of its total workforce. IBM is laying off 3,900 employees worldwide, while Dow is cutting 2,000 jobs and closing several sites, mainly in Europe.
The companies in question join corporations like Microsoft, Meta, Amazon and Google, who will each lay off at least ten thousand employees in 2023. The companies mainly blame the bad macroeconomic conditions, rising energy prices and inflation for the layoffs.
In Belgium, Janssen Pharma announced that they will start cutting costs in the Research & Development department in Beerse. Unions fear that up to 200 employees might lose their jobs, around 4 per cent of the total workforce.
© MIGUEL MEDINA / AFP