Hundred UK investments in Flanders since Brexit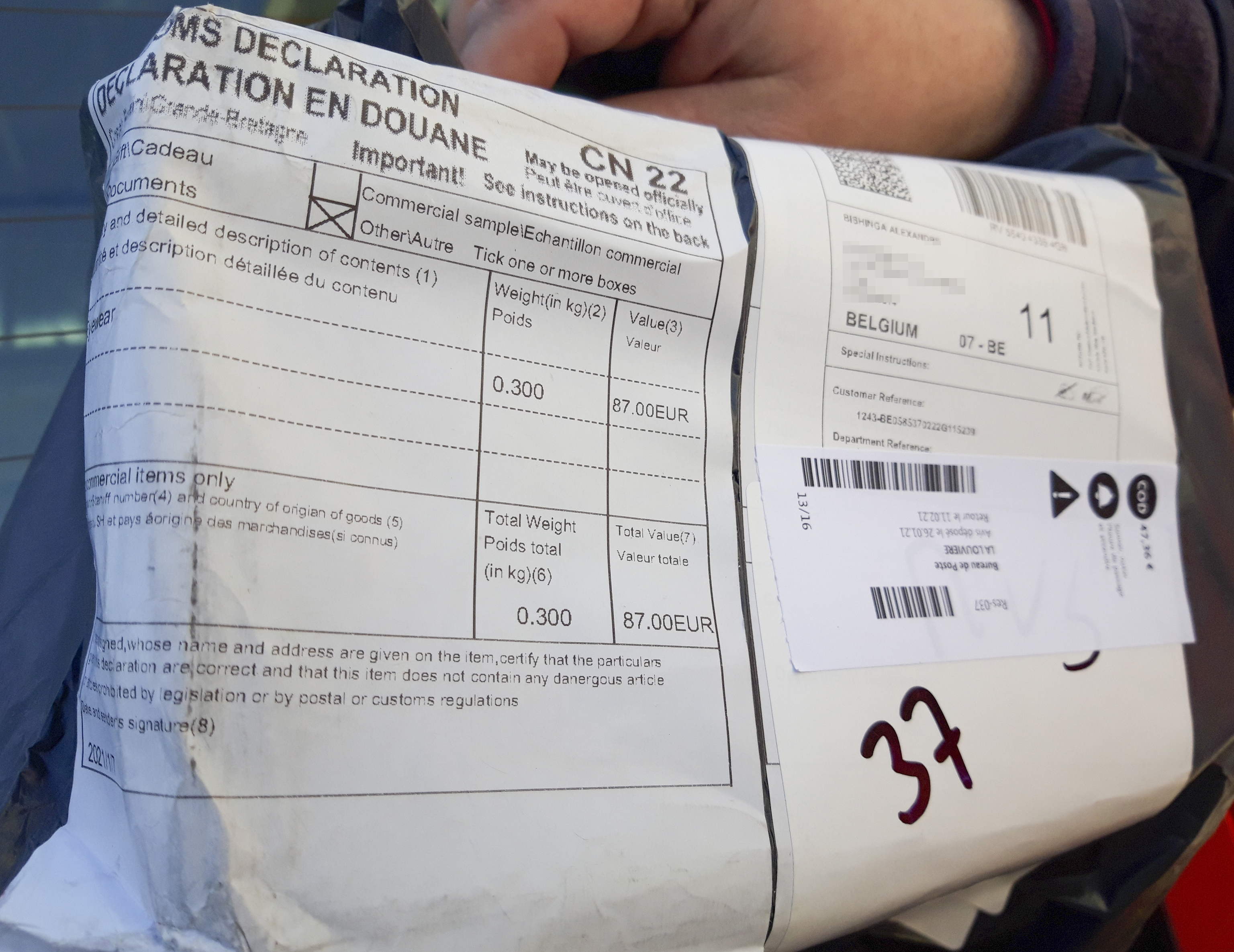 Last year, UK investors founded 22 investment projects in Flanders. Since 2020, over a hundred UK businesses invested in Flanders, creating over 1.300 new jobs. This is stated by the FIT-agency (Flanders Investment and Trade).
Brexit became a reality two years ago. On January 24 2020, the deal was signed by the EU and the UK leaders, the UK 'left' on January 31.
According to FIT, Flanders "has established itself as an important gateway to the European single market for British businesses since the UK's departure from the EU. ​ With complex new Customs regulations and Brexit-related bureaucracies that are interpreted differently by each EU member state, numerous British businesses have invested in establishing a strategic base in Flanders to enter the European market."
Due to Brexit, 2021 was a record year for UK investments in Flanders. In 2022, the UK was the fourth foreign investor in Flanders, after the US, the Netherlands and France. FIT and Flemish prime minister (minister president) Jan Jambon last week announced in Davos 2022 was a record year for FDI (foreign direct investment) in Flanders, with 278 new projects and 6.540 new jobs.
#FlandersNewsService | © BELGA PHOTO CAROLE HEYMANS