Human trafficking in Belgium: hundreds of work permits revoked at Borealis and ACT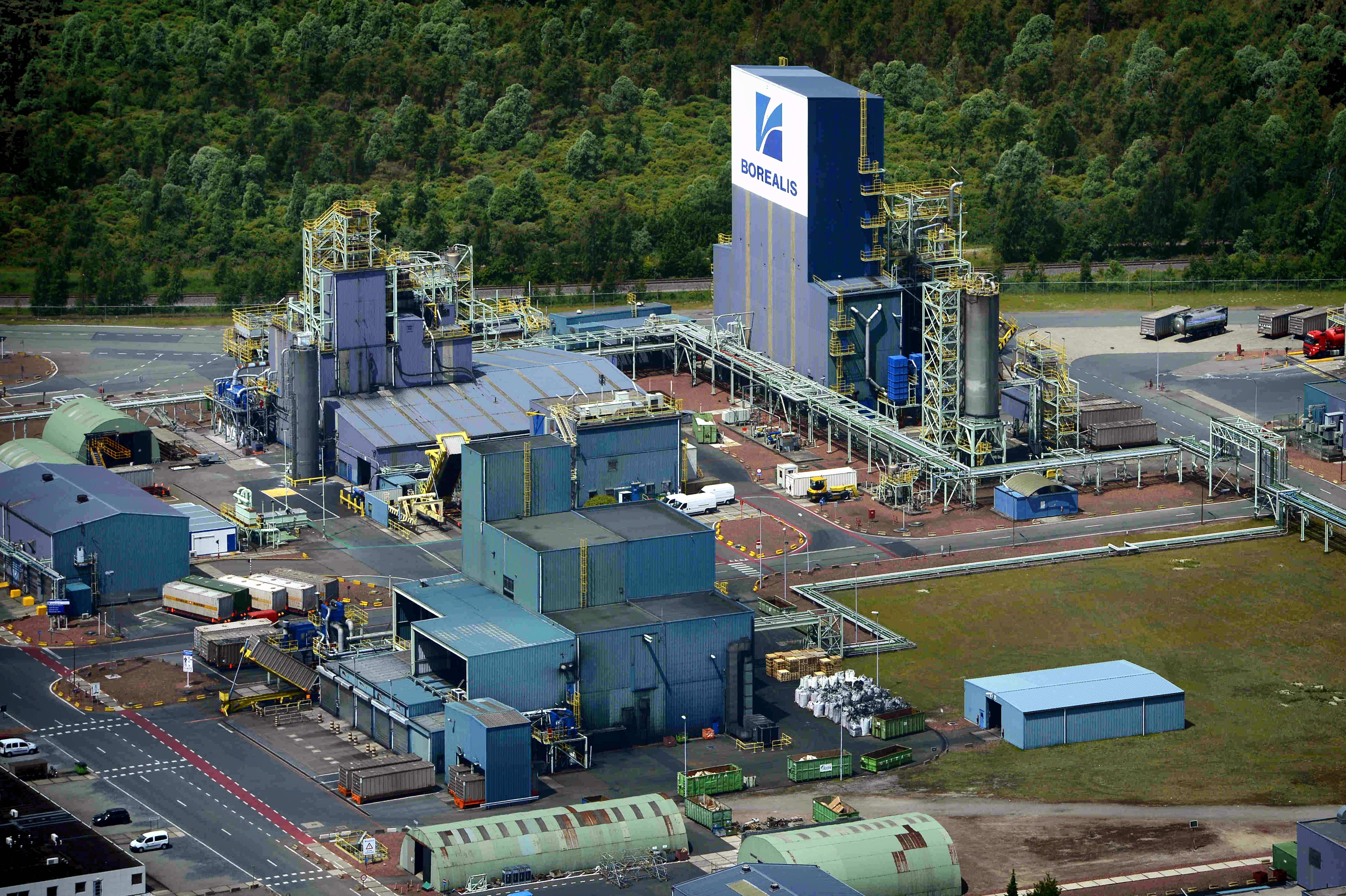 In the wake of the human trafficking scandal at Belgian chemical company Borealis, Flemish Minister of Employment Jo Brouns (CD&V) has withdrawn nearly 500 work permits from two Borealis subcontractors and from the transport company Antwerp Container Transport International (ACT).
"I maintain a zero-tolerance policy when it comes to labour migration and the employment of foreign workers. The infringements discovered by the inspection services at ACT and Borealis are very serious," Brouns said on Thursday.
Brouns' intervention follows the discovery of 55 suspected victims of human trafficking on a Borealis construction site in the Antwerp port area back in July. As a result of an investigation into the case, the company had already terminated its cooperation with subcontractors IREM and ANKI Technology. Brouns subsequently ordered an investigation into the 196 work permits issued to IREM and the 121 permits issued to ANKI. The permits were mainly issued for the employment of Ukrainian and Turkish workers. Because the inspection services found several violations, Brouns has now decided to withdraw all 317 work permits.
At the end of July, the inspection services also revoked the work permits of at least 120 drivers at transport company ACT. At the time, the company stressed that all foreign drivers had always been "correctly recruited and registered". Minister Brouns has now decided to withdraw all 161 work permits from ACT after inspection services found several serious infringements, including illegal employment and non-compliance with wage legislation. It is now up to the public prosecutor to decide on the criminal prosecution of these offences.
A work permit withdrawal means that the employees concerned will have to stop working immediately. Brouns says the Flemish Employment Service VDAB has been called in to help the affected employees find new jobs.
"I have called in the VDAB to assist these employees who are ultimately victims of the employer's malpractice. They will be actively reoriented on our labour market," Brouns stated.
The employees have three months to find a new employer.
(KOR)
#FlandersNewsService
Aerial view of chemical company Borealis in the Antwerp port area © BELGA PHOTO YORICK JANSENS