How likely is it that Belgium will devise an ambitious climate plan?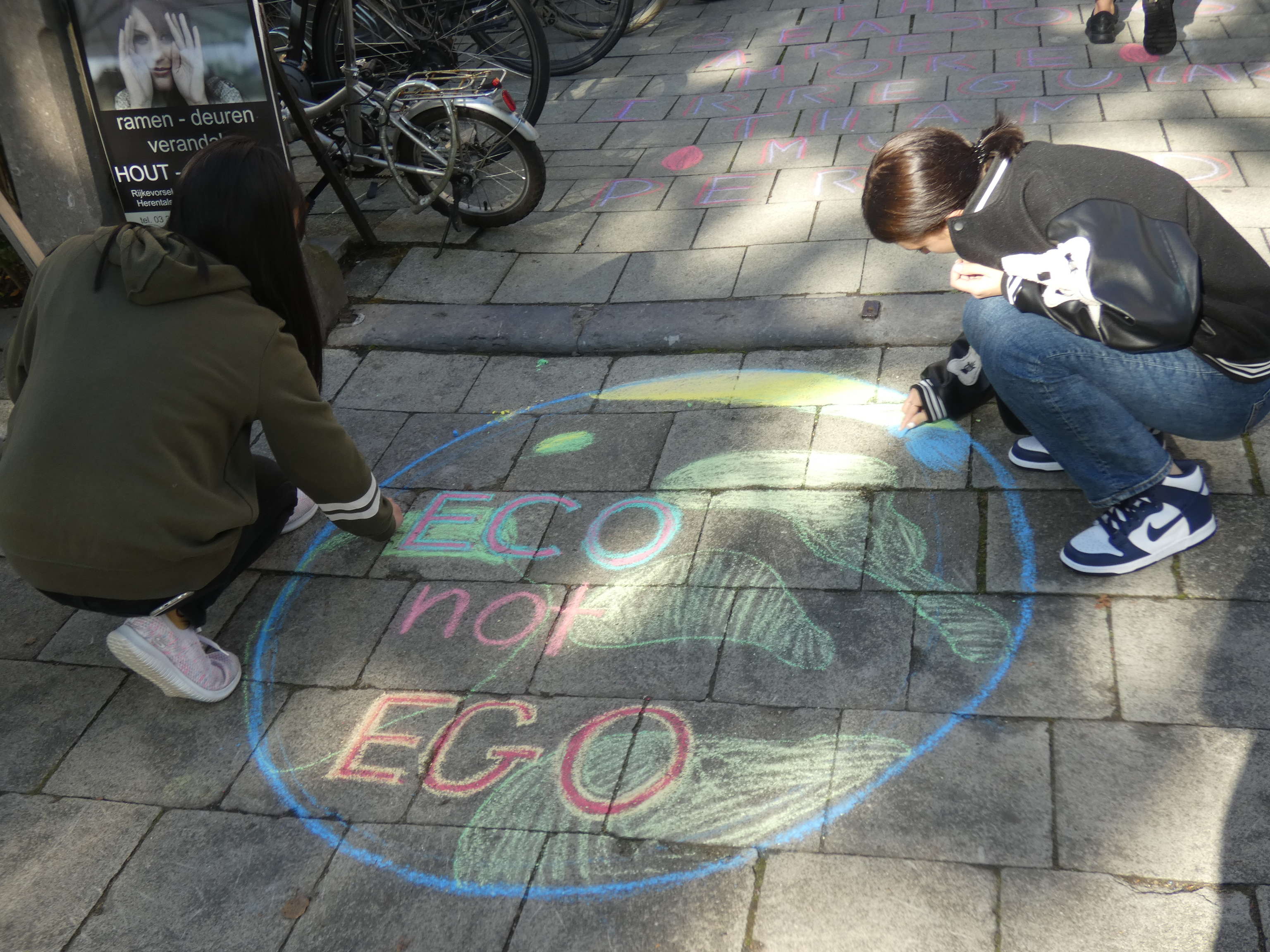 Belgium is unlikely to submit a national climate plan to the European Commission on Friday. If it does, it will be anything but ambitious. This is because Flanders refuses to follow European targets.
By 2030, Belgium must reduce its greenhouse gas emissions by 47 per cent compared to 2005. How it will do this is still the subject of much debate, as a draft text with more challenging climate targets is not yet on the table.
The Belgian climate plan is a compilation of regional and federal climate plans, supplemented by an overarching vision text. The Walloon, Brussels and national governments aim to reach the 47 per cent target. Only Flanders has set a target of 40 per cent in its revised climate plan, leaving Belgium's "overall approach" at 42.6 per cent.
Closing the gap
Belgium's failure to reduce its greenhouse gas emissions by 47 per cent need not be a tragedy. For highly industrialised countries, European climate legislation offers ways of closing the gap.
Belgium has the option of buying allowances from other European countries to compensate. These countries must have a surplus and emit less than the European limit. Another option is for Belgium to convert some of the European money it receives from the emissions trading scheme into its allowances.
Belgium's failure to meet the 30 June deadline is of little concern to Flemish Environment minister Zuhal Demir (N-VA), as the final plan will not be submitted to the Commission until June 2024. ​ Belgium won't be the first country to breach the deadline. In 2020, 10 of the 28 EU countries, including Germany and France, missed the deadline to submit a final climate plan.
Realistic approach
Nevertheless, Belgium's difficulty meeting its climate targets was already evident in previous years. The 2020 targets were met as a result of the pandemic, but this has now largely been reversed.
Specifically for Flanders, a recent report shows that total emissions have increased since 2020. Although Demir has long maintained that she wants a "realistic approach", Flanders will have to increase its efforts even to reach the 40 per cent target.
#FlandersNewsService | © BELGA PHOTO TIJS VANDERSTAPPEN