How Flemish components possibly ended up in Russian military hardware in Ukraine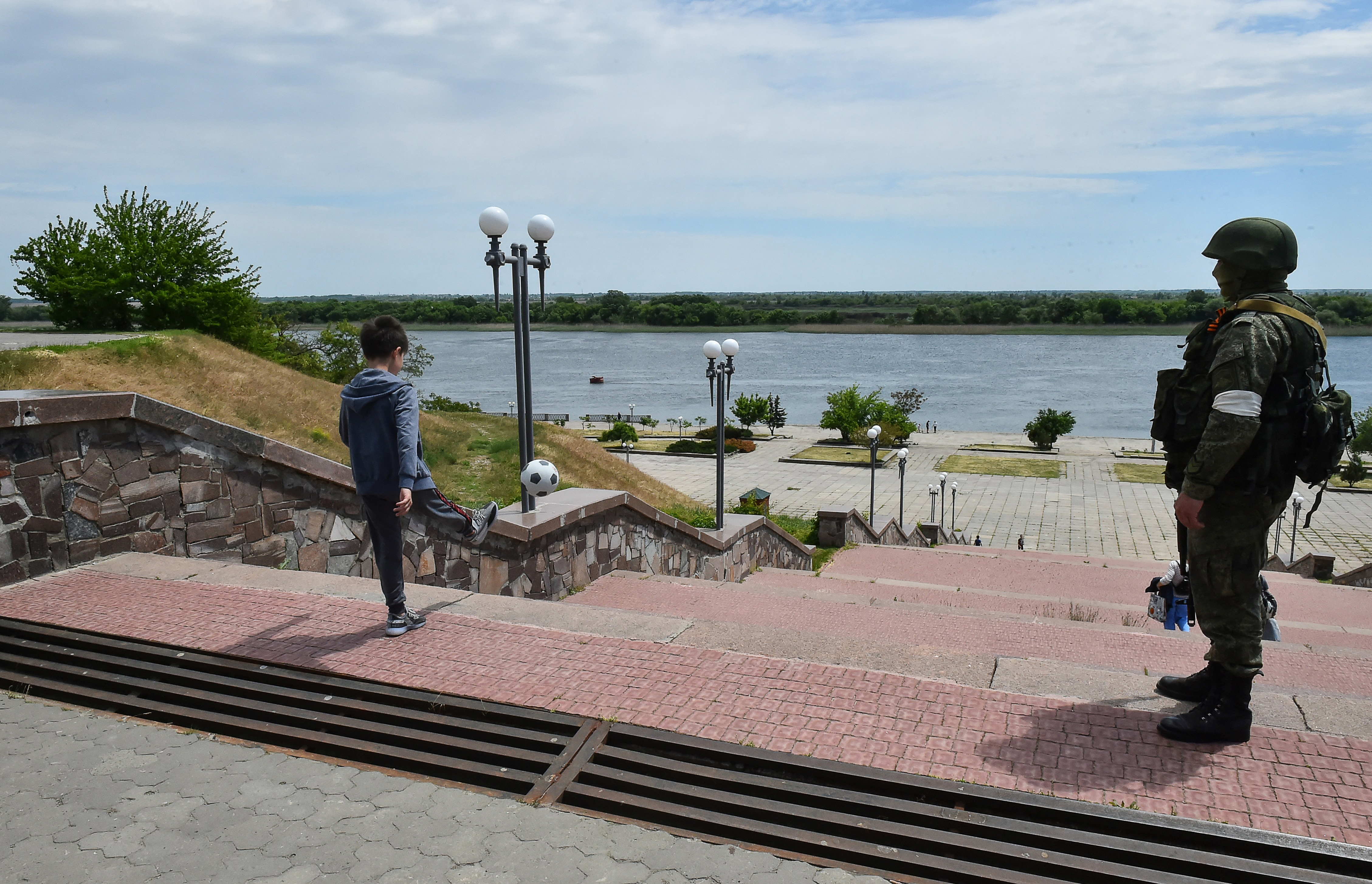 The Flemish Peace Institute warns against the presence of Flemish components in Russian military applications. It does so in a new report on the Flemish defence industry, which states that monitor screens produced by the then Kortrijk-based company Barco (now ScioTeq) are used in Russian anti-aircraft artillery. ​
The Peace Institute knows about the presence of two specialised touch screens from Barco (ScioTeq) in the Russian high-tech anti-aircraft system Pantsir S-1, a mobile missile system produced between 2008 and 2013 that can fire 12 precision missiles at air targets at a distance of up to 20 km.
Ukraine
The institute also believes that Pantsir equipment with Barco monitors could be in use in Ukraine today. ​ Pantsir systems regularly appear in Russian military videos showing actions in Ukraine. ​ Some of the systems are now in the hands of the Ukrainians, who also use them.
According to the company's management, the monitors were delivered in anticipation of sanctions imposed by the EU in 2014, after Russia took Crimea. Since then, there has reportedly been no interaction or communication between the company and Russia.
Robbert Crucq of Scioteq explains to VRT NWS that no arms export licence was required when the monitors were originally exported, as they were not specifically developed or modified for military use.
"Between 2005 and 2014, before the acquisition of Barco in 2015, there were a number of transactions. ​ Between 100 and 200 monitors were supplied for the Pantsir S-1, i.e. for about 60 vehicles. I have no information on the exact destination of the Pantsirs for which we supplied monitors. ​ It is possible that the vehicles are in Ukraine," Crucq says.
Diederik Cops of the Peace Institute explains that for some goods and technologies no arms export licence is needed because the Government of Flanders considers them to be used for civilian applications. ​ But ultimately, some do end up in military applications. ​
Flemish products can be integrated into systems that then become parts of a larger whole. "If that happens again and again, it is difficult to identify the actual military user," Cops tells VRT NWS. He therefore pleads for more restrictions.
(AHU)
#FlandersNewsService
© BELGA/AFP PHOTO OLGA MALTSEVA