Housing in Belgium as unaffordable as before financial crisis of 2008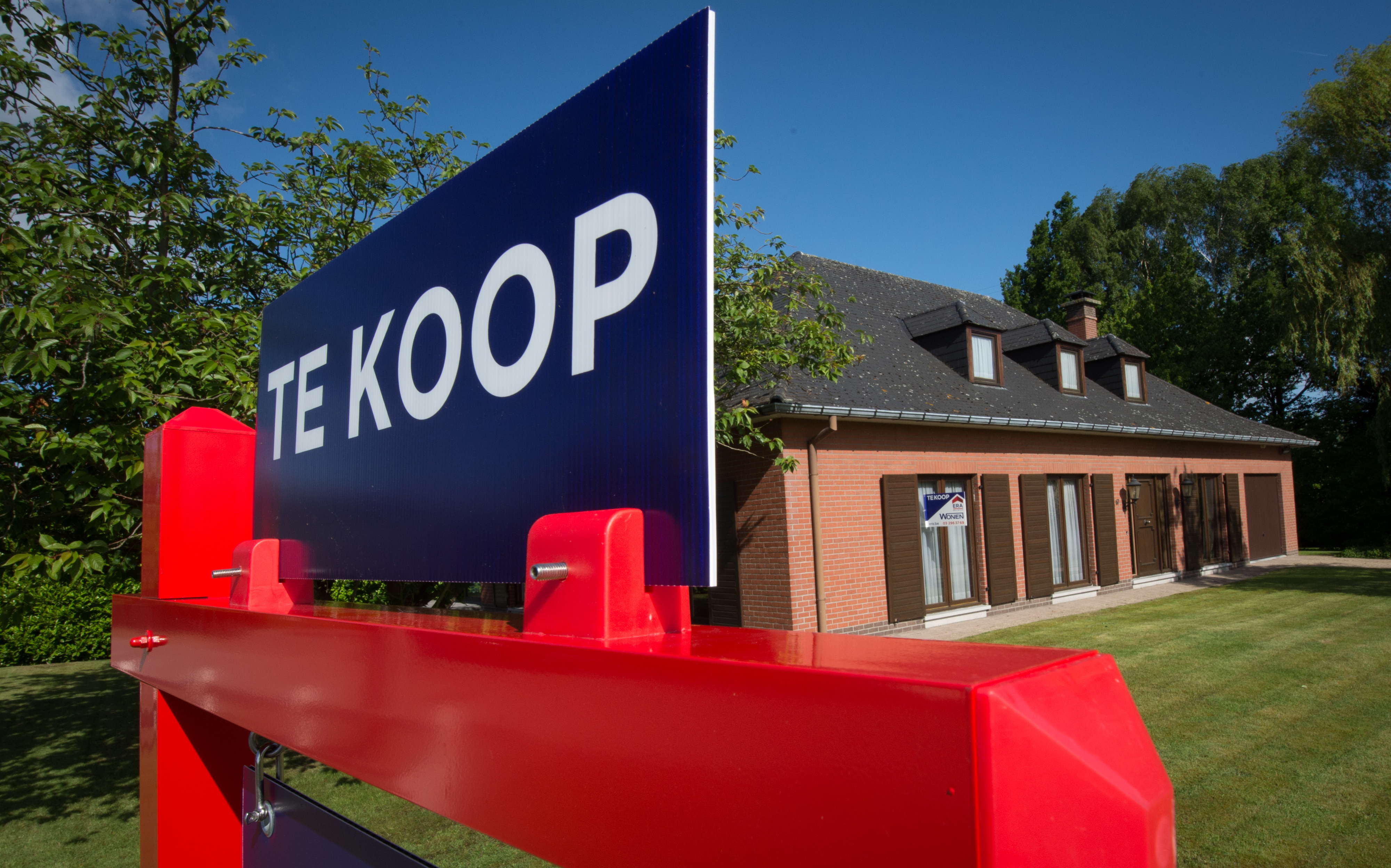 Rising interest rates and the historically high valuation of Belgian real estate make that families have to dig as deep into their pockets for a house as on the eve of the financial crisis. This is reported by the newspaper De Standaard, based on a study by BNP Paribas Fortis.
After two years of COVID-19, which led to the biggest price increases since 2007, many young people have seen the dream of buying a home slip away. Now that mortgage rates are rising again, affordability is further threatened, concludes BNP Paribas Fortis in a new study on the residential real estate market.
Just before the 2008 crisis, a Belgian family had to pay off an average mortgage of 28% - a historical high. Today, according to the latest available figures from the National Bank, the affordability index hovers around 26%. But the continued climb in interest rates means that the peak before the financial crisis is once again being reached, according to Koen De Leus, chief economist of BNP Paribas Fortis. 
"If a family with an average income of 4,200 euros has to pay an extra 84 euros per month, you are back at the pre-crisis level," says De Leus. Even though Belgian housing is overvalued, the bank does not expect a crash. Prices are expected to rise with 4%, but due to inflation this will actually result in a 4% price drop. Next year, housing prices are expected to stabilise.
Belgium has proven to be one of the most stable real estate markets worldwide. Since 1985, prices have risen with 250%, compared to a 69% global average. The study attributes this, among others, to the high registration fees in the country, which have deterred speculators.
(TOM)
© BELGA PHOTO BENOIT DOPPAGNE