Host families and Ukrainian refugees demand sustainable reception places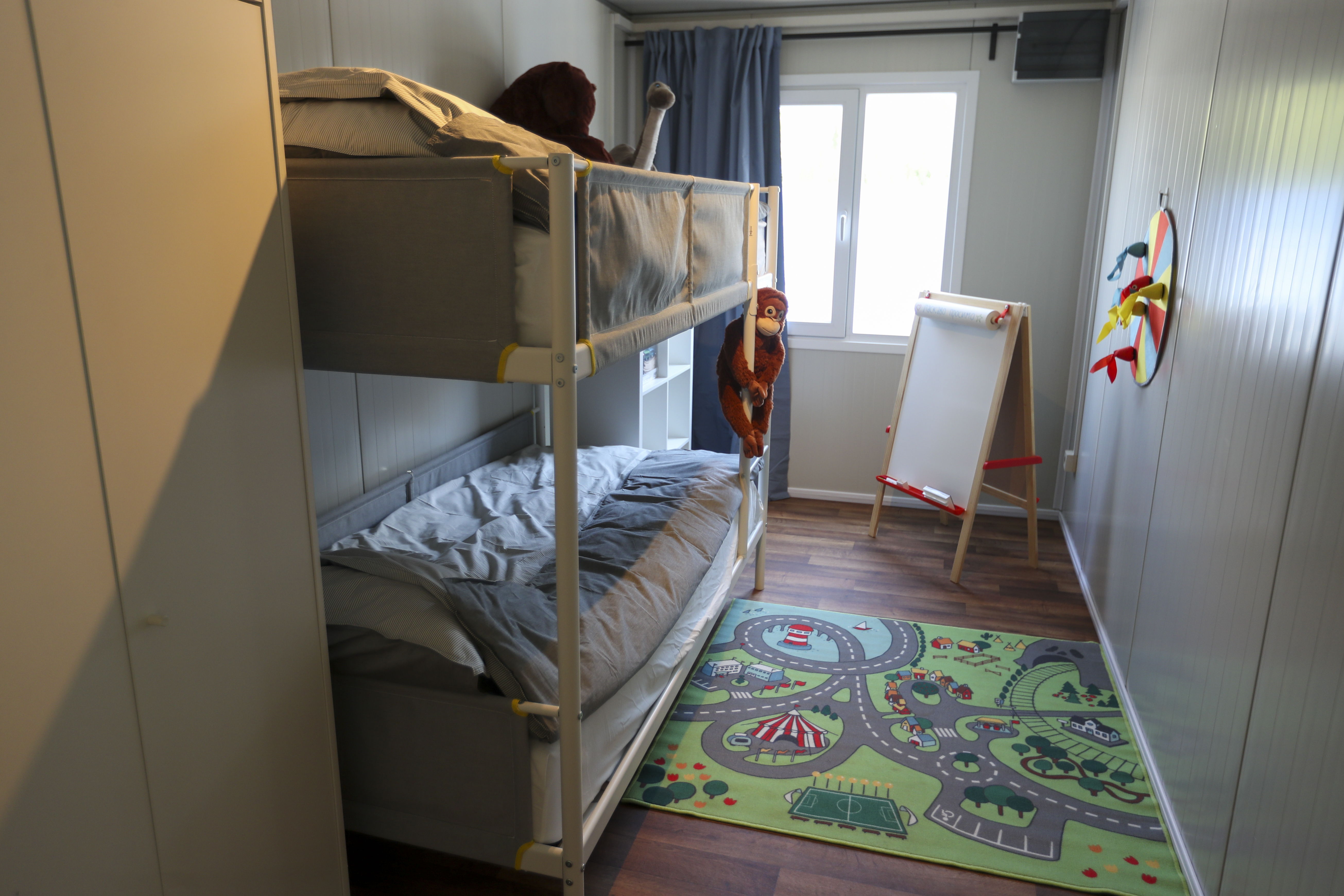 After only two months, the reception of Ukrainian refugees in host families has already reached its limits. Both refugees and families are asking for an alternative. This was reported by the Flemish newspapers De Standaard and Het Nieuwsblad on Friday. 
At the beginning of the war in Ukraine, the federal government launched a search for Belgian families who could receive Ukrainian refugees. Two months later, there are still many families who make their homes available, although the enthusiasm seems to be waning now that the reception is taking longer than expected.
The Association of Flemish Cities and Municipalities (VVSG) reports: "The enormous solidarity was nice, but the impact is bigger than expected."
In the town of Turnhout in the province of Antwerp, where 81 people are being accommodated in 33 households, it is mainly the Ukrainian families who are asking for an alternative.
"The main reason for this is the lack of privacy," alderman for Social Affairs Kelly Verheyen (Vooruit) confirms. 
In Vilvoorde, on the outskirts of Brussels, both host families and Ukrainian families report difficulties, as does mayor Hans Bonte (Vooruit).
"Very often communication is difficult, because even many highly educated Ukrainians speak little or no English. Some host families wanted to offer shelter, but now find that they also get caught in the administrative hassle: looking for work, Dutch lessons, accommodation."
Rigina Valeeva, who is a host herself and acts as an interpreter for host families in the Denderleeuw region, points to the financial impact that often turns out to be higher than expected. 
Nevertheless, there is no lack of "sustainable reception places" for the time being. There are 12,700 such places available in Flemish cities and municipalities, of which 3,500 have been allocated for the time being.
"There is still a buffer", Flemish Minister of Housing Matthias Diependaele (N-VA) said in De Standaard. 
State Secretary for Asylum and Migration Sammy Mahdi (CD&V) is happy to hear that there is a reserve.
"It seems that people can perfectly move on to those places. The host families are right to ask about the flow. Their hospitality is heart-warming, but they have not been asked to house people for a long time. It is strange that this is not happening, especially for the people who have already started looking for another solution," Mahdi said.
(AHU)
Illustration picture shows the opening of emergency housing for Ukrainian refugees in Antwerp, Wednesday 27 April 2022. © Belga Photo Nicolas Maeterlinck