Holly lead actor Cathalina Geeraerts wins Bisato d'Oro at Venice Film Festival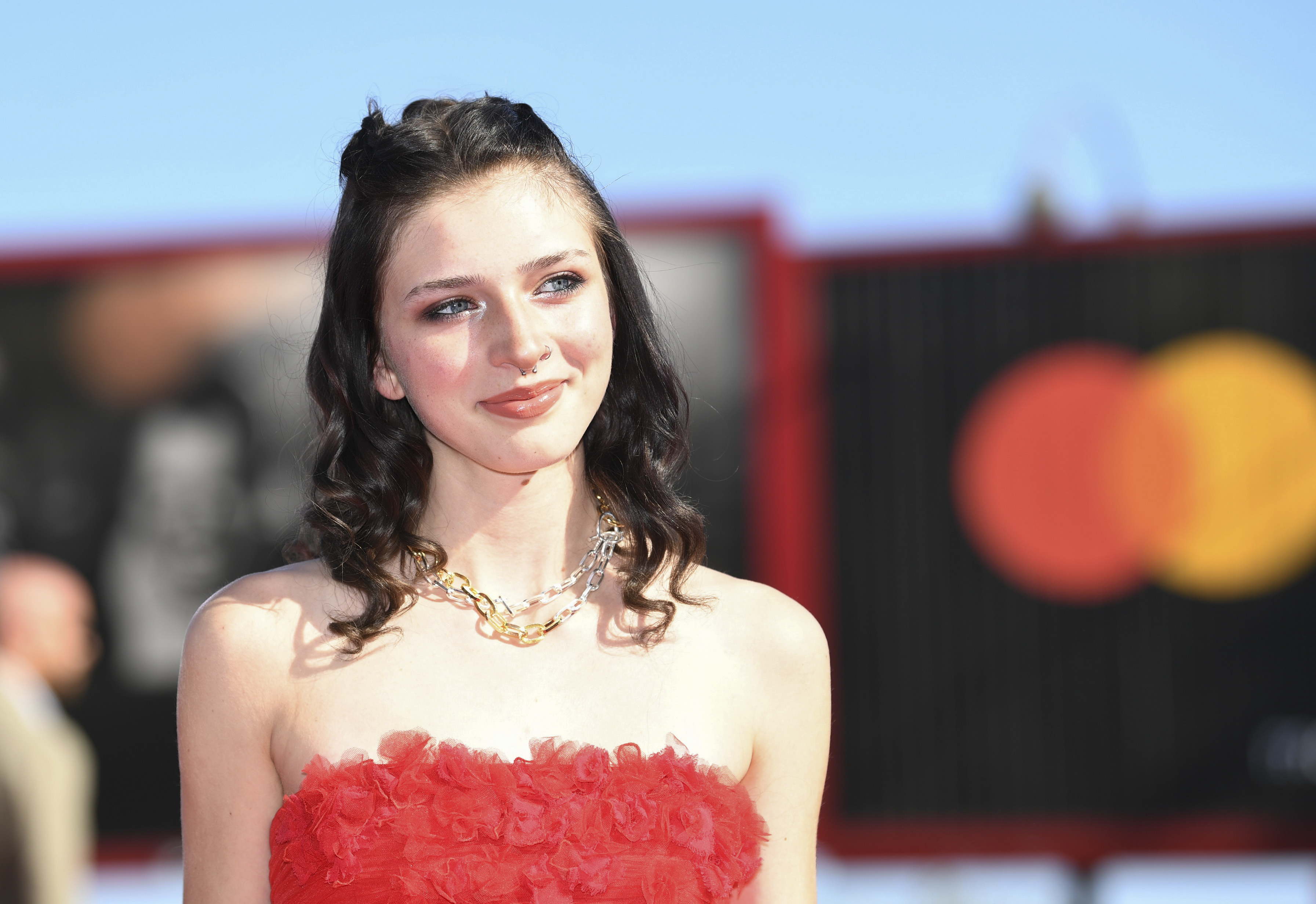 Seventee-year-old Cathalina Geeraerts has won the Bisato d'Oro Award for best acting at the 80th Venice Film Festival. Geeraerts plays the title role in the Belgian film Holly, directed by Fien Troch. 
A jury of independent film journalists presented the award at the Lido in Venice on Friday evening. "Cathalina makes her debut in a great feature film in which she modestly portrays her character and urges us to no longer see her as a child but as a great actress," said the jury. 
Geeraerts plays Holly, the 15-year-old protagonist with a special gift. Holly had its world premiere on Thursday as part of the official competition for the Leone d'Oro, the festival's top prize. Troch's fifth feature film was well-received at the festival and received rave reviews in the international press. 
The Belgian release of Holly is scheduled for 22 November, although the film will open the 50th edition of the Ghent Film Festival on 10 October. The Leone d'Oro award ceremony will take place on 9 September.
Cathalina Geeraerts at the Venice International Film Festival © PHOTO XINHUA/JIN MAMENGNI
Related news