Historic Brussels cafe to reopen under new management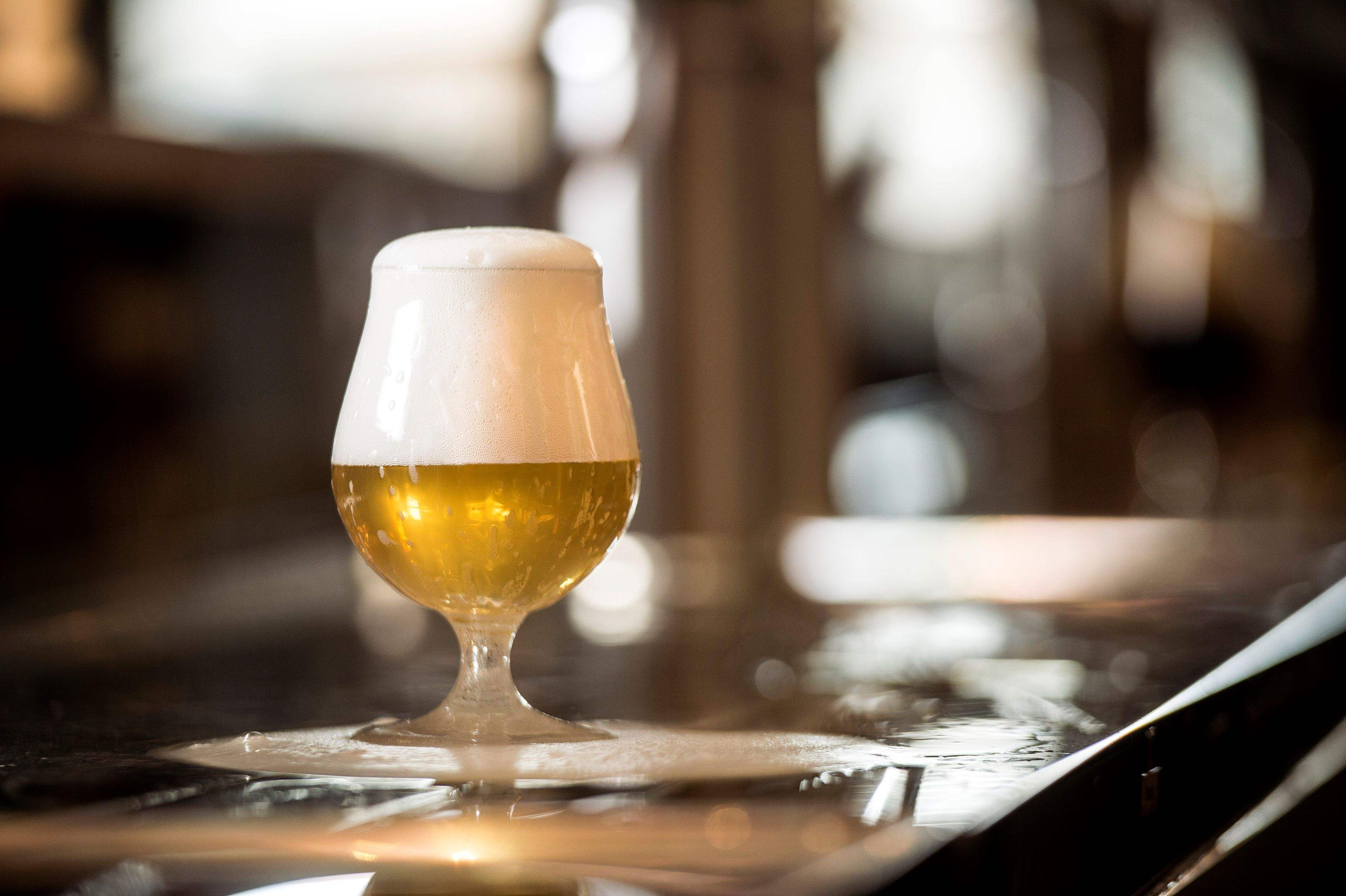 The historic artists' cafe Goudblommeke in Papier in central Brussels is set to reopen after the owner found new tenants. It closed last summer following several difficult years because of the pandemic.
Parvis 13, which also runs Brasserie Verschueren on the Parvis de Saint-Gilles, has taken over operations and plans to reopen the cafe in mid-May. According to CPAS-Brussels, which owns the property, the exact conditions for the reopening have yet to be determined. The intention is that it should remain "a place of culture and folklore".
Painter René Magritte, novelist Louis Paul Boon and cartoonist Hergé were all regulars at the bar at one time, and it was a meeting place for artists in the CoBrA movement. Writer Hugo Claus held his wedding reception there in 1955 and it was registered as a protected monument in 1997.
In the past, the pub – established in 1944 – was known not only for its beers but also for its authentic Brussels decor and food. However, it will now no longer serve food, the new tenants say.
© PHOTO JONAS HAMERS / IMAGEGLOBE