Highest wages in Belgium are in Flanders, research shows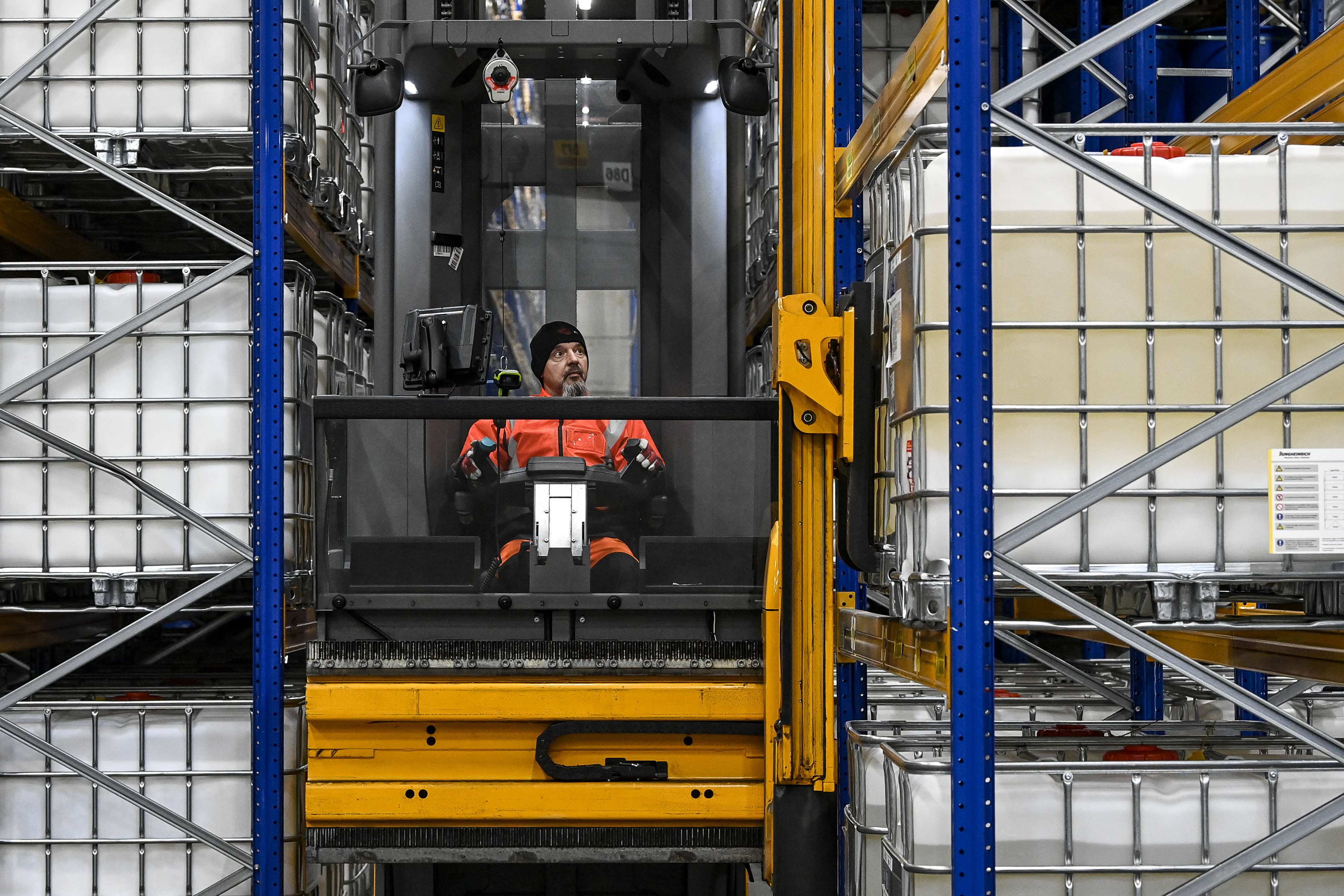 New research has found regional differences in median salaries across Belgium. Private sector employees in Flanders are earning a median of €2,985 gross per month. In Wallonia, that figure is €2,766. The numbers come from HR company SD Worx, which collected salary data from 400,000 full-time employed Belgians.
"A median salary gives a better idea of the 'average' salary," explained Kim Van Houtven, SME consultant at SD Worx. "Often employees mirror an amount too high, based on studies that work with unweighted averages. This gives us an unrealistic picture of what an employee sees gross on their payslip every month," the consultant adds.
Instead, SD Worx used wage data – "the largest sample in Belgium" – considering the method is more reliable than questionnaires, which the company thinks may be biased.
Differences in median salaries
"By 'gross monthly salary' we mean the monthly amount on the payslip, without end-of-year bonuses and holiday pay," SD Worx clarified. "This amount does not take into account the additional salary elements, nor the costs of the employer."
The figures took into account the composition of the Belgian population by type of employment, gender, age, sector and company size.
Wages for white-collar (administrative) workers are still highest in Brussels (with Flemish and Walloon Brabant just behind). For blue-collar (manual labour) workers, the median wage is actually the lowest there.
The median gross wage for blue-collar workers increased during the first three months of 2022 to €2,672, a number that doesn't include extras such as bonuses for night work or other sector benefits.
Top talent
Limburg has the highest median wage for blue-collar workers at €2,805, and employs a higher share of them than Brussels.
"For workers, it can be interesting to look at those regions with a lot of industry," advised Van Houtven.
"Employers in those regions would do well to extend their recruitment campaign beyond the border of the province – in this way they may be able to attract new people to their company, even though it will take them a little longer to commute."
Van Houtven also pointed out that recent research confirms that wages are still the first basic condition to ensure that employees do not leave or become dissatisfied at work.
(VIV)
#FlandersNewsService
© BELGA PHOTO (DIRK WAEM)