Highest pay rise in two decades: Base salary of Belgian workers increases by 7 percent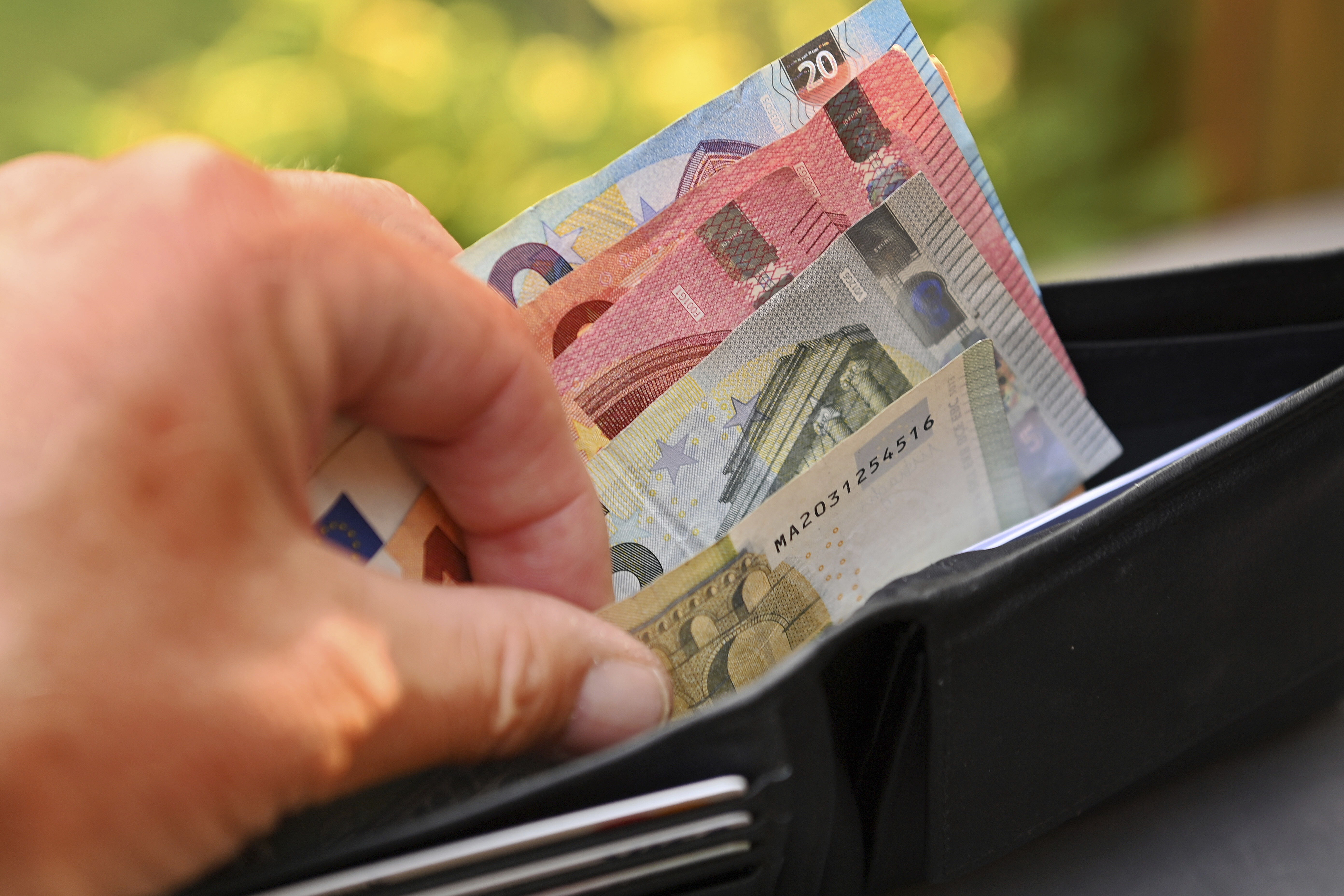 The basic salary of employees in Belgium increased by an average of 7 percent between April 2021 and April 2022. That is remarkably more than the 2 percent increase of the previous year. The wage increase, the highest in two decades, is largely explained by indexations.
All this is apparent from Hudson's 29th salary survey. According to the HR service provider, the wage increase is not only due to indexation. Even without the indexation, salaries increased by 1.5 percent last year.
"Despite the limited margin of increase due to the wage standard, many companies freed up budget for a salary increase", says Bert De Greve from Hudson. "As many as 91 percent of white-collar employees received an increase on top of the automatic indexation and could usually count on higher amounts."
Employees who are entitled to a variable salary saw that salary increase compared to previous years. White-collar workers, executives and managers all received higher bonuses. Executives received the strongest increase in variable pay. The median bonus in this category rose to 3,000 euro, an increase of 10 percent. Managers and senior executives still account for the highest bonuses, with median amounts of 7,021 euro and 21,371 euro respectively.
Young people
Hudson also notes that salaries for young people and starters under 25 have risen sharply in recent years. Whereas the median salary for young people with a master's degree was 2,628 euro in 2018, the median salary in 2022 will be 2,900 euro (+10 percent). For starters with a bachelor's degree, the figures rose from 2,281 euro to 2,600 euro in 2022 (+14 percent).
Among young people, engineers in manufacturing, research and quality have the highest salaries. In contrast, young people in the IT sector are most likely to get a company car at the start of their career.
(AHU)
© DPA PHOTO