Higher prices give Solvay record figures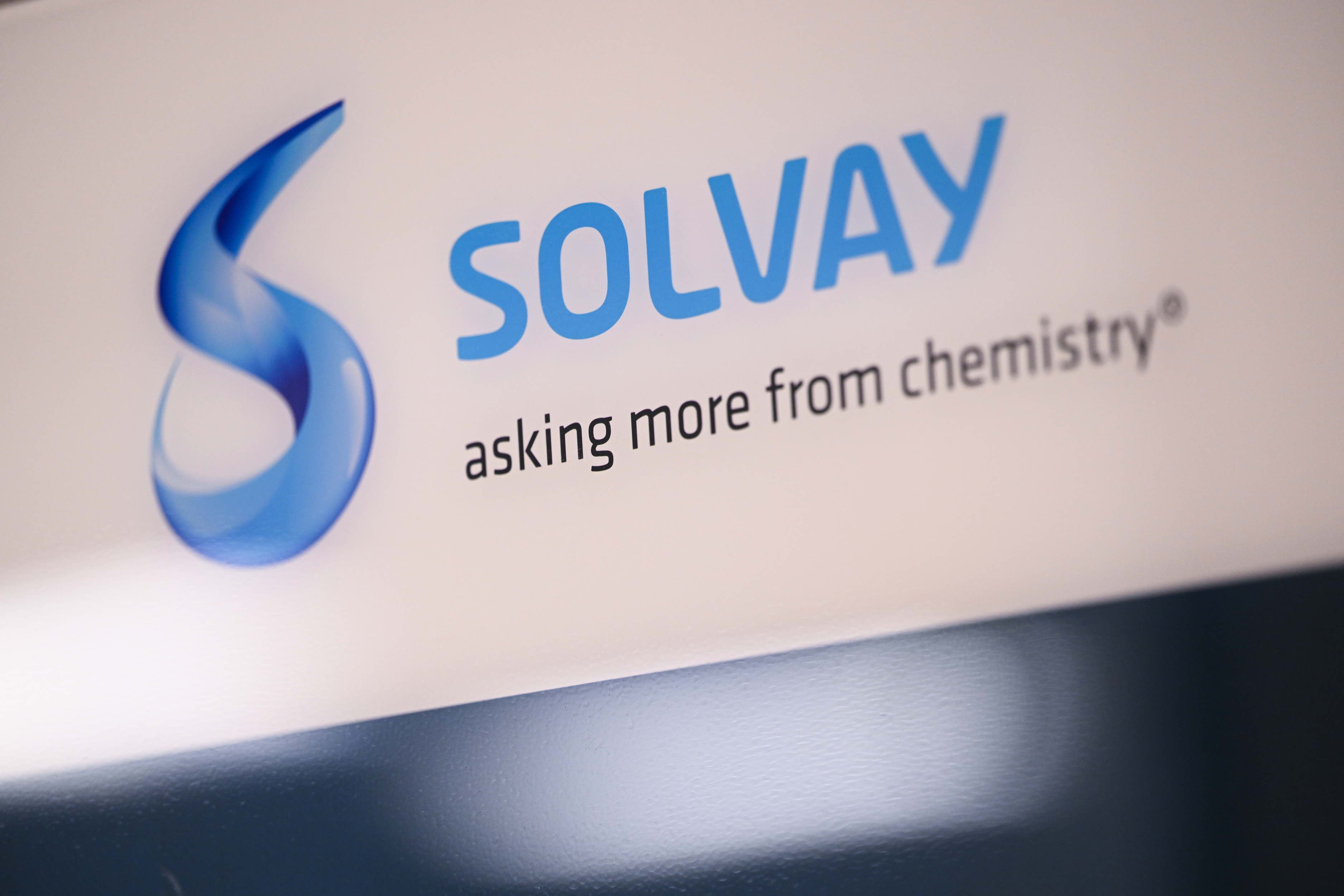 Belgian multinational chemical group Solvay has had a record quarter, mainly thanks to price increases. The group announced this Thursday 3 November its full-year free cash flow guidance on "better-than-expected earnings" and a joint venture with Mexico's Orbia to produce battery materials in the United States. It also confirmed last week's increased annual forecast and announces an interim dividend of EUR 1.54 gross per share.
The group, whose products include base chemicals such as soda ash and speciality polymers used in batteries, now sees full-year free cash flow at around 1 billion euros ($987 million), against a previous forecast of 750 million.
Solvay posted record sales of just over EUR 3.6 billion in the third quarter, 40 percent more than in the same period last year. The company said in a press release that its organic growth was 29.5 percent, "thanks to higher prices, while total volumes were virtually flat year-on-year".
Solvay's growth was strongest in Europe, representing +42 percent. Besides, the continued strong demand in most markets, especially driven by automotive, electronics, civil aviation, mining, agriculture & food and healthcare, contributed to this growth.
Underlying EBITDA (earnings before interest, taxes, depreciation, and amortization also reached a record high: 917 million euros or more than half more than a year earlier. The profit margin (EBITDA margin) peaked at 25.4 percent of sales. Here again, Solvay refers to "continuing higher prices offsetting the impact of rising raw material, energy and logistics costs".
On October 24, Solvay already raised its full-year EBITDA estimate to forecast organic growth of 28 percent. Previously, the group had assumed 14 to 18 percent.
After nine months, Solvay has a turnover of 10.1 billion euros, the same as in the whole of 2021. That year also generated a record profit of 1 billion euros. After nine months in 2022, the group already has a profit of more than 1.3 billion euros.
(VIV)
© BELGA PHOTO (Laurie Dieffembacq)