High-voltage operator Elia to partner with Volkswagen
23 September 2022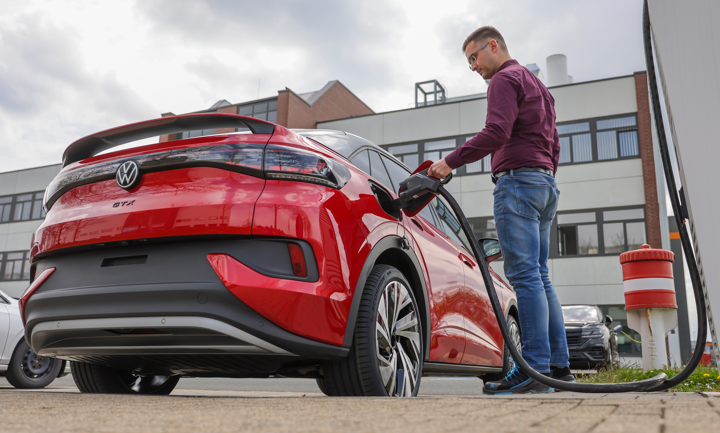 Belgian high-voltage operator Elia is entering into a partnership with Volkswagen, Europe's largest car manufacturer. The aim of the collaboration is to use electric cars to balance the power grid, the two companies announced on Friday.
As a high-voltage operator, Elia monitors the balance between supply and demand on the electricity market at all times. In doing so, it has been looking into electric cars - or "batteries on wheels", as the company calls them - for some time. For instance, by intelligently charging electric cars - at times when there is a high supply of renewable energy - batteries can help keep the grid in balance.
The high-voltage operator has now signed a memorandum of understanding to this effect with car manufacturer Volkswagen. Specifically, this is a collaboration between Elia and its start-up re.alto on the one hand, and Volkswagen's subsidiary Elli on the other. The latter combines activities involving charging and energy solutions.
Elia and Volkswagen want the cooperation to "accelerate the integration of electric vehicles into the grid", they say.
(BRV)
© PHOTO Jan Woitas/dpa