High-profile child abuse case grips Flanders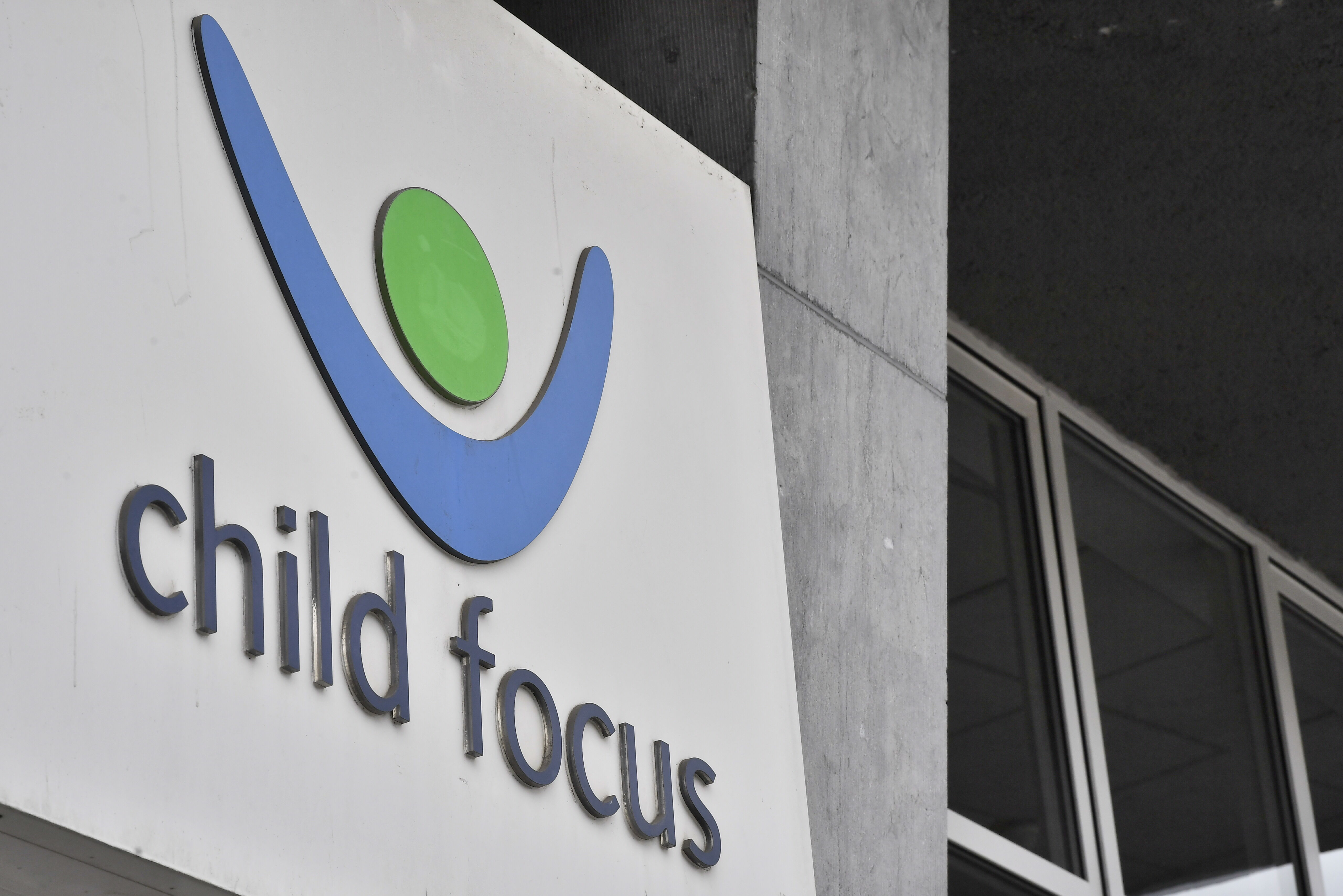 Flanders is currently gripped by a high-profile case of child abuse, with Flemish radio presenter Sven Pichal in custody since the end of last week. Although there has been no official comment from the public prosecutor's office so far, the charges are related to child abuse.
Pichal suddenly announced last weekend that he was leaving the Flemish public broadcaster VRT "for personal reasons". Sources later said that Pichal had been arrested and detained. According to several media, the case involves the possession and distribution of child abuse images. Other suspects have also been arrested and VRT's premises were searched on Monday.
Pichal is one of the most prominent advocates of LGBT and transgender rights in Flanders. From 2008 to 2012, he was chair of Het Roze Huis, the umbrella organisation for LGBTQIA+ associations in Antwerp. Pichal and his husband also became foster parents in 2014.
Neither Pichal himself nor the Antwerp public prosecutor's office have commented on the case. Pichal is due to appear before the Antwerp Criminal Court on Wednesday, which will decide whether or not he will remain in custody. The foundation Child Focus has already announced that it will act as a civil party in the proceedings.
#FlandersNewsService | © BELGA PHOTO DIRK WAEM