High energy prices prompt Flemish households to become more energy-conscious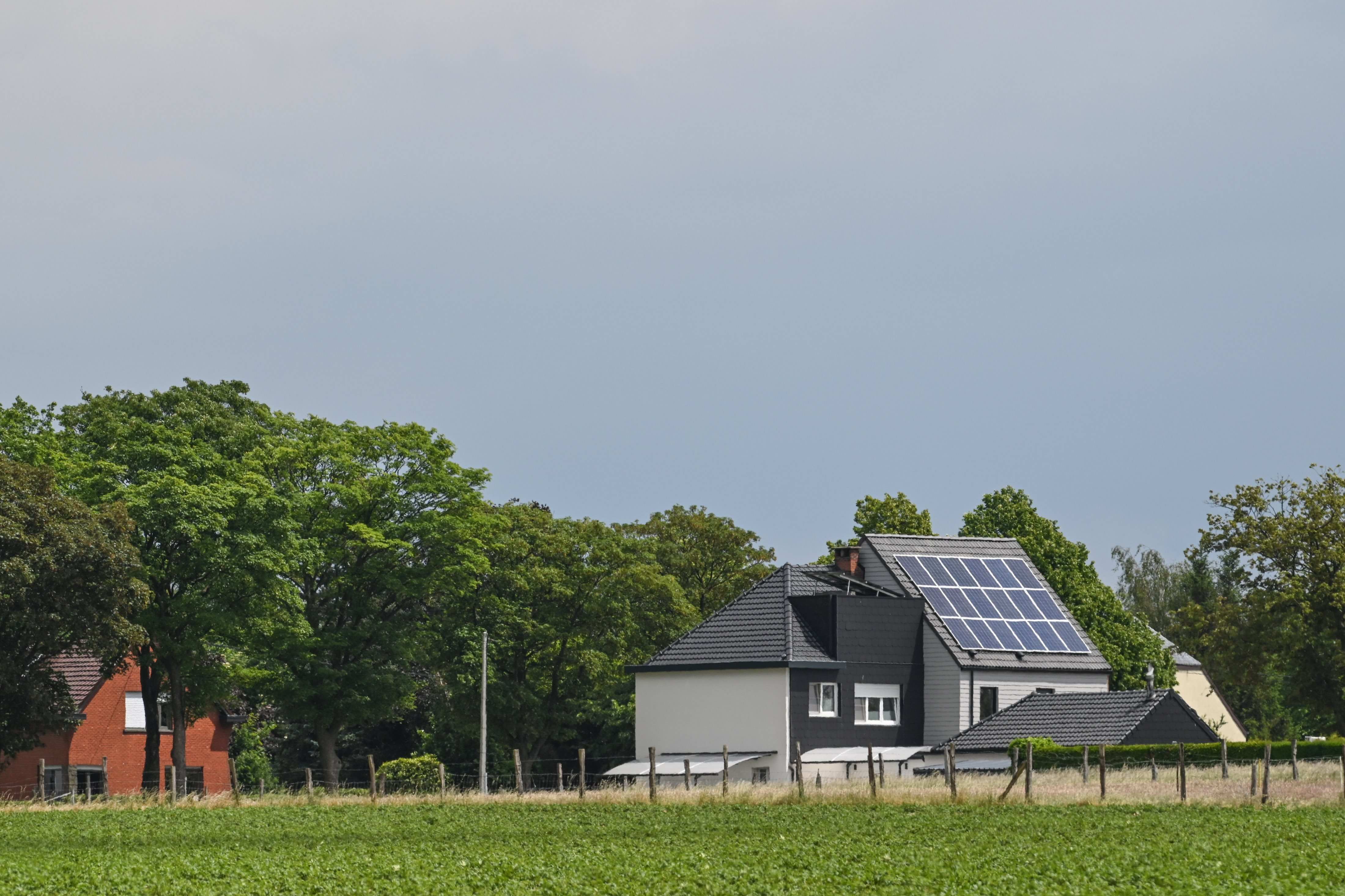 Flemish households consumed remarkably less energy in the first half of 2022. This is apparent from data from more than 100,000 digital meters for gas and electricity, analysed by the network operator Fluvius. The high prices for gas and electricity have clearly prompted Flemish households to become more energy-conscious.
Electricity consumption in Flanders fell by an average of 8.4 percent per month in the first six months of this year. For natural gas, the previously observed decline continued in January and February with an average of 12.7 percent per month.
According to grid operator Fluvius, more conscious use of energy is a consequence of the high energy prices, leading consumers to make concrete efforts to reduce their energy consumption.
"People now probably opt for LED lighting, or turn down the temperature of the central heating boiler," says Björn Verdoodt of Fluvius.
It is also notable that people with solar panels are increasingly gearing their electricity consumption to the sunny periods, when their panels generate power.
"That way you can save, because all the power you generate and consume yourself doesn't have to be taken from the grid," Verdoodt explains.
In the past few months, for example, an average of 11 percent less electricity was put on the grid. In May, there was even a remarkable fall of 21 percent. These measurements were taken from households with a digital electricity meter, which allows them to see at a glance how much electricity they are consuming and putting on the grid. The number of households consulting this information has doubled in the past six months, from 115,000 to 200,000.
Flemish households are not only investing in solar panels, but also in home batteries. In the first four months of this year, more than 5,000 people applied for a premium for home batteries, which store energy generated by solar panels. That is more than five times as many as in the same period in 2021.
(AHU)
#FlandersNewsService
© Belpress