High energy prices get people knitting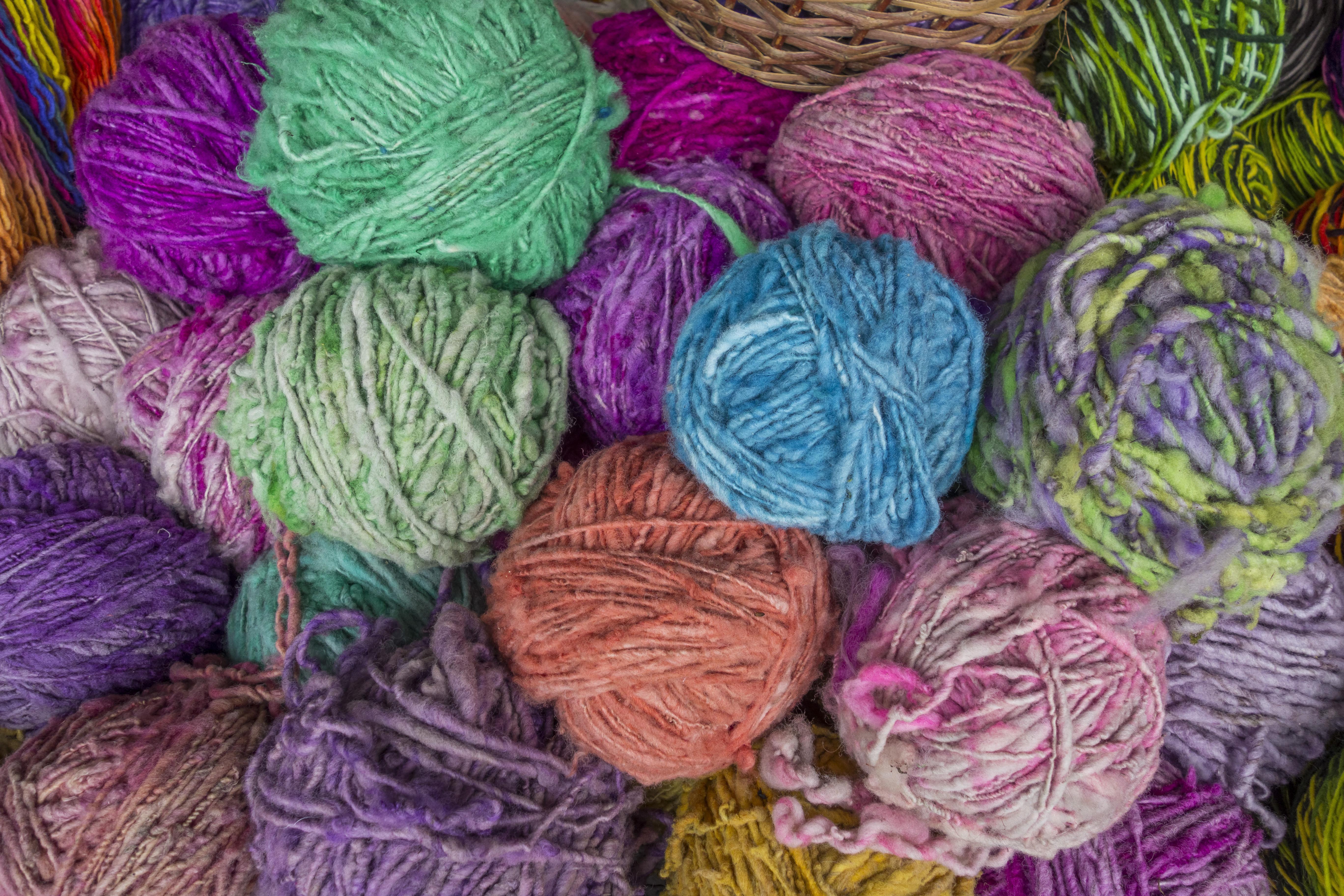 With high energy prices, people are looking for alternatives to warm themselves in the coming winter months. Not only thick socks and thermal underwear are on the rise. More and more people are turning to knitting.
"We have noticed a huge influx of warm socks, knitting wool and thermal underwear since August," purchasing director Kristel Peeters of Antwerp-based clothing and crafts chain Veritas told VRT NWS. According to the company, this is due to high energy prices. "Many people are therefore starting to knit with warm products again. In all our shops, staff notice that there is much more demand than other years."
To meet the rising demand, Veritas has stocked up on wool. "Wool is the new toilet paper, so we are going to buy enough. We have nice, warm qualities in stock, but also a regular range for a jumper, for example." Exceptional times call for exceptional habits.
(AHU)
#FlandersNewsService
© IMAGEBROKER