Have KU Leuven researchers discovered why octopuses have such exceptional thinking abilities?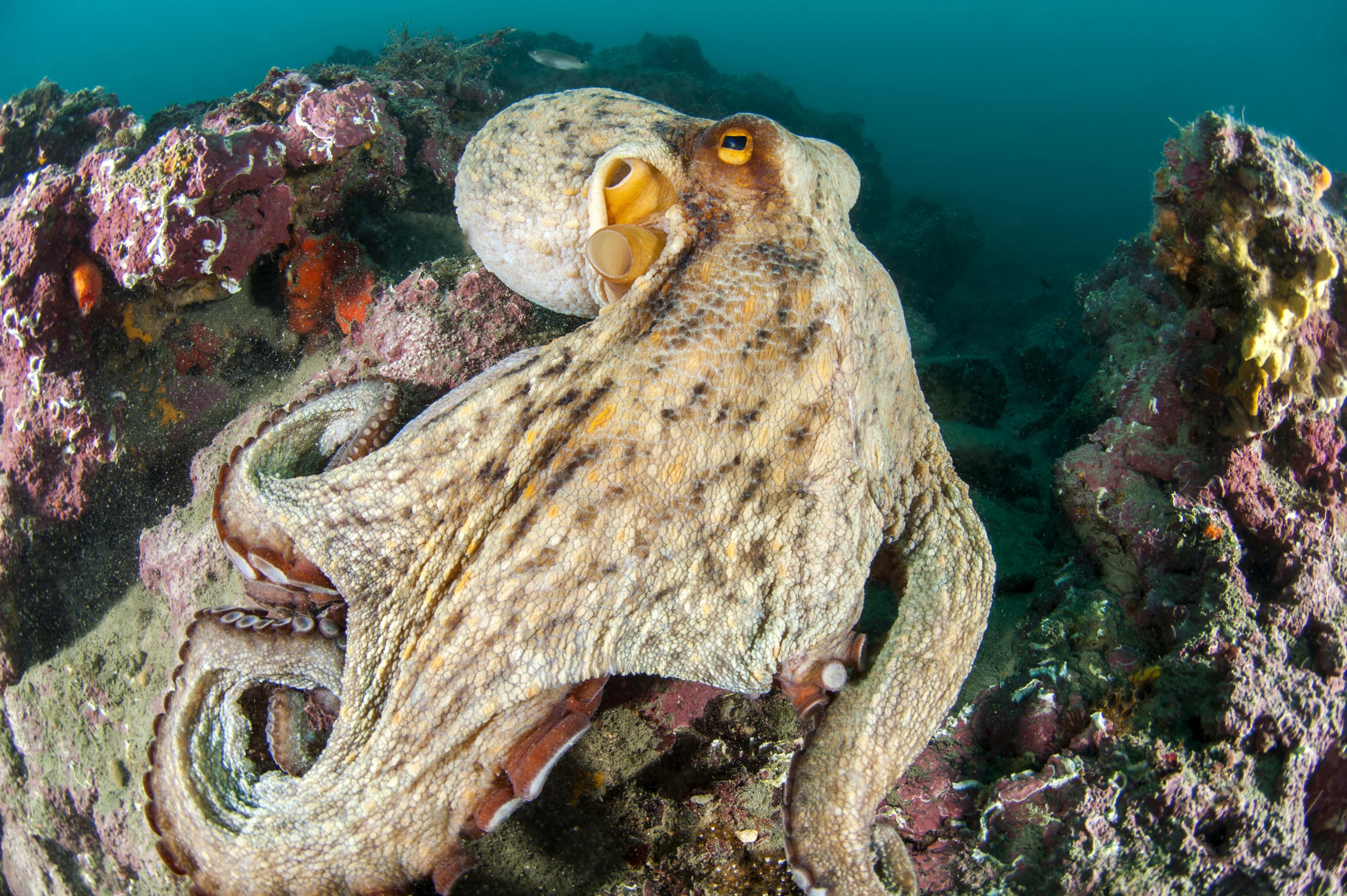 Their wide variety of brain cell types may be why octopuses have such exceptional thinking abilities. That is what researchers from the Belgian university KU Leuven suspect after compiling a detailed map of octopus brain cell types.
Researchers at KU Leuven have investigated for the first time which cell types are present in the brains of octopuses and made a detailed map. These intelligent animals, which possess short- and long-term memory, appear to have many different types of brain cells.
"What makes our cerebral cortex large is not so much the number of different cell types, but a large number of cells per type," PhD student Ruth Styfhals explained to De Morgen. "In octopuses, it's the opposite: their bulky brain has a greater diversity of relatively rare cells."
Previous research showed similarities between the migration of human brain cells and those of octopuses at an early stage of development. However, this study indicates a different organisation and complexity as the octopus brain develops further.
"We suspect that the diversity of brain cell types in octopuses is partly behind their enormous ability to think," said professor Eve Seuntjens. "Future research could teach us which brain circuits are formed, what function they perform and consequently how octopuses perceive the world."
Although octopuses are evolutionarily some 600 million years removed from humans, they can still solve complex thinking exercises. For instance, they can correctly handle specific tools, think creatively, and camouflage themselves at lightning speed when necessary. The way the brains of octopuses are constructed could therefore be interesting to learn more about human brain development.
The study results have been published in the scientific journal Nature Communications.
#FlandersNewsService |© IMAGEBROKER