Harry Potter theme park draws local backlash in Belgium: 'Disproportionate and harmful'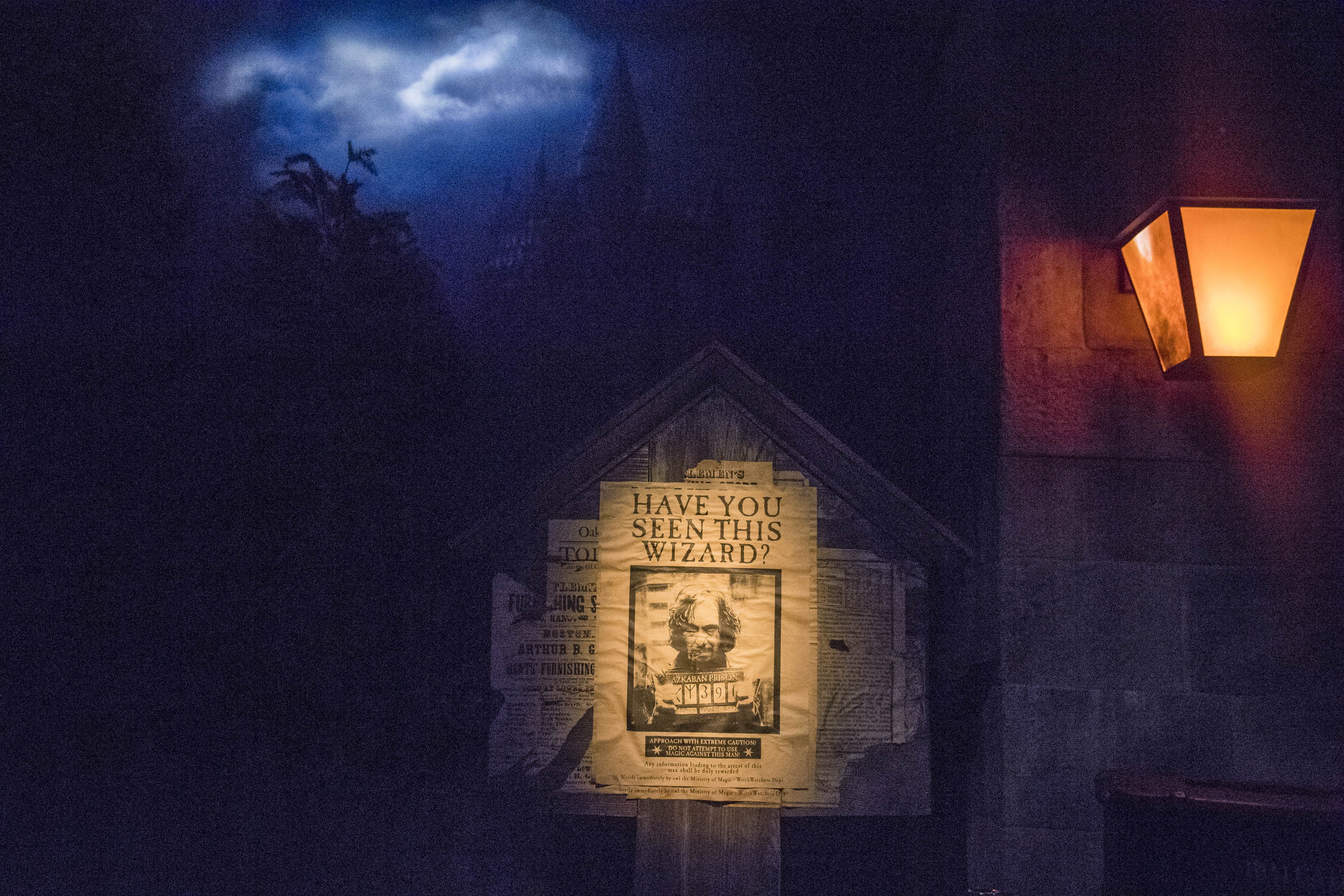 Harry Potter: A Forbidden Forest Experience, the theme park that recently opened in Groenenberg Park near Belgium's capital, is drawing local backlash because of its impact on nature and wildlife, De Standaard reports.
The temporary Harry Potter theme park in Groenenberg Park, a few kilometres southwest of Brussels, was set up by four companies, including Warner Bros Themed Entertainment, and opened on 5 November. It offers a "nocturnal experience on a forest path inhabited by magical creatures and sparkling with wonders." For some locals, however, the theme park is a thorn in their side.
"The only owls still here are the fake ones"
According to local residents Hugo De Greef and Hugo Schoukens, the theme park, with its containers, stands, toilets, harsh evening lighting, and diesel generators, is harmful to the historic Groenenberg Park. "At night, the park bathes in a sea of light. And that for three months. This is a disaster for the local fauna and flora, including deer and bats," Schoukens told De Standaard. "The only owls still here are the fake ones."
"The whole thing is completely out of proportion," said De Greef. "[The theme park] is too big and goes way beyond what [Groenenberg] Park can cope with. It is at odds with what this piece of nature should mean." "This is simply an amusement park," added Schoukens. "The nature in the park is inevitably damaged as a result... I understand the economic logic, but it must not come at nature's expense."
De Greef and Schoukens are currently petitioning government officials to have the theme park, situated on Flemish Government-owned territory and scheduled to run until February next year, immediately abolished. "I am advocating that these areas no longer be commercially exploitable," De Greef said. "The natural park itself, and nothing else, should be the event."
"Our experts have already investigated the theme park's impact on nature," said Hilde Groenweghe of Natuurinvest, the Flemish Government agency responsible for leasing state-owned land. "The damage to the fauna and flora is negligible. No trees or plants have disappeared or will disappear. The containers and stalls are standing on the lawn. The other materials are placed in such a way that nature suffers as little damage as possible."
"It seems that the scale of the event has been underestimated," a spokesperson for Zuhal Demir (N-VA), the Flemish Minister for the Environment, responded. "This was revealed after contacts between the neighbourhood and the Flemish Government. As a result, the impact of future initiatives will be better estimated."
The Forbidden Forest theme park — the first of its kind in Continental Europe and the fourth globally — opened on 5 November. It is predicted to attract a total of 200,000 tourists by the time of its February closure. Tickets begin at €29 for adults and €19 for children.
(KOR)
#FlandersNewsService | A Harry Potter exhibition in 2016 at Brussels Expo in Belgium © BELGA PHOTO LAURIE DIEFFEMBACQ