Hard-won Flemish nitrogen deal in jeopardy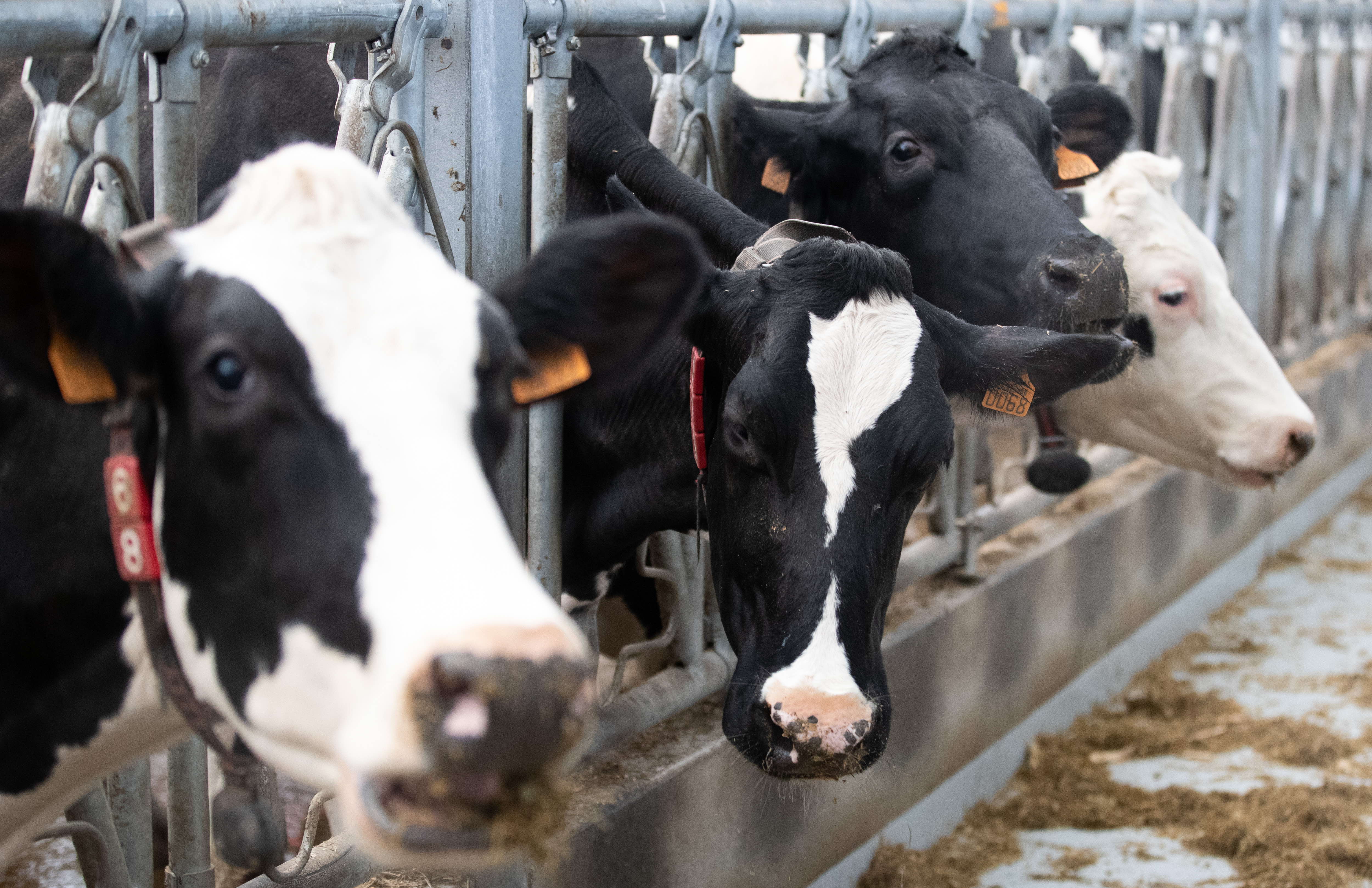 A hard-won agreement on reducing nitrogen emissions in Flanders is once again hanging by a thread. A decree transposing the deal into law may not be approved in time to be adopted before upcoming elections. 
After weeks of political deadlock, the government of Flanders reached an agreement on reducing nitrogen emissions on 10 March 2023. While the agricultural sector considered the proposed agreement too strict, environmental organisations felt it did not go nearly far enough. The sensitive issue brought the regional government to the brink of collapse.
The agreement has yet to be translated into legislation. Flemish Environment minister Zuhal Demir (N-VA, Flemish nationalists) will present a draft decree to that effect on Friday, but it is highly uncertain whether it will get the green light. The Flemish Christian democrats, CD&V, are not planning to vote for the decree because an agreed environmental impact study on two of its demands has not yet started. 
The CD&V made two demands to offer farmers more prospects: livestock farmers should be allowed to take over emission rights from neighbouring farms, and agricultural licensing rules should be relaxed from 2025. The N-VA agreed on the condition that an environmental impact study showed that the concessions would not mortgage nitrogen reduction targets.
"To decide on the decree now, without offering any prospects to farmers and without knowing the timing of the study, is absolutely unacceptable to us," said Agriculture minister Jo Brouns (CD&V). According to Demir, the tendering process for the study is ongoing.
Demir will present the decree at the Flemish government's last council of ministers before the summer break. If the decree does not get the green light on Friday and is postponed until after the summer, it is unclear whether it can still pass through the advisory councils and the Council of State before the 2024 elections.
(KOR)
#FlandersNewsService | © BELGA PHOTO BENOIT DOPPAGNE