Harassment claims made against Belgian MEP
25 May 2023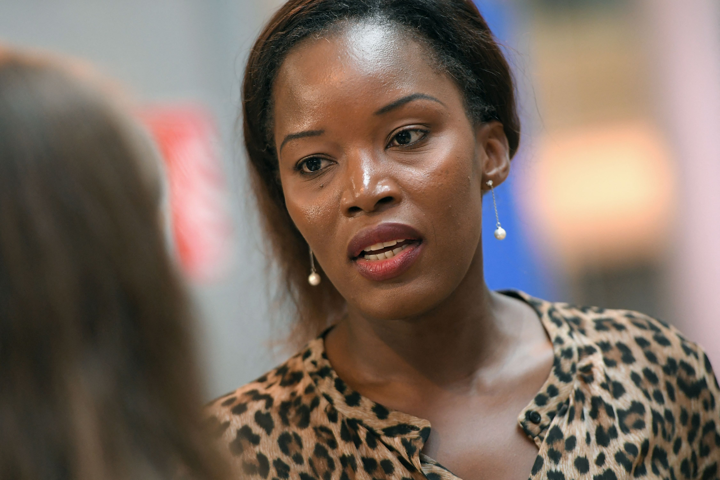 The European Parliament has opened an investigation into allegations of harassment against Belgian MEP Assita Kanko, Politico reports on Thursday.
The investigation follows a complaint filed in November 2022, according to documents seen by the news organisation.
Politico spoke to one person familiar with the investigation, three former Kanko staffers and two Parliament officials who worked closely with the MEP or her team. They shared texts, emails and voice messages from Kanko that allegedly show her making demands during weekends, days off and outside normal office hours. They allege there was a "culture of fear" in her office.
In a statement emailed to Politico, Kanko said she would not comment on the allegations while the investigation was ongoing. She said this was "out of respect for the procedure, the committee which executes it and the European Parliament, and out of respect for the privacy of all parties".
Kanko is one of six vice-chairs of the right-wing European Conservatives and Reformists, and her policy specialisms include migration. A spokesperson for her Flemish nationalist N-VA party declined to comment, Politico reports.
#FlandersNewsService | © FREDERICK FLORIN / AFP