Skater Hanne Desmet secures another short track victory in Montreal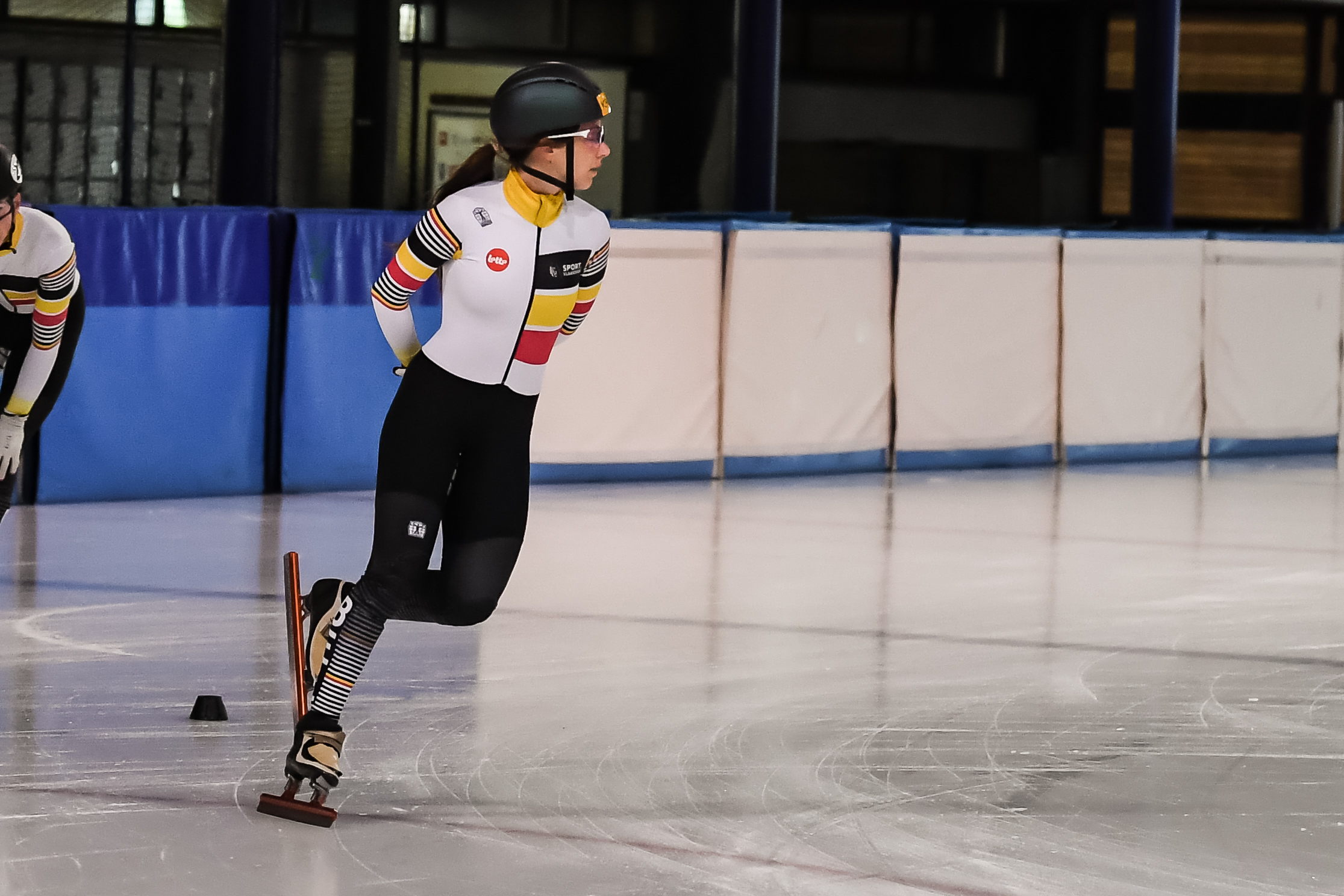 Skater Hanne Desmet secured another victory in the 1,500m, the main event, on the final day of the Short Track World Cup in Montreal on Sunday. The Belgian short track star had also reached the final on Saturday, but was penalised for two errors.
Last weekend, in the first two World Cup races of the season, Desmet also played a leading role. She finished first in the 1,500m and second in the 1,000m.
Her excellent results have put her in second place for the ISU Crystal Globe, the award for the best all-round short track athlete of the season. Desmet trails Korea's Gilli Kim by just five points.
After winning silver in the 1,500m last week, her brother Stijn Desmet was less successful this weekend. On Saturday, he crashed in the final bend of the men's 1500m final. On Sunday, he failed to get past the semi-finals and finished third in the B final.
New victory for mixed relay team
The Belgian relay team, meanwhile, lived up to its expectations. As they did last weekend, the Desmet siblings, along with Tineke den Dulk and Adriaan Dewagtere, won the B final of the mixed 2,000m on Sunday. The team is currently fifth in the overall standings.
Last weekend saw the final races of the short track season in Montreal, Canada. The next round will take place in Beijing, China, from 8-10 December.
© BELGA PHOTO JILL DELSAUX