Half of Flanders residents favour switching off Russian gas, no matter the cost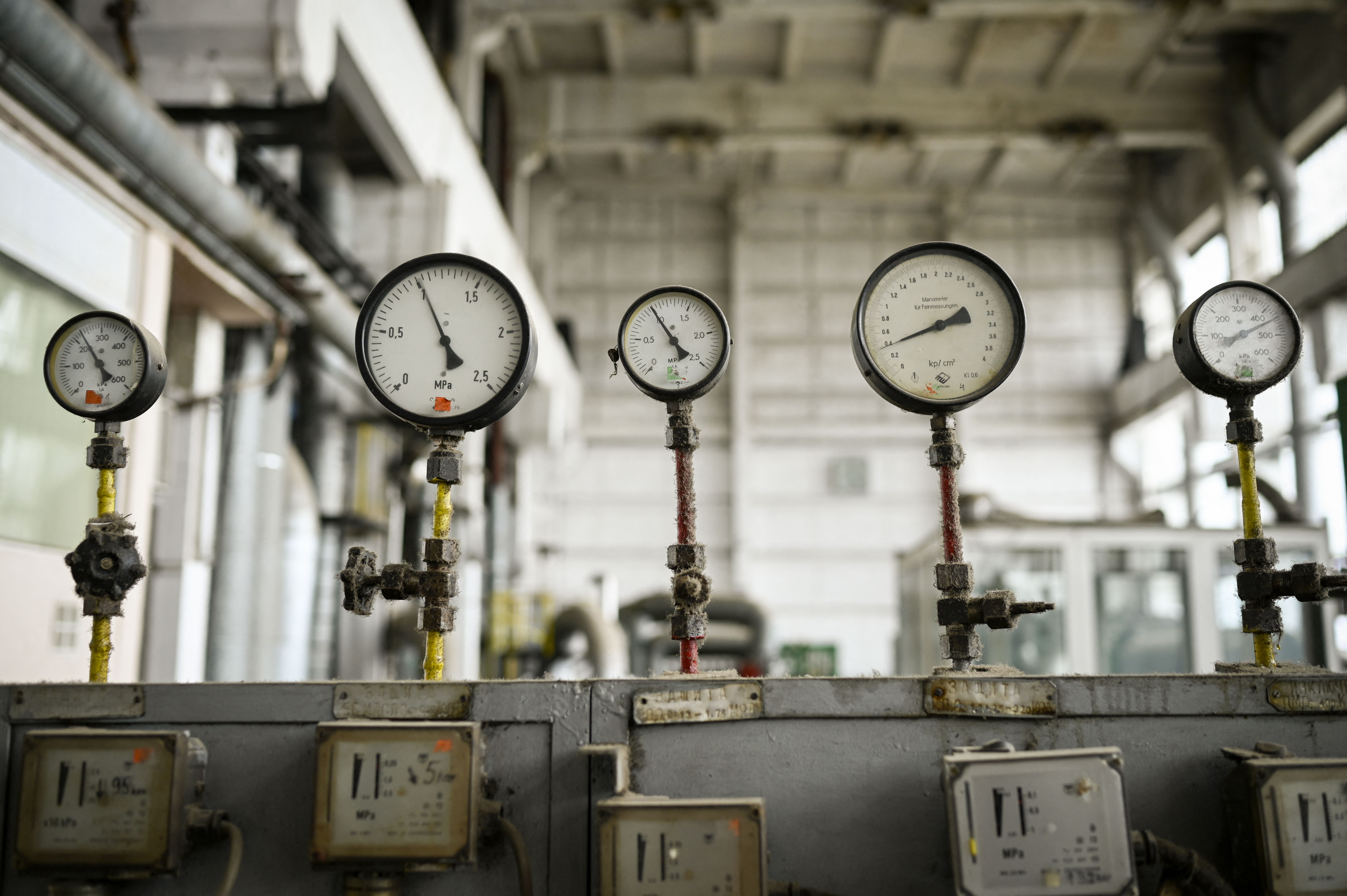 Nearly half of the people in Flanders support switching off Russian oil and gas supplies – even if it will cause energy prices to rise – as a sanction for Russia's invasion of Ukraine.
The finding was revealed in a survey conducted by the universities of Brussels and Antwerp and entitled "De Stemming" (the mood). Commissioned by VRT NWS and De Standaard, the research took place between 14 and 31 March and listened more than 2,000 Flemish people.
A majority of Flemish people support the measures that Belgium is currently taking with regard to the war in Ukraine. Notably, they even back measures that negatively impact Belgians.
Just under half of the respondents (48%) support a boycott of oil and gas from Russia, even if this has consequences for our energy supply and energy prices. Three in four (76%) see this as a major task for Europe and want Europe to become less dependent on products and goods from Russia.
However, the researchers also note that there is a possibility that the population's "enthusiasm" for such strong measures has diminished somewhat since the survey was carried out in March, and the prices have continued to rise.
Belgian troops
One-third of the Flemish population (30%) supports the idea of sending troops to Ukraine alongside other NATO countries, but a majority of 43% are strongly opposed to the idea (which is not on the table), as it would lead to direct involvement in the Ukrainian conflict.
The survey also showed that 49% are in favour of instituting a no-fly zone over the country – which Ukrainian President Volodymyr Zelenskyy pleaded for in his address to Belgium's Federal Government.
(VIV)
© BELGA PHOTO (Nikolay DOYCHINOV / AFP)