Hacker collective claims cyber attack on city of Antwerp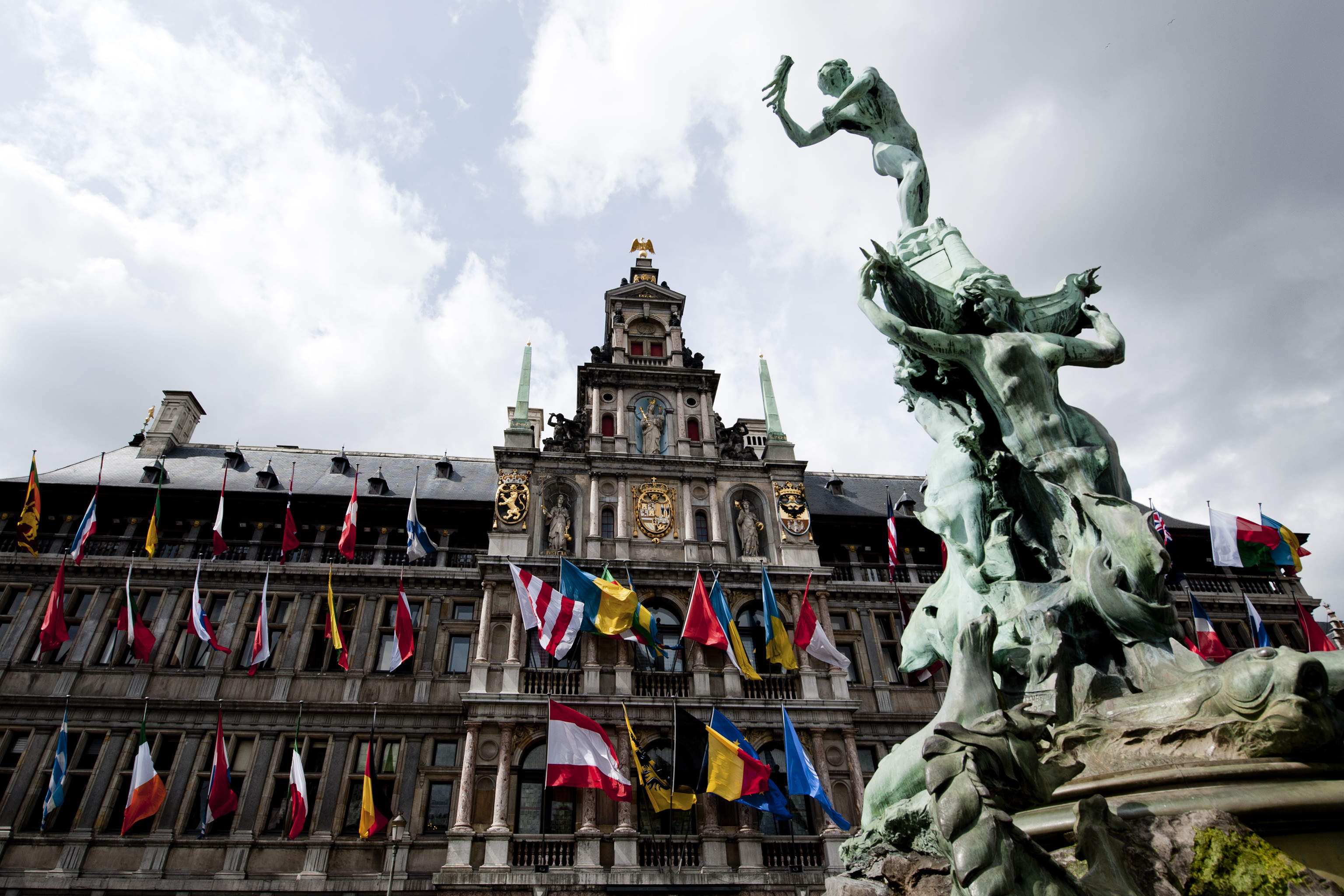 Hacker collective 'Play' has claimed last week's cyber attack on the city of Antwerp, via a message on the dark web. The collective threatens to release captured (personal) data if a ransom is not paid, Flemish public broadcaster VRT NWS writes on Monday.
Neither the city of Antwerp nor the Antwerp public prosecutor's office has commented on the rumours that the cyber attack was executed using ransomware. These types of viruses block applications until the attacker rereleases them, usually after a ransom has been paid.
Meanwhile, the impact of the cyber attack remains enormous. Appointment and reservation systems for public services such as police, recycling parks, sports halls, cultural centres, libraries and museums are still disrupted. Furthermore, no events or permits can be applied for through the e-counter, and residents cannot apply for parking ban signs or low-emission zone permits. The physical city offices cannot deliver nationality applications, parking permits or residency cards. The city did express the hope to reactivate certain services during the week.
According to Het Nieuwsblad, the cyber attack's impact is even greater internally. No searches in digital archives can be performed, working hours have to be kept on paper, printing has to be done with a USB stick, and some doors have to be kept open to prevent them from being locked, a city official testified. The city has yet to confirm any of this information so far.
(BRV)
#FlandersNewsService | Antwerp city hall © BELGA PHOTO DIRK WAEM