GSK invests £1 billion against infectious diseases in low-income countries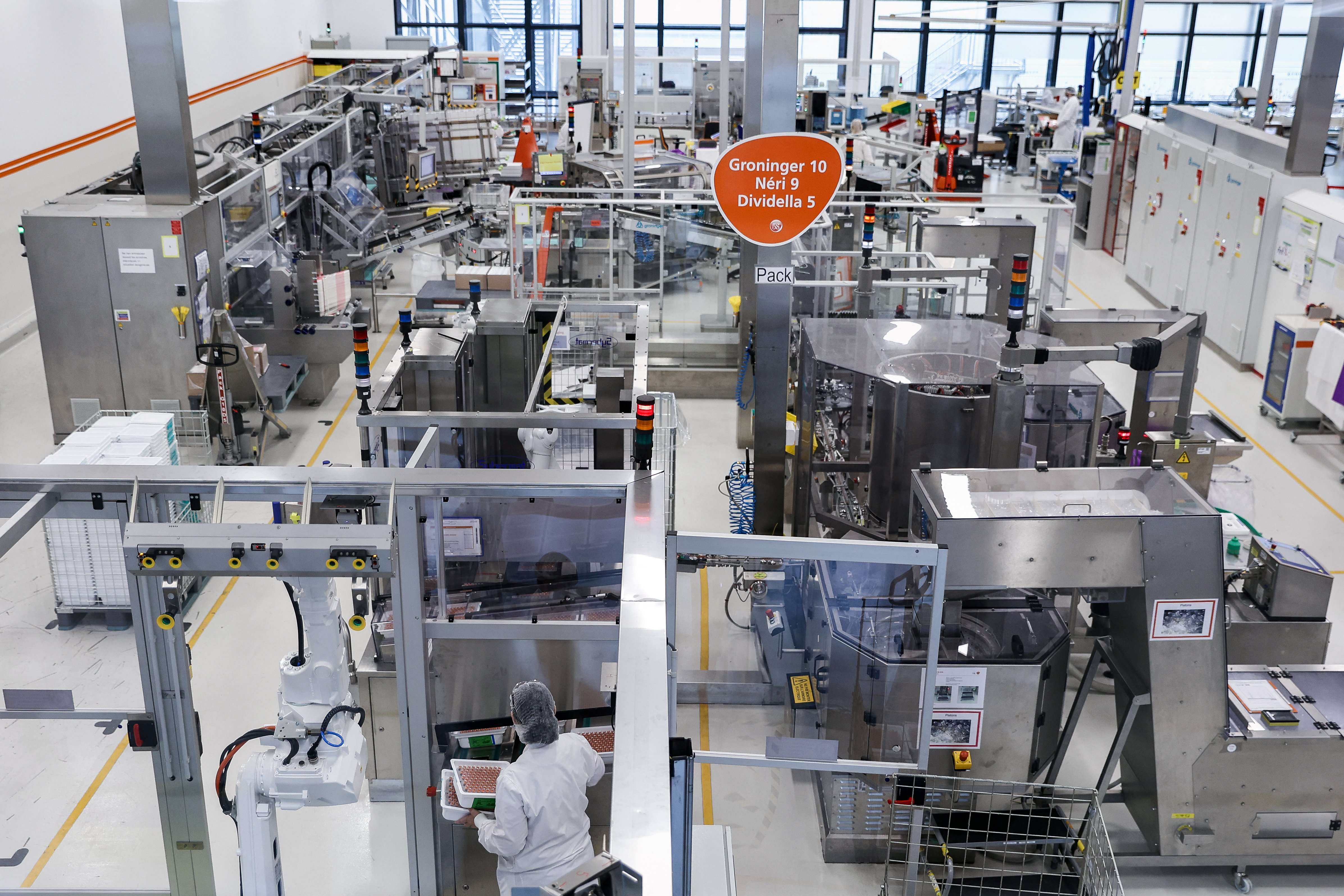 Belgian based Pharma company GSK will invest 1 billion pounds (some 1.165 billion euros) in research and development over 10 years to stay one step ahead of infectious diseases in low-income countries. The compagnie sets itself the ambition of making a positive impact on the health of more than 2.5 billion people over the next decade.
The new investments are intended to accelerate research and development on infectious diseases that disproportionately impact lower-income countries. The research is focused on new and disruptive vaccines and drugs to prevent and cure infectious diseases. These include malaria, tuberculosis, HIV, neglected tropical diseases and antimicrobial resistance. Those diseases represent more than 60 percent of the disease burden in many low-income countries, according to GSK.
The pharma company says it set up specific, non-commercial units whose success is measured only by health impact. "The model is designed to prioritize the prevention and treatment of infectious diseases in low-income countries, where the company's science can impact the health of millions in disease areas with little prospect of a commercial return on investment," GSK said.
The pharma company says it is working on more than 30 potential new vaccines and drugs, against 13 infectious diseases "that particularly affect many people."
Thomas Breuer, GSK's director of global health, made the announcement at a summit in Kigali on malaria and neglected tropical diseases. The pharma company also announced there to supply albendazole until lymphatic filariasis is eradicated and to double production of the adjuvant to the malaria vaccine RTS,S.
© BELGA PHOTO Kenzo TRIBOUILLARD - A GSK employee is at work at the factory of British pharmaceutical company GlaxoSmithKline (GSK) in Wavre on February 8, 2021 where the Covid-19 CureVac vaccine will be produced.