Group of Belgian cyclists possibly hit on purpose by driver in the Netherlands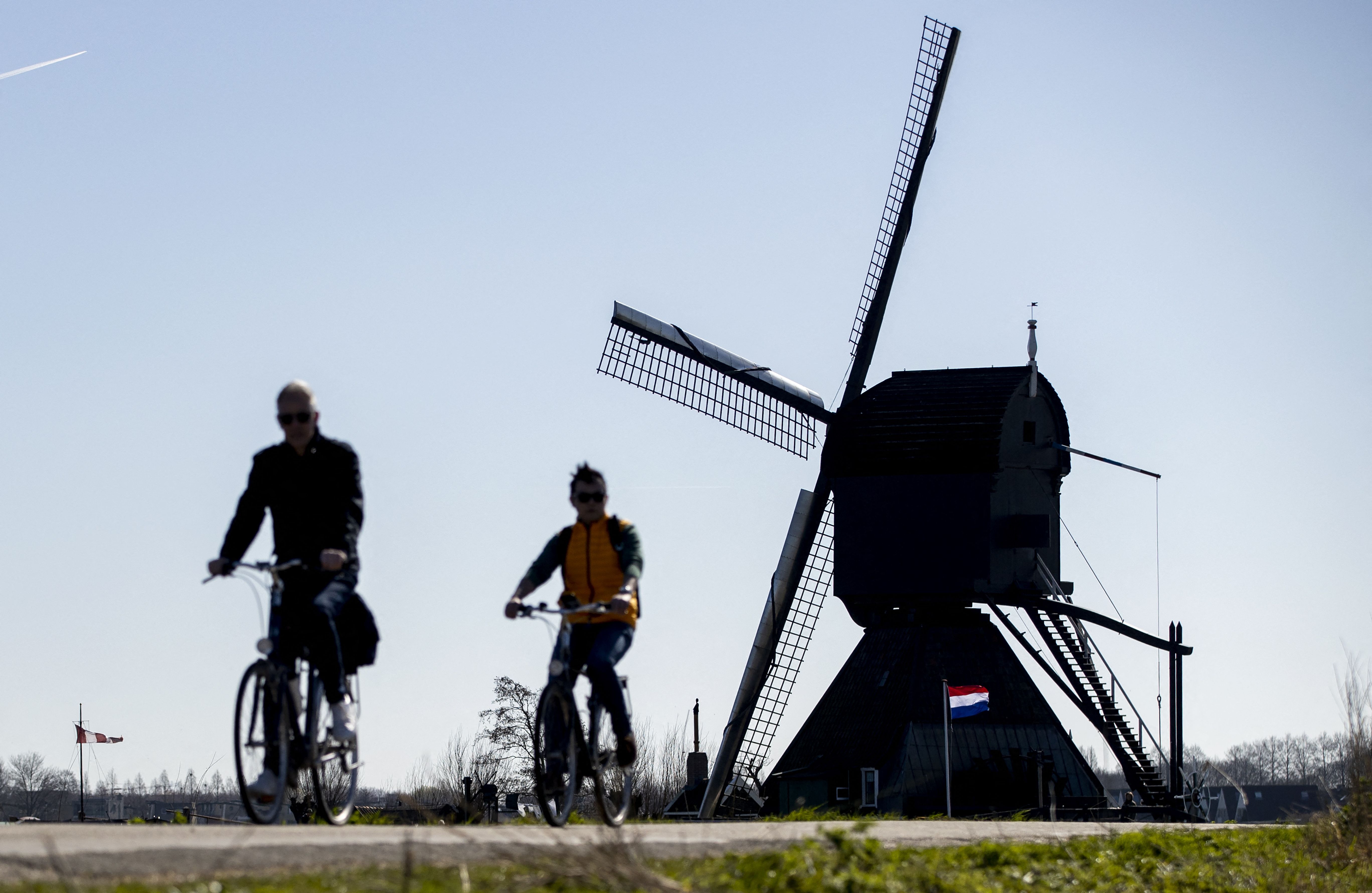 Two Belgian cyclists have been injured in the Dutch town of Bavel after they were hit by a car, possibly on purpose. The driver did not stop and fled the scene after the accident, a police spokesman confirmed after a report in local media. Only twenty minutes later on the same morning, another group of Belgian cyclists was hit by a drunk driver in the southern Dutch province of Zeeland.
The first accident happened Sunday at around 9.30 am on the Gilzeweg in Bavel, a town just outside of Breda just 13 kilometres from the Belgian border, where a group of sixteen Belgian riders were cycling on the carriageway instead of the bicycle lane. According to local police, this fact probably irritated the motorist, who honked his horn violently when the group passed. On reversing to the right the driver may have hit the two cyclists. They claim they were hit deliberately, but according to the police the details and intent of the driver remain unclear.
A 72-year-old man was taken to hospital with a fracture, abrasions and bruises. The other rider suffered minor injuries.
From camera footage in the area, police have managed to identify the driver of the car, a black Volkswagen Up. He has been requested to report to the police station.
A second group of Belgian cyclists in the Netherlands was also hit by a car a mere 20 minutes later, at 9.50 am, in the municipality of Sluis in Zeeland. Three of them were injured and a 40-year-old man from Knokke-Heist (West Flanders province) had to be taken to hospital for treatment. According to the police, the 19-year old driver of the car that overturned had been drinking too much.
The motorist, a young man from Drenthe, was uninjured. He was able to exit his vehicle without help. The man had drunk twice the permitted amount of alcohol for a beginner driver, according to local police.
(BRV)
© PHOTO Sem van der Wal / ANP / AFP