Groundwater pollution: Antwerp residents warned not to consume food from their own gardens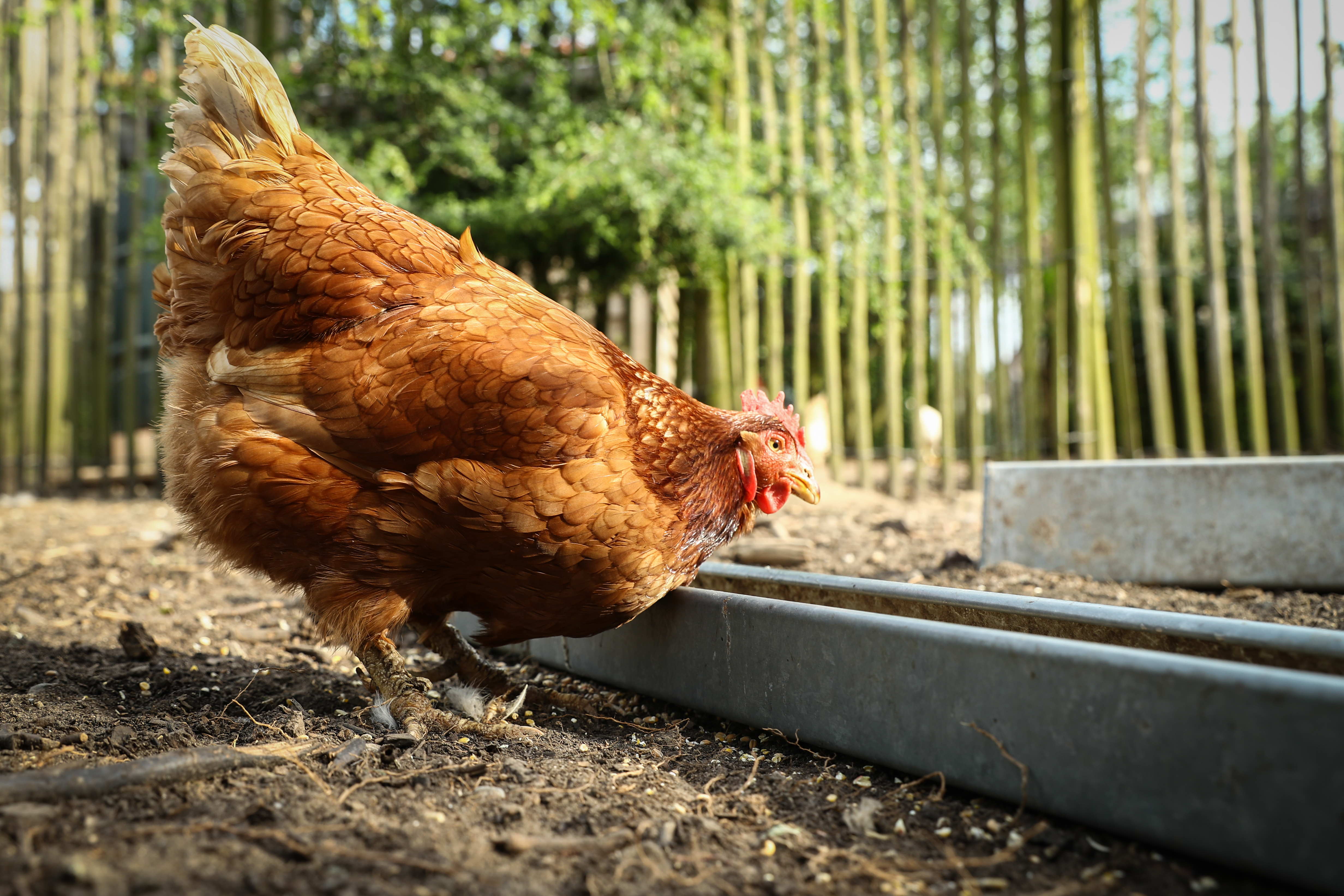 After an investigation carried out with the Flemish Care and Health Agency (AZG) and the Public Waste Agency of the Flemish Region (Ovam), the City of Antwerp decided this Monday 12 September to redraw measures for the so-called "no-regret" zones. A study reviewed the soil and groundwater in Antwerp and the surroundings affected by the spread of perfluoroalkyl substances (PFAS).
Due the pollution in the vicinity of the American group 3M factory in Zwijndrecht, the sale and consumption of agricultural products is restricted as "no-regret" zones. So, residents are advised not to consume food from their own gardens or their own animals. 
"The areas with high concentrations of perfluorooctane sulfonate (PFOS) in the upper soil layer are not limited to a restricted perimeter around the 3M company site," the City of Antwerp states.
The city plans to enact stricter measures in certain places if necessary.
These "no-regret" measures will also be extended to the district of Berendrecht-Zandvliet-Lillo where high concentrations of PFAS have been observed. This district also has a rural character with its many vegetable gardens and chicken farms.
Measures for nearly whole Antwerp
Studies show that the quality of groundwater in almost the entire City of Antwerp does not meet established standards. In order to prevent harmful substances from entering the food chain, three measures have been taken.
First, the pumping and use of groundwater is discouraged. Secondly, the City recommends that garden owners switch to rainwater harvesting or connect to the drinking water network. Third, the use of groundwater in children's playgrounds is no longer permitted.
(VIV)
#FlandersNewsService
© BELGA PHOTO (DAVID PINTENS) Garden in Zwijndrecht, Tuesday 15 June 2021.