Grocery prices up by 20 per cent in a year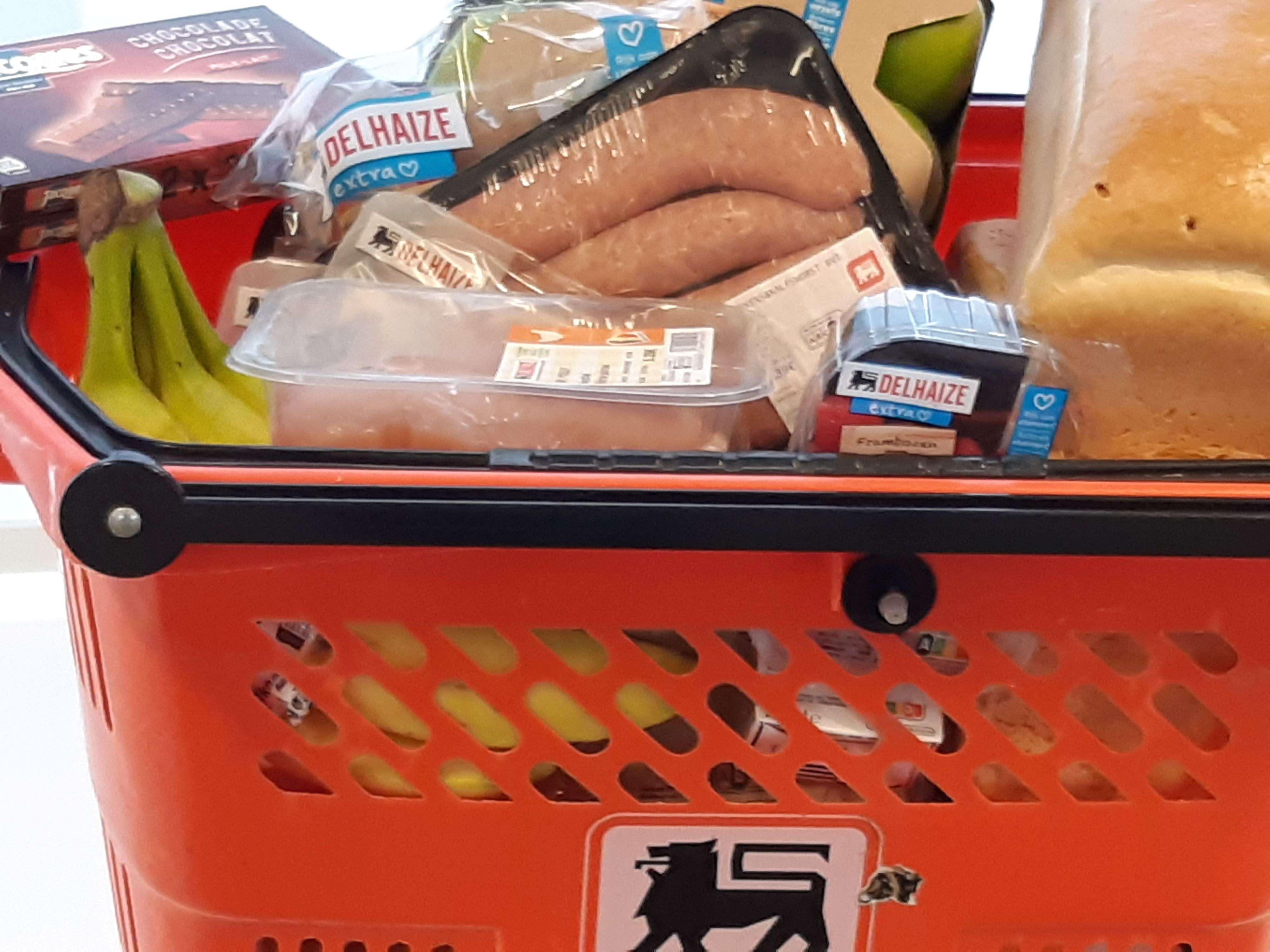 Food shopping in Belgium was 20 per cent more expensive in March than it was a year earlier, according to consumer organisation Testaankoop. The average family now spends 521 euros a month on groceries, an increase of 89 euros in a year.
Based on some 3,000 products from seven supermarket chains, Testaankoop calculates inflation every month. March 2023 was a record, with products having increased by more than one-fifth from a year ago. This is the first time that Testaankoop's shopping trolley has surpassed the 20 per cent mark.
In particular, consumers are having to pay more for vegetables, with a price rise of almost one-third. Iceberg lettuce is now 53 per cent more expensive, cucumber 51 per cent and onions 50 per cent.
Testaankoop is pushing for an anti-inflation basket, as in France, where supermarkets are obliged to stock basic products whose price is frozen.
© BELGA PHOTO WIM DEMEULENAERE