Grocery delivery app Gorillas considering leaving Belgium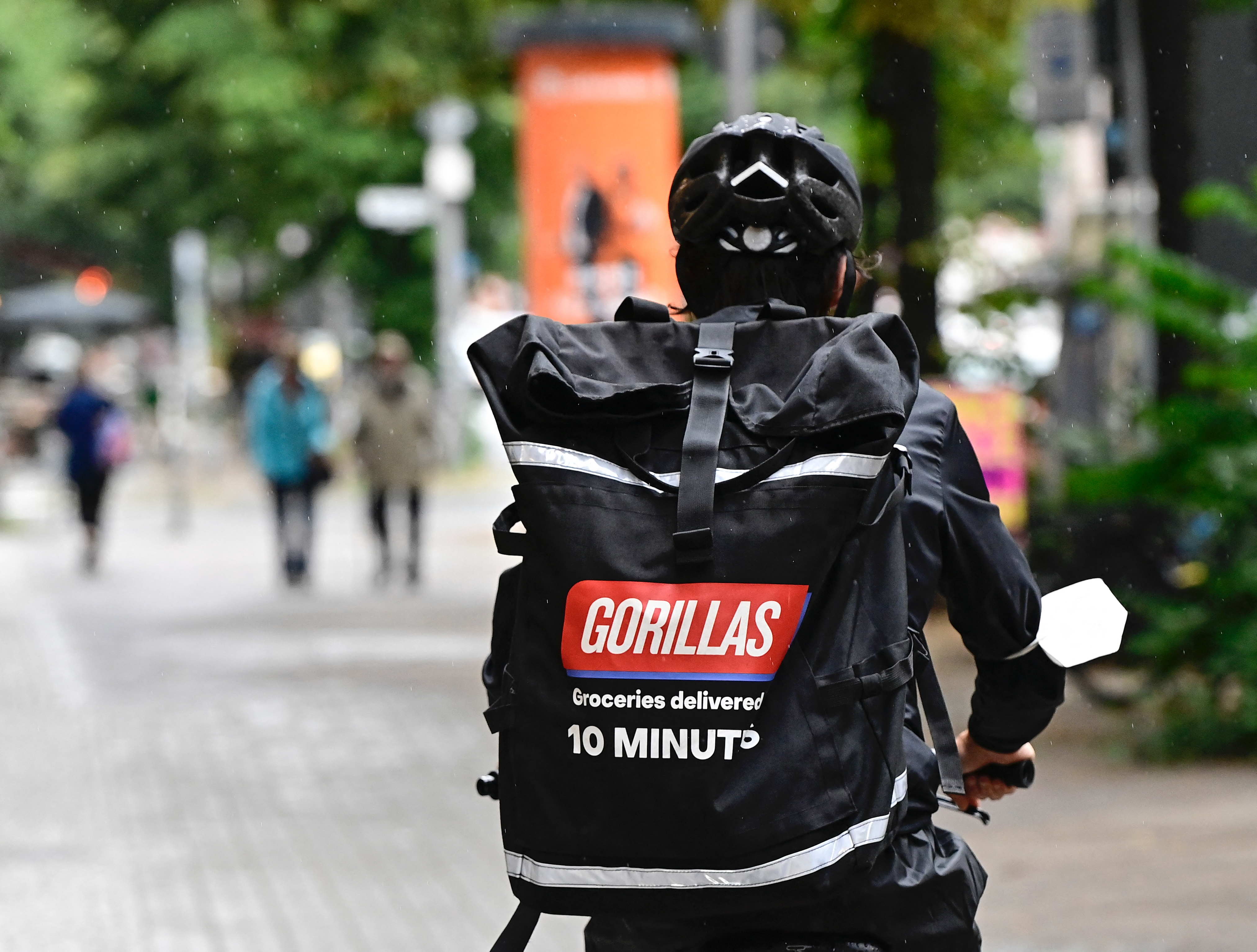 The grocery shopping app Gorillas is considering leaving Belgium after making its debut in Brussels less than a year ago. The app currently makes home-delivered groceries within minutes a reality in both Brussels and Antwerp.
The German start-up announced that it is 'reviewing' its activities in Belgium, as well as Italy, Spain, and Denmark, De Tijd writes.
The company had three department stores in Brussels after its establishment in the city less than a year ago. Users can choose their desired groceries in the app, after which they will be delivered from the department stores to their homes in less than 10 minutes.
Gorillas was a safe solution for those in quarantine during Covid-19, as it allowed them to do groceries while remaining in isolation.
The German company is struggling to become profitable and has laid off 300 employees, accounting for half of its headquarters staff. While Gorillas has raised hundreds of millions of euros since it was founded in 2020, the costs are high due to the fierce competition.
The company's 14,000 couriers are employees, rather than self-employed – unlike in many other platform app delivery companies – which means couriers are paid the minimum wage with better work conditions, resulting in higher expenses, but these are not accounted for due to a decreasing demand for the service.
Meanwhile, rent for the warehouses adds up too, as they are located in the centre of the cities to ensure fast delivery to all neighbourhoods. Gorillas also need to open several warehouses to completely cover a city.
The start-up says it now wants to focus on Germany, France, the United Kingdom, the Netherlands and the US. These countries account for 90% of the turnover, according to Reuters.
(KR)
© Tobias Schwarz / AFP