Greenyard aims to save 100,000 cubic metres of water a year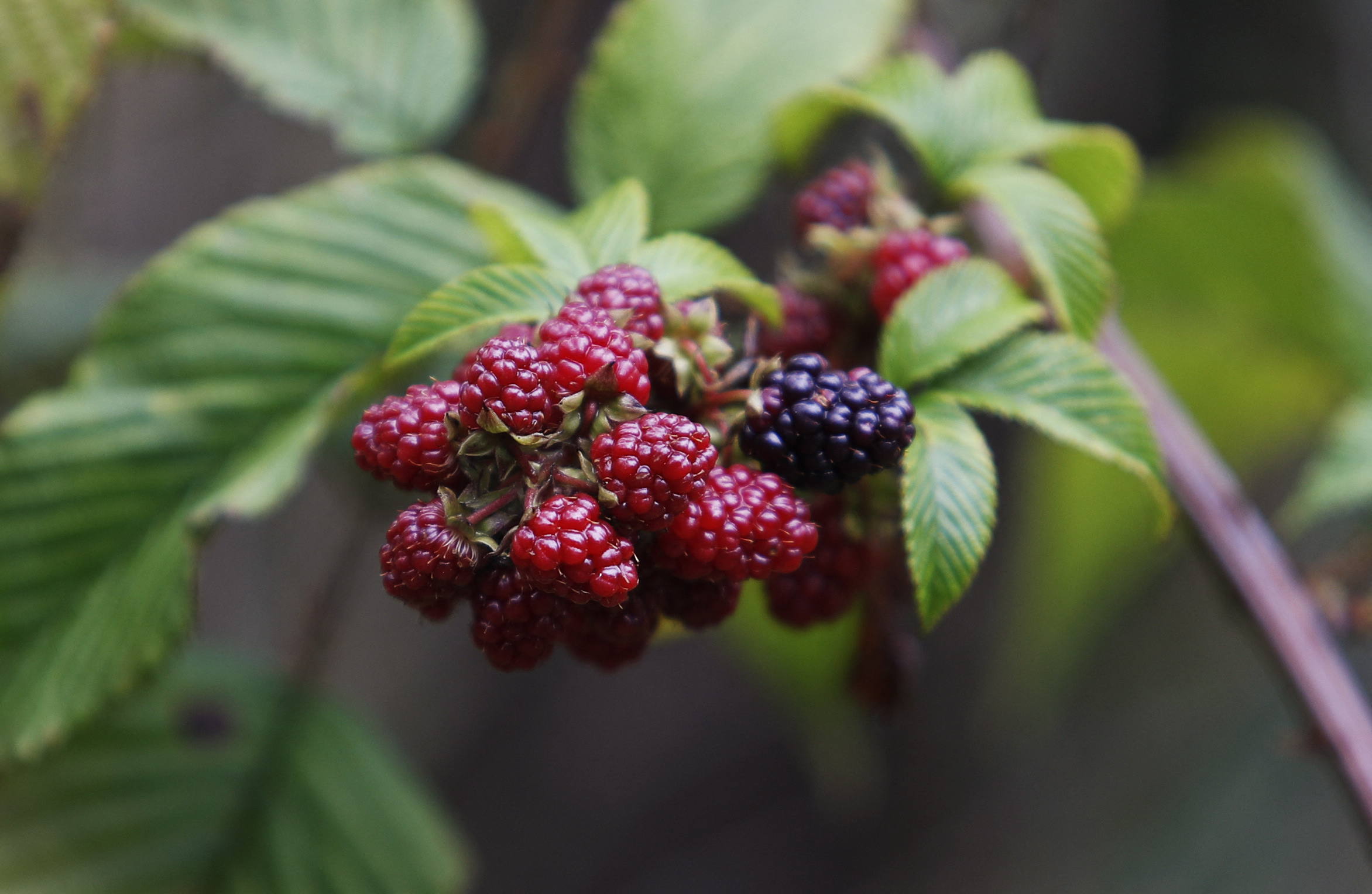 The Belgian-listed company Greenyard wants to save some 100,000 m3 of water a year at its production site in Sint-Katelijne-Waver. To this end, the company has entered into a partnership with the Provinciale Intercommunale Drinkwatermaatschappij der Provincie Antwerpen (PIDPA), Antwerp's water utility.
Greenyard focuses mainly on fruit and vegetables. It operates across Europe and had a turnover of €4.4 billion last financial year. Together with Pidpa, the company plans to install a purification system at its site near Mechelen.
The installation should cut water consumption by as much as 75%, Greenyard says in a press release. It would use an innovative biological treatment for this purpose.
Rinsing and washing fruits and vegetables requires a lot of water, the company explains. "All that water will be purified and reused through the plant."
In time, that – together with the tapping of local water sources – should basically allow the company to stop taking water from the province. The entire purification system uses, among other things, a type of mud, a sand filter, osmosis and ultraviolet light.
Greenyard has some 8,500 employees in 19 countries.
© DANIEL MUNOZ / AFP