Greenpeace to debate against large cruise ships' electricity use in Antwerp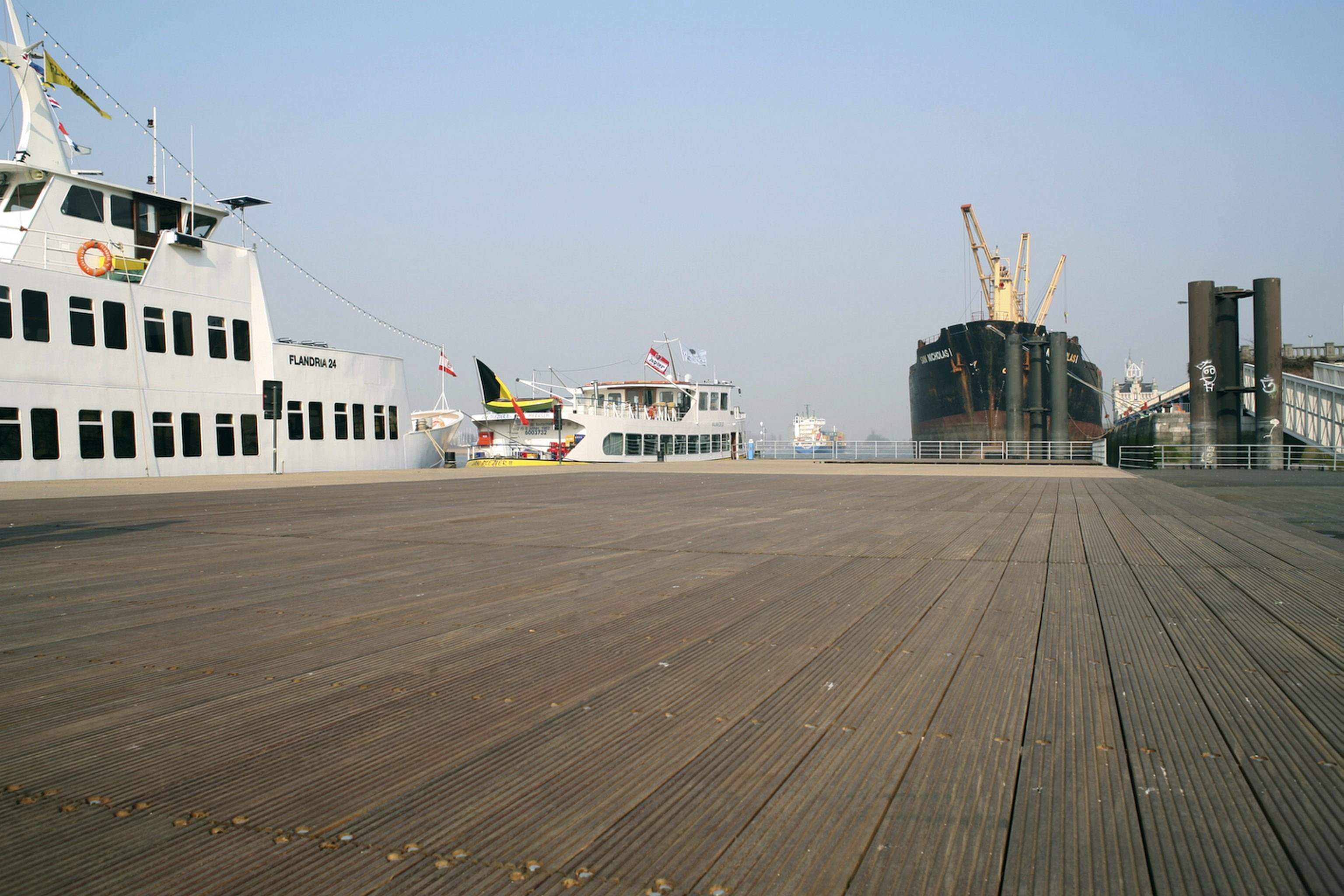 Greenpeace will hold an awareness debate against large cruise ships at the Antwerp sea cruise terminal this Sunday May 15. The action is part of a campaign "Right to Air" (Wel)KOM OP STRAAT) and is scheduled to start at the statue of Brabo on the Grote Markt, in Antwerp's city centre.
"Unlike smaller river cruise ships, the sea cruises that dock in the inner city are not obliged to purchase shore power," says Greenpeace. "This keeps the generators running, which leads to large-scale emissions. We ask that the city finally puts the well-being of its residents first."
Greenpeace also calls on to write open letters to the City of Antwerp, requesting that sea cruises be banned from the center and that the current shore power installations be further expanded.
Greenpeace has been holding petitions against sea cruises since 2018. The NGO affirms that the city continues to facilitate "a select group of polluting cruise lines in the city center". 
The NGO also asks for a smooth connection to transport tourists between the new mooring place and the city center, suggesting it "can be done, for example, via the water bus."
Besides Greenpeance, several Antwerp volunteer organizations will be holding actions on quality of life and clean air in the city between 13 and 22 May.
(VIV) #FlandersNewsService
© BELGA PHOTO (JORGE DIRKX)