Green parties seek clarification after unexpected shutdown of two nuclear reactors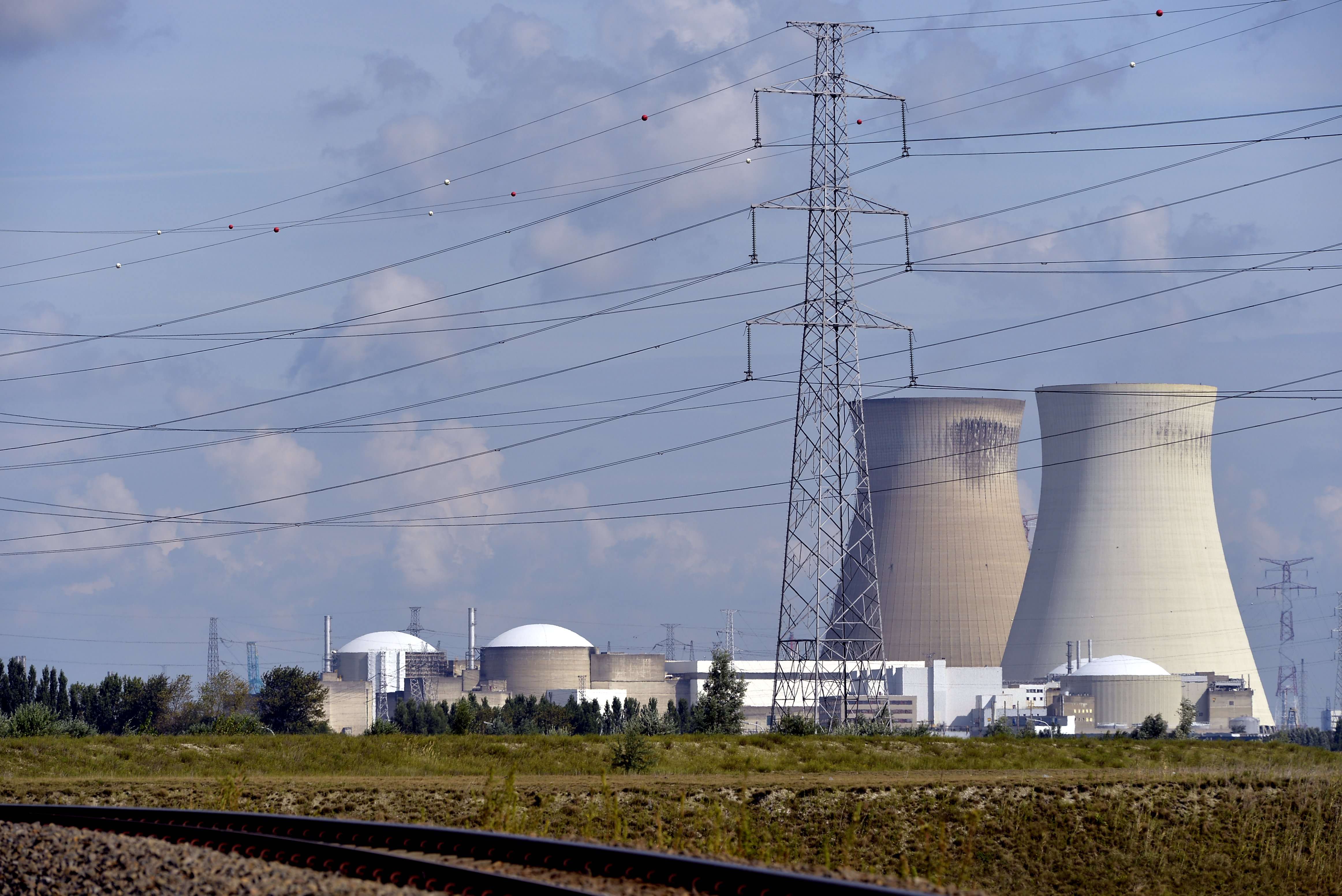 After Tihange 3 earlier this week, Doel 2 nuclear reactor unexpectedly shut down on Thursday. The cause is a short circuit in the operating system of a control rod, says operator Engie Electrabel. Ecolo-Groen is now calling for a meeting of the Chamber's nuclear safety subcommittee. Groen MP Kim Buyst talks of "continuing concerns about the safety of nuclear power plants."
On Thursday morning, nuclear reactor Doel 2 unexpectedly failed. This turned out to be the result of a short circuit in the control system of a control rod. "This is a purely operational problem. There is no safety risk," the spokesman for Engie, which operates the reactor, said.
Additional maintenance
Earlier this week, Tihange 3 also unexpectedly shut down due to a pressure drop in one of the steam generators. Tihange 3 is one of three reactors in Belgium with a capacity of more than 1,000 megawatts, which will not resume operation until 15 October. Engie Electrabel will carry out additional maintenance work during the unscheduled shutdown.
Following the unexpected shutdown of the two reactors, the Belgian green parties want the Chamber's nuclear safety subcommittee to meet to discuss the incidents. Certainly Thursday's incident, which took place in the nuclear section of the reactor, worries the green parties. The nuclear safety subcommittee should clarify this and explain more about the safety implications.
"In the midst of an energy crisis, we need stability and security of supply more than ever," said Kim Buyst (Groen). "There are persistent concerns about the safety of nuclear power plants or the guarantee that they can be used as a stable energy supply, as has been shown again this week."
Groen also refers to France, where there have been problems with nuclear power plants for months. Such a situation "must be avoided at all costs", Buyst warned.
The green parties also want to discuss the problems with Tihange 3 and Doel 2 with minister Annelies Verlinden (CD&V), who is responsible for the nuclear watchdog FANC, at the next session of the Home Affairs Committee.
Nuclear reactor Doel 3, good for 1,006 megawatts, was permanently taken off the grid a few days ago. It was the first nuclear reactor in Belgium to be permanently shut down as part of the nuclear phase-out. Six nuclear reactors remain, including three at Doel and three at Tihange, two of which are now out of service.
(AHU)
BELGA PHOTO ERIC LALMAND