Gravensteen: from court, to cotton factory, to winter bar experience
Castles of Belgium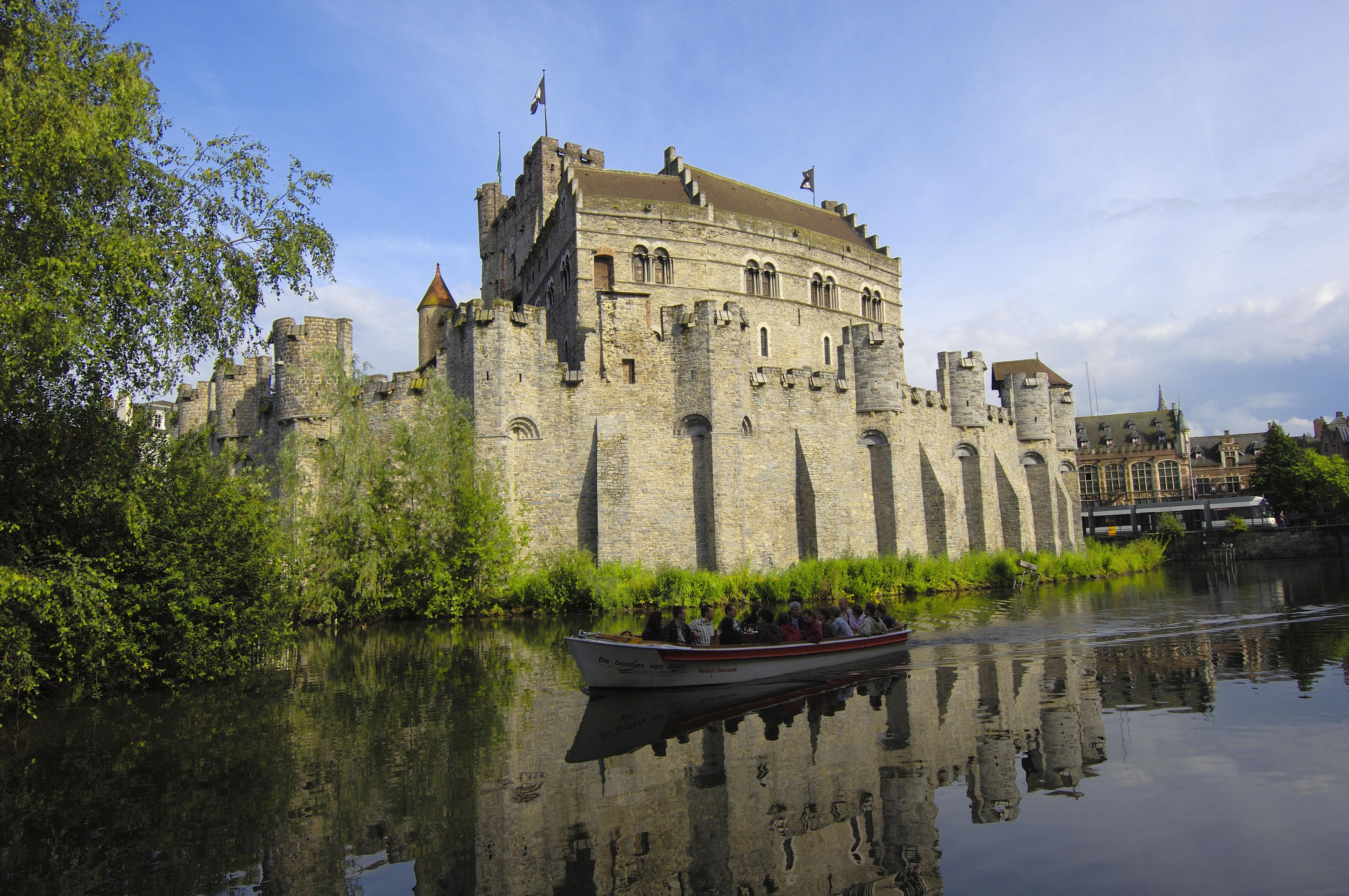 The Castle of the Counts (Gravensteen, in Dutch) in Ghent is the only remaining medieval castle with a moat and almost intact defence wall in Flanders. The gatehouse, ramparts, keep, count's residence and stables are open to visitors and give them a picture of the culture in the 12th century.
Its history goes back to the Roman times occupation, when there was already a settlement on a sandbank by the river Lys. After a brief period of Viking plundering, the Counts of Flanders converted the earlier wooden constructions into a building with its military architecture, symbol of their power in the turbulent city of Ghent.
That is also when the Gravensteen became a symbol of feudal repression, torture and cruel inquisition in Ghent. In the late 18th century, the Castle of the Counts housed a cotton mill and its outbuildings housed fifty families of workers. When the mill and its workers left, the castle was in bad shape, ready for demolition. Thanks to the World Expo 1913 in Ghent, the Castle of the Counts was restored and opened a new chapter as a tourist landmark.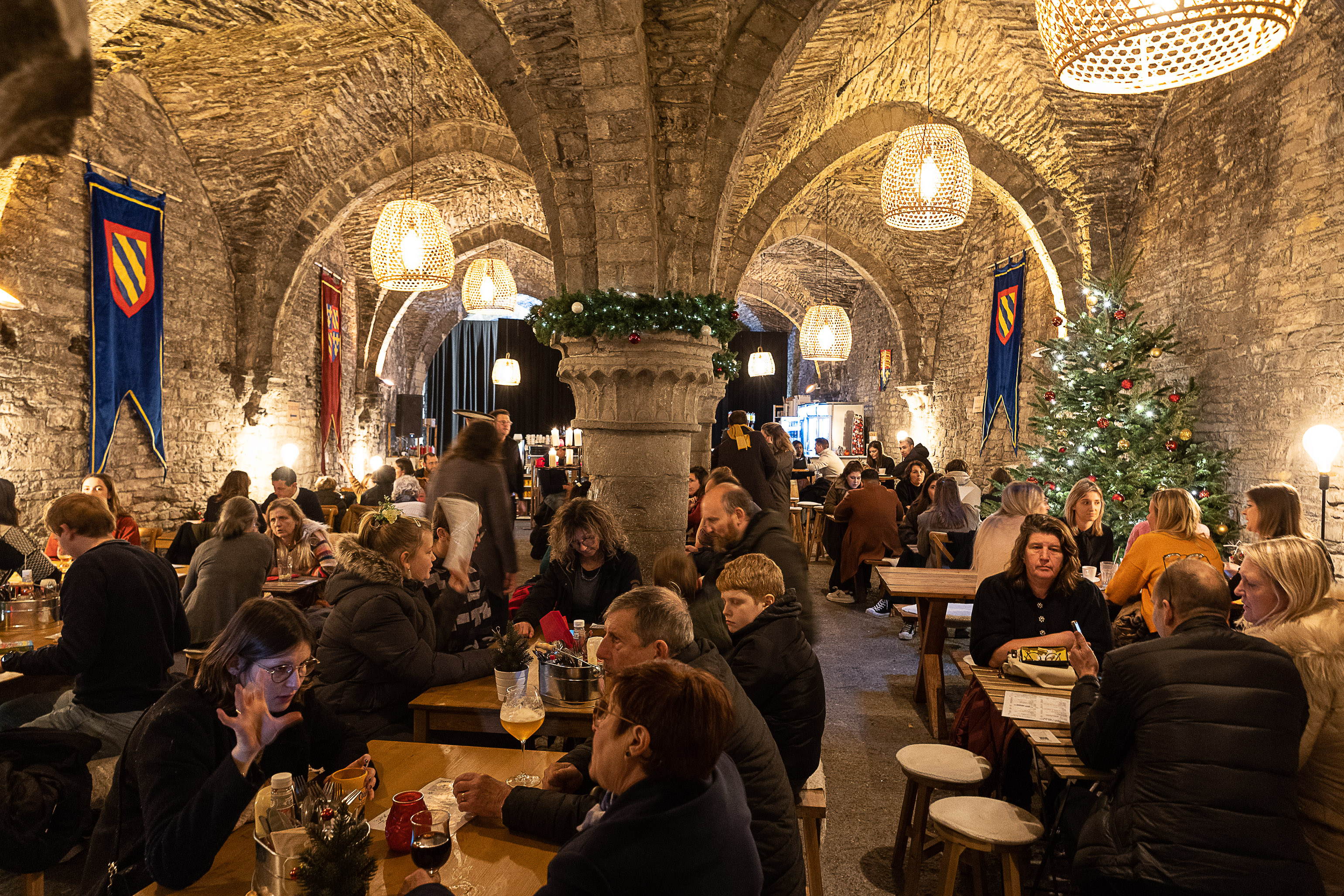 Today it is a popular place where Ghent's locals choose to get married. Besides, the Gravensteen nowadays hosts all kinds of cultural activities, events and gastronomic experiences. During winter, visitors can enjoy a fairy-tale atmosphere with lighting, festive decoration and music and warm up with hot drinks in a cosy "pop-up" winter bar. A controversial enlargement of the castle is now being planned. To better welcome visitors, an annexe will be built. 
(VIV)
Belgium has the largest number of castles per square metre worldwide. There are more than 3000 castles, beating even France. Some regions have an average of two castles per village. This week we present some of the most remarkable.
#FlandersNewsService | © BELGA PHOTO