Grand Prix revenues doubles but still loss-making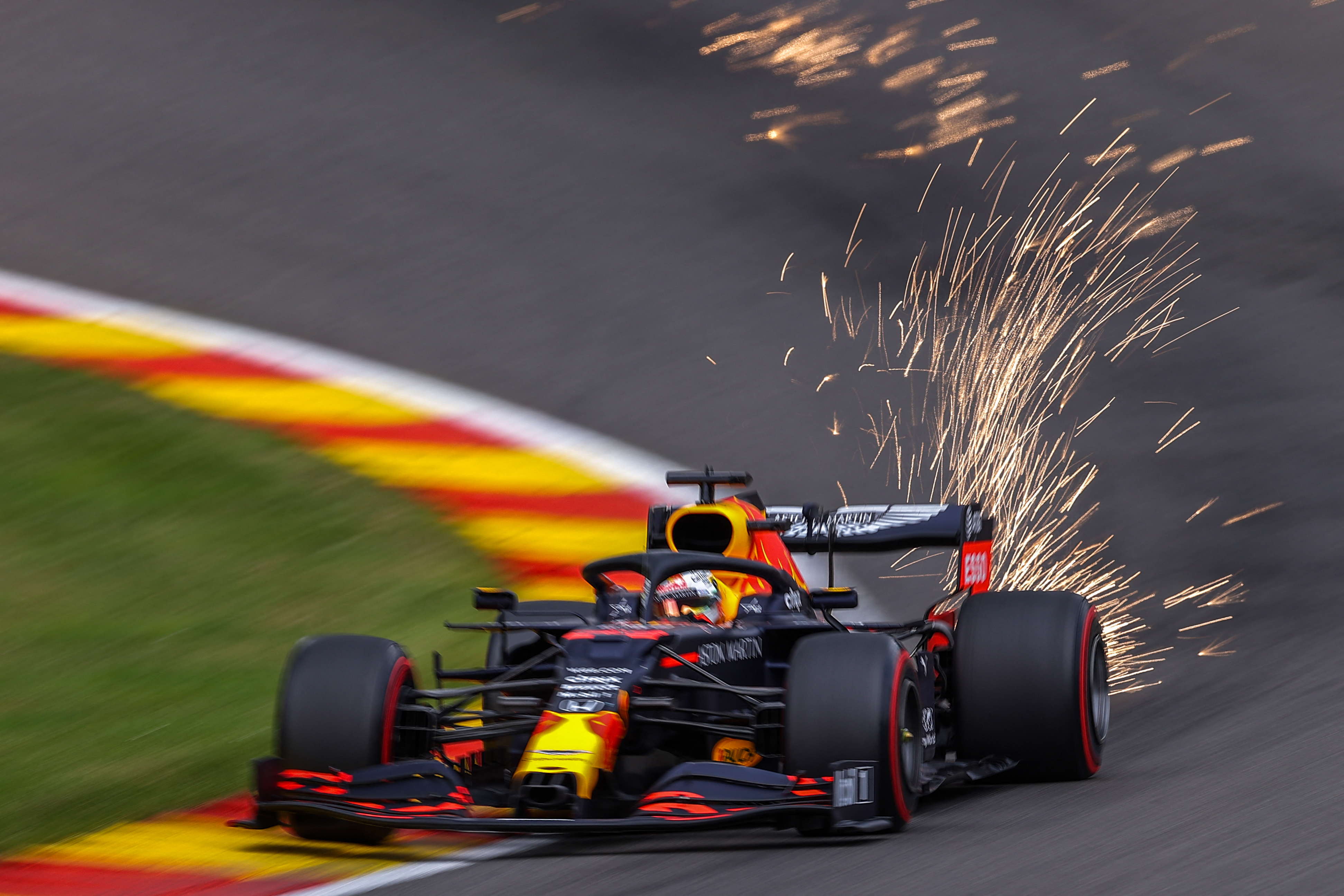 Belgium's Formula One Grand Prix at the Spa-Francorchamps circuit doubled its economic return for Wallonia this year. Still, the event remains loss-making for the time being. Including the deficits in 2022, Wallonia will have spent a total of more than 81 million euros since 2007 to cushion the loss of Belgium's annual high mass of motorsport, according to L-Post.
This year the Grand Prix generated an economic return of almost 42 million euros for Wallonia. That is double the 2017 edition, when it was worth 20.52 million euros. This is according to an analysis by consultancy firm Deloitte, the French-language news site L-Post reported on Sunday. The return for all of Belgium is quantified at more than €55 million compared to €29.53 million in 2017.
Deloitte updated an earlier study from 2017. The federal government could count on €5.33 million in revenue this year, for instance through VAT. This is an increase of 22 per cent compared to 2017. The municipalities of Malmedy and Stavelot can count on around 1.25 million euros in tax revenue.
Despite these figures, the Grand Prix of Belgium remains loss-making for the time being. According to preliminary data, the 2022 edition recorded a loss of €5.7 million, compared to €6.5 million losses in 2017 and €8.5 million losses in 2016.
© BELGA PHOTO LARS BARON - Red Bull's Dutch driver Max Verstappen competes during the qualifying session at the Spa-Francorchamps circuit in Spa on August 29, 2020 ahead of the Belgian Formula One Grand Prix.