Grand Prix of Figure Skating Final: Belgian Loena Hendrickx must defend European honour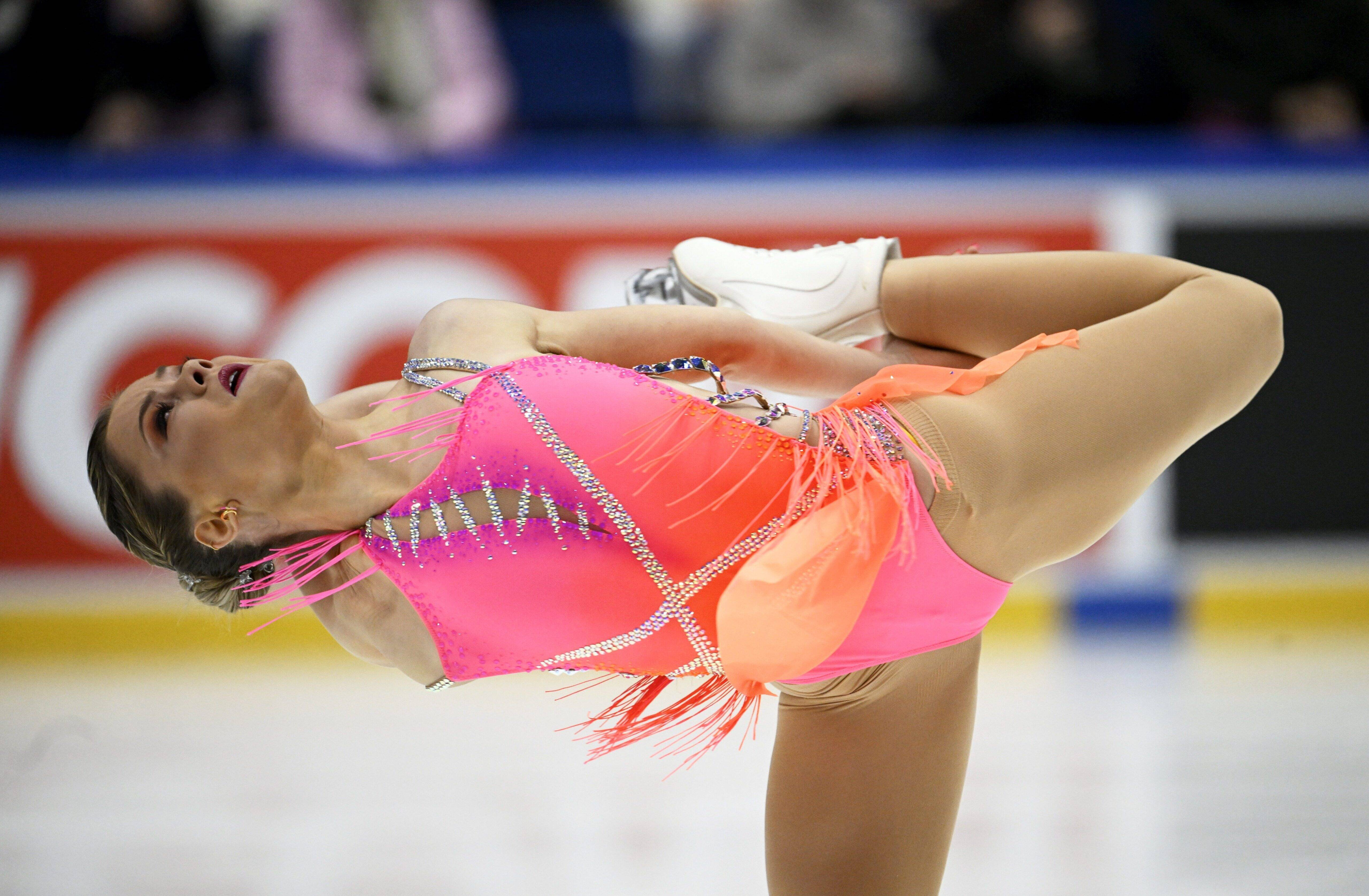 Loena Hendrickx will be the only European figure skater in the Grand Prix final in Turin next weekend. Her opponents are from Japan, South Korea and the United States.
Based on the jury ratings in the six previous Grand Prix, the differences between the women are minimal. One of the three Japanese girls, Mai Mihara, scored the highest this season (217.43), and her compatriot Rinka Watanabe the lowest (213.14). Hendrickx is in third place (216.34). Mihara, 23 years old like Hendrickx, was the only one to win two races.
The six women work through the short programme on Friday evening at the Palavela, the arena of the 2006 Winter Olympics. The decisive freestyle, the free programme, will follow on Saturday.
In the men, four Japanese have qualified: world champion Shuma Uno, Kao Miura, Shin Sato and Sota Yamamoto. The other skaters are Italian Daniel Grassl and American Ilia Malinin. Besides the continental and world championships, the Grand Prix final is the most important competition in the International Skating Union (ISU) circuit. It is the first time a Belgian rider has competed here. There is a premium of $25,000 (€23,750) for the women's and men's winners. The runner-up will receive $18,000, while the third will receive $12,000.
Loena Hendrickx of Belgium performs during the women s short program of the ISU Figure skating, Eiskunstlauf Grand Prix Espoo 2022 competition in Espoo, Finland, on November 25, 2022. Espoo Finland
© IMAGO