Governmental crisis in Flanders averted as Christian Democrats agree to budget proposal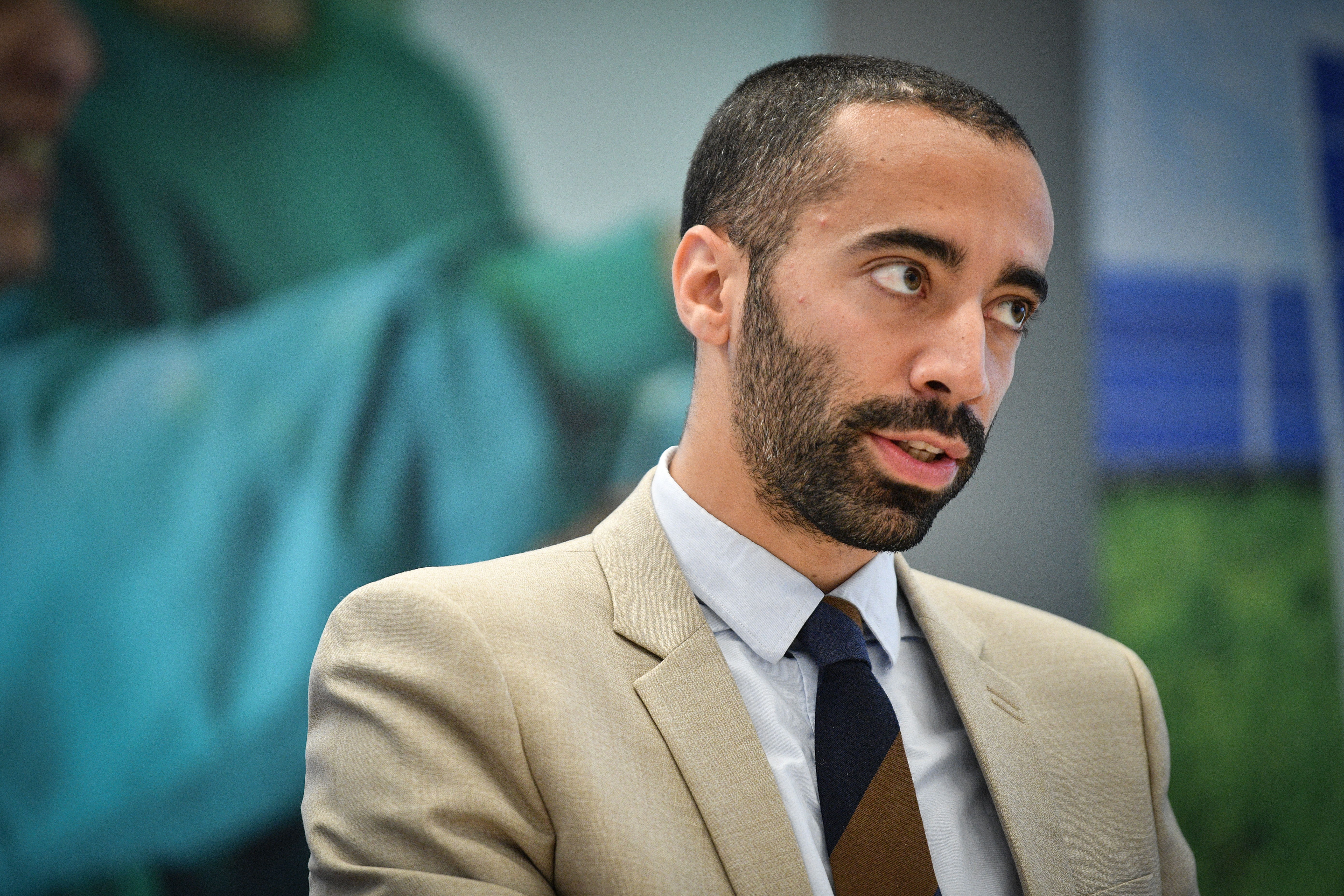 After days of difficult negotiations, the government of Flanders has finally reached a budget agreement. The Christian Democratic party CD&V refused to approve the Belgian regional government's budget in recent days, bringing the government ever closer to the brink of crisis. On Wednesday, CD&V party leader Sammy Mahdi announced that his party will approve the budget proposal after all.
The Flemish government has been on the brink of collapse in recent days following an ongoing disagreement over the region's budget and an accompanying package of energy and purchasing power measures. 
Child benefits in particular were a divisive issue. CD&V wanted to link the basic child benefit package to the so-called health index, which would mean that child benefits would rise along with inflation. That measure was considered too expensive by coalition parties N-VA (Flemish nationalists) and Open VLD (Flemish liberals).
A compromise now seems to have been reached, as CD&V has let go of its child benefits demands.
"The Flemish people need support, not chaos. The best support for 1.6 million children remains the index. Unfortunately, we are on our own. The game was played hard by everyone in recent days. For me, it stops when the welfare of 6.6 million Flemish people is at stake," Mahdi tweeted.
"We will approve the budget including all the good measures for childcare, the elderly, local middle class... This too cost us blood, sweat and tears," he continued. 
Flemish minister-president Jan Jambon subsequently confirmed that the government of Flanders has reached an agreement on "measures against the energy crisis and the budget" in a tweet. ​ "I thank everyone in my government for making this agreement possible," the region's minister-president tweeted.
(KOR)
#FlandersNewsService
CD&V (Flemish Christian Democrats) party leader Sammy Mahdi © BELGA PHOTO DAVID STOCKMAN