Government support for offshore wind farms slashed by 285 million euros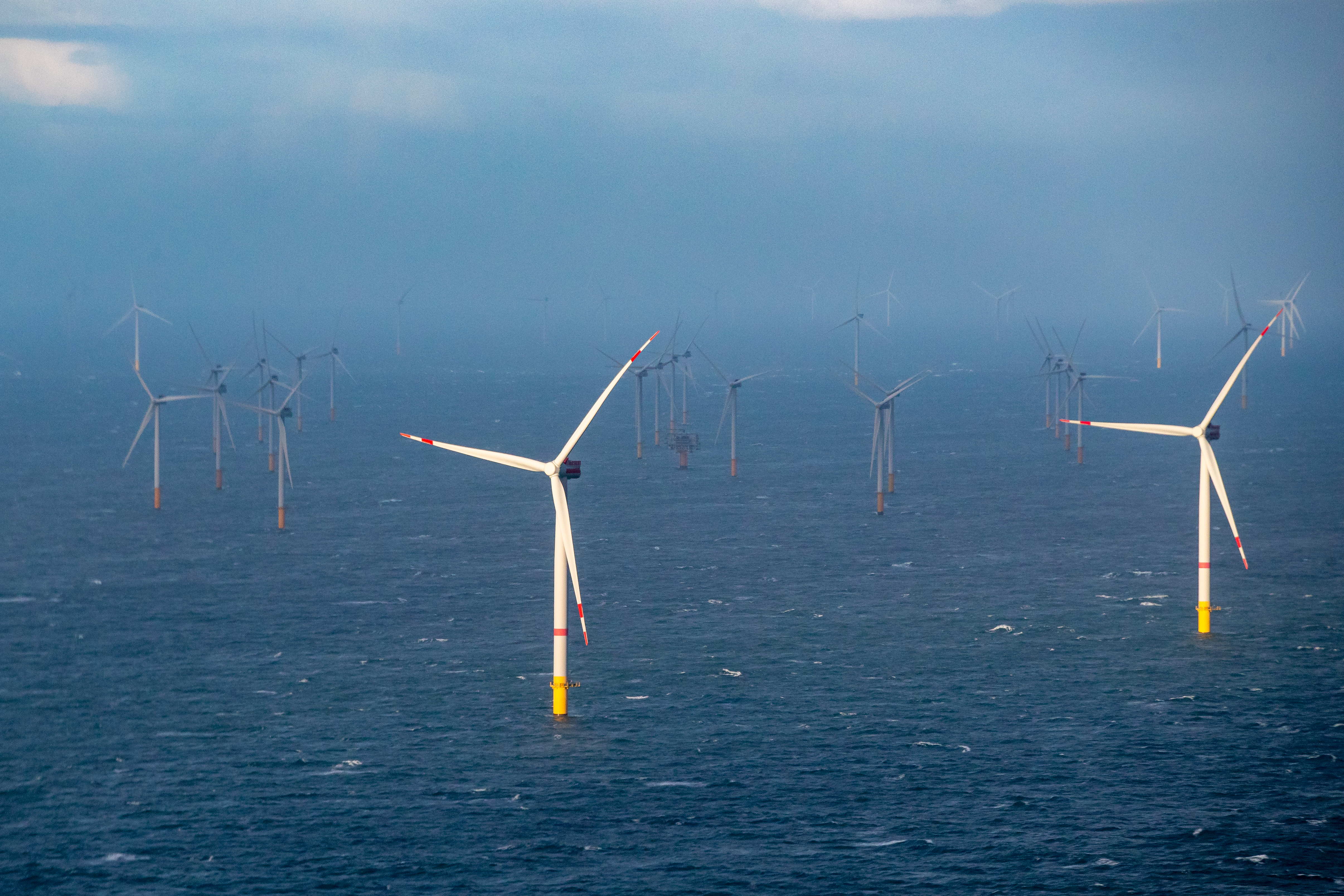 Due to spiking electricity prices, offshore wind farms off the Belgian coast will have to make do with much less support in 2023. Federal energy regulator Creg has decided to cut funding by 285 million euros. The newest wind farms will receive no support whatsoever.
Offshore wind energy producers receive subsidies in the form of so-called 'green certificates'. Belgian federal energy regulator Creg is in charge of deciding how this government support is distributed each year.
For the oldest offshore wind farms, the sums are fixed. However, support for the youngest farms is variable and depends, among other things, on electricity prices. Energy prices have spiked since the Russian invasion of Ukraine, and the Creg assumes this will still be the case in 2023. Consequently, support for the youngest parks will be zero, Creg announced on Friday.
The total cost of green certificates for offshore wind farms will add up to 349,8 million euros in 2023, which is 285 million euros less than in 2022. As electricity prices were already high last year, offshore wind farms received 177 million euros less support than planned in 2022.
(BRV)
© BELGA PHOTO KURT DESPLENTER