Government of Flanders will not meet again until a real nitrogen deal is possible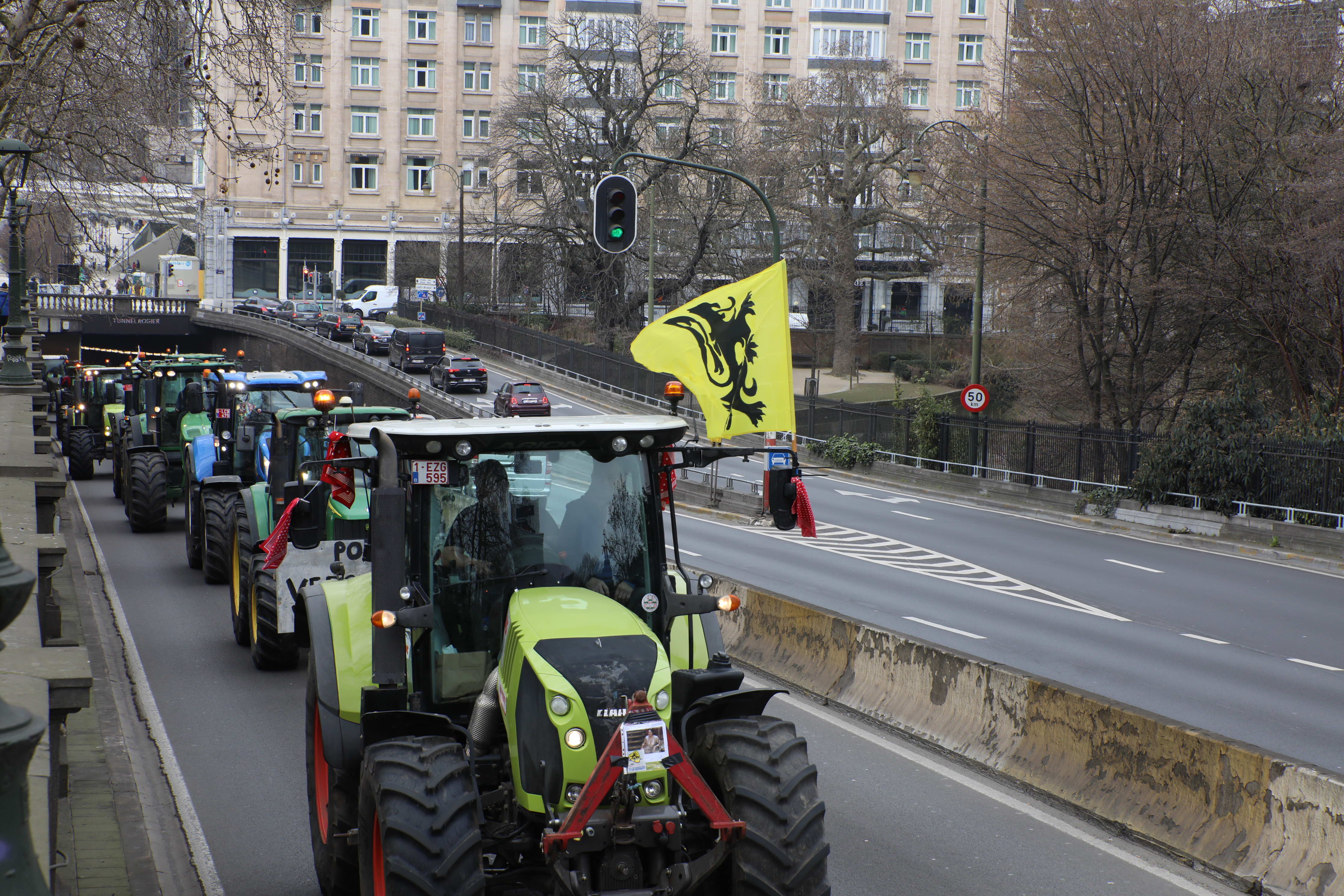 The Flemish central cabinet will not meet again until there is a prospect of a relatively quick nitrogen deal. Nobody is in the mood for another endless night of negotiations, it is said in the corridors. Meanwhile, minister-president Jan Jambon (N-VA) continues his bilateral contacts.
Eleven of the 13 sticking points in the nitrogen dossier have been ironed out. The unequal treatment of agriculture and industry and so-called netting remain discussion points. Regarding the latter, the centrist CD&V party in particular remains on its toes. The traditionally pro-agricultural party believes that if three farms are near a nature reserve and one ceases to operate, its emissions should be transferred to the two remaining farms.
Regarding the equal treatment of agriculture and industry, N-VA president Bart De Wever believes that it should be possible for both to move towards each other in a way that all parties can agree on. Although De Wever is reluctant to set a deadline, he does not believe that prolonging the debate would help either. "It will never get better, and no elements can be added to the dossier," he said. "The most difficult points remain. We are now in the 'Tour de Nitrogen' high mountains and have to finish".
#FlandersNewsService | Illustration picture shows a gathering of Flemish farmers with their tractors, in the city center of Brussels, to protest against proposed new rules to reduce nitrogen emissions, on Friday 03 March 2023. The Flemish Government is debating measures to reduce the emissions of the industry and the agricultural sector.
© ​ BELGA PHOTO HATIM KAGHAT