Government of Flanders to develop emergency cloud environment for municipalities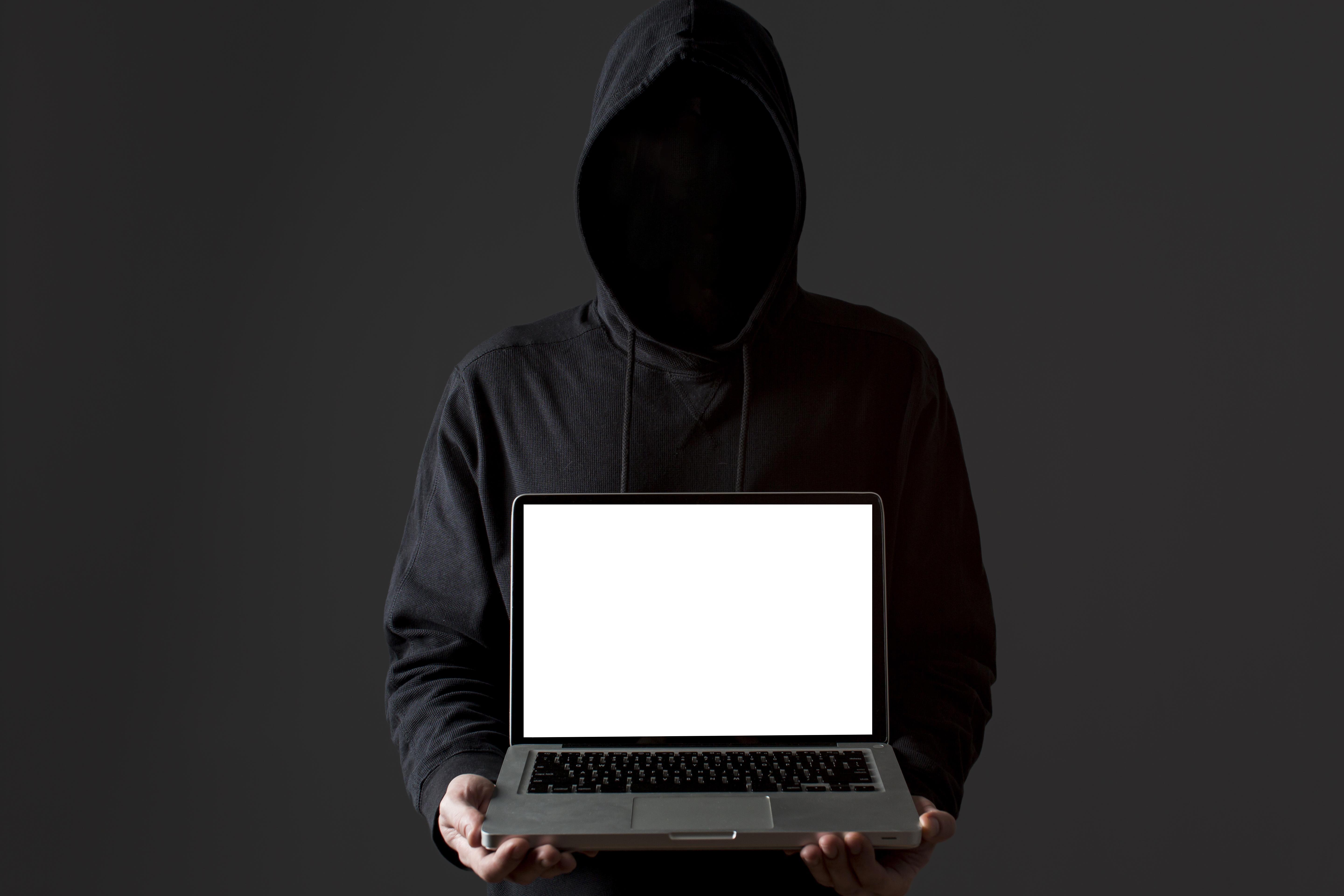 The Government of Flanders is working on a tool for local governments hit by a cyberattack. This should allow them to start up minimal services in an emergency cloud environment. The government is making 1.25 million euros available for the project.
In response to the extensive cyber attacks on the cities of Antwerp and Diest, Flemish minister of Local Government Bart Somers (Open VLD) announced on Monday the establishment of a 'war room'. Specifically, the Government of Flanders will establish a 'cyber response team' that local governments can turn to for support.
The cyber response team, which can be reached at [email protected] from Thursday, 14 December, will combine the expertise of the Agency of Domestic Governance (Agentschap Binnenlands Bestuur), Digital Flanders, Audit Flanders and the Association of Flemish Cities and Municipalities (Vereniging van Vlaamse Steden en Gemeenten). In addition, the federal Centre for Cyber Security Belgium (CCB) will also collaborate.
Flanders has been working on cybersecurity for some time, Somers stressed. For instance, the cyber-secure municipalities project was launched in 2020 and will be further rolled out in 2023. In addition, local authorities can call on ethical hacking. Also, 2 million euros were already allocated in 2020 to co-fund local cybersecurity audits. A further 200,000 euros will be given for this in 2023.
So far, 144 municipalities have commissioned such audits. "This means that just over two-thirds of municipalities have deployed one or both tools, which shows that they are prepared to secure themselves against cyber attacks," Bart Somers said.
The hacks and audits show that most municipalities cannot guarantee to resume services a few days after a significant incident. The affected cities of Antwerp and Diest already had a cybersecurity audit. But at the time of the cyberattack, not all measures had yet been rolled out.
#FlandersNewsService | © IMAGEBROKER