Government of Flanders reveals ambitious technology project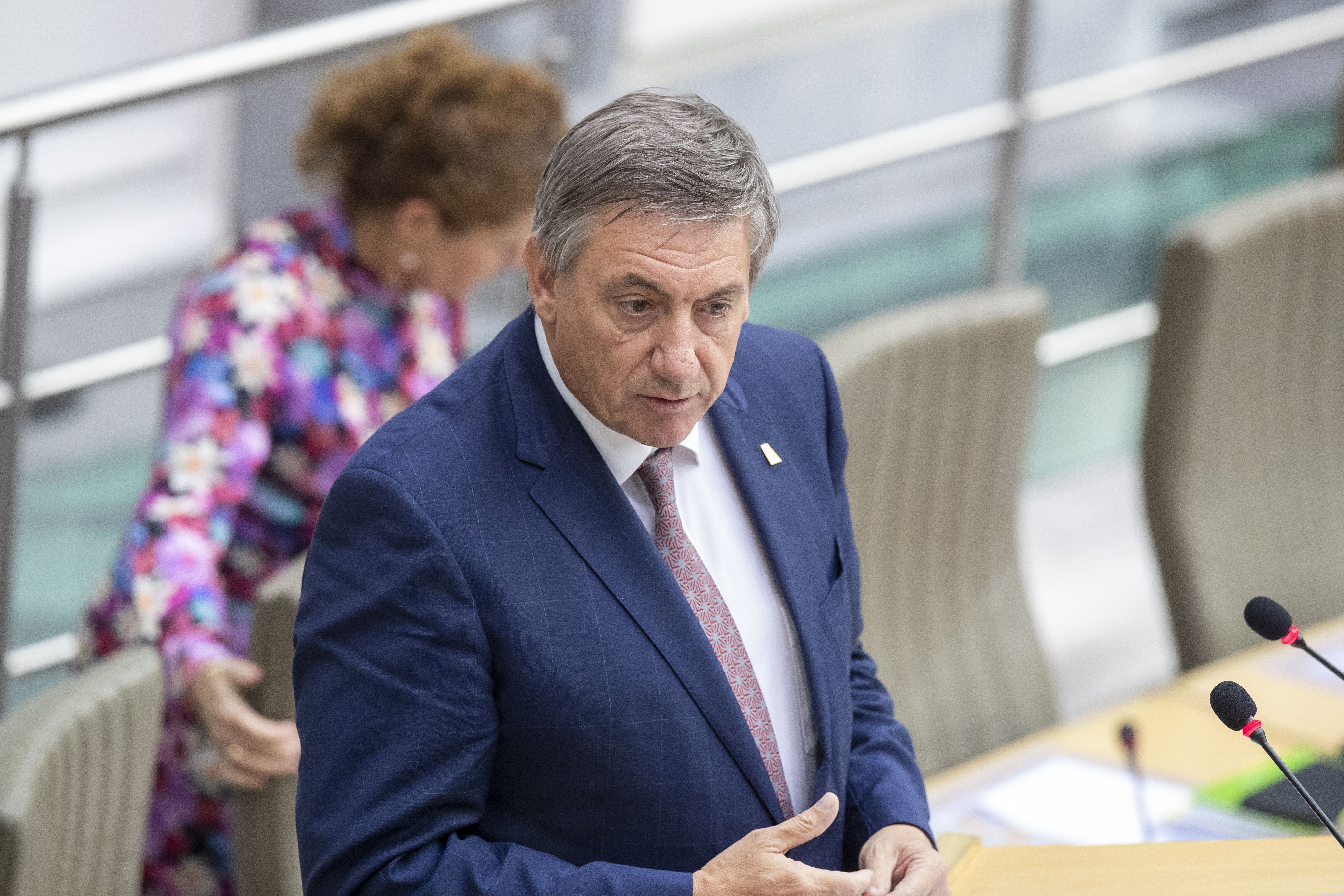 The government of Flanders is planning a large-scale project on technology and innovation. Flemish minister-president Jan Jambon speaks of a "recruiting and community-building project" that should stir up "the Flemish people's faith in their own abilities and in the future". The government takes its cue from its own past, more specifically from the Derde Industriële Revolutie in Vlaanderen (Third Industrial Revolution in Flanders) in the 1980s . That is also when Flanders Technology International was established, a name that for the new project was changed to Flanders Technology and Innovation. 
COVID-19, the war in Ukraine, inflation, the climate challenges, ... According to Flemish Minister-President Jan Jambon, this background weighs heavily on the Flemish people. "Many people have soured and lost their faith in the future", says Jambon. That is why he and his entire government team want to inject some "belief in progress" into society again. He is counting on a "recruiting project" on technology and innovation. 
Jambon has been working on the plan for some time. It was mentioned in the coalition agreement and was also referred to in the last September declaration. "But COVID-19 pushed the plan into the background," says Jambon. Now the time seems right to dust off the plan. Jambon makes no secret of the fact that he drew his inspiration from the DIRV, a major programme of technological innovation launched in 1982 by former minister-president of Flanders Gaston Geens. 
The Leuven-based research centre Imec, which now enjoys world fame, was born out of that project. The Flanders Technology International technology fair was also set up at the time. The intention is to revive this initiative, but under the slightly modified name of Flanders Technology and Innovation. "Because technology is actually always international and innovation is the key," Jambon explains. 
More details will follow in September. The aim is to start this autumn and to gather everyone involved around the table. In 2024, there will be major exhibitions in five places, possibly with a closing 'high mass'. A start-up budget of 13 million euros has been provided. According to Jambon, the project not only aims to keep Flanders "in the driving seat" of technological innovation, but also to turn around the "lack of faith in our own abilities" through technology and innovation. 
(TOM)
#FlandersNewsService
© BELGA PHOTO NICOLAS MAETERLINCK