Government of Flanders puts realisation of pipeline between Antwerp and German Ruhr region on hold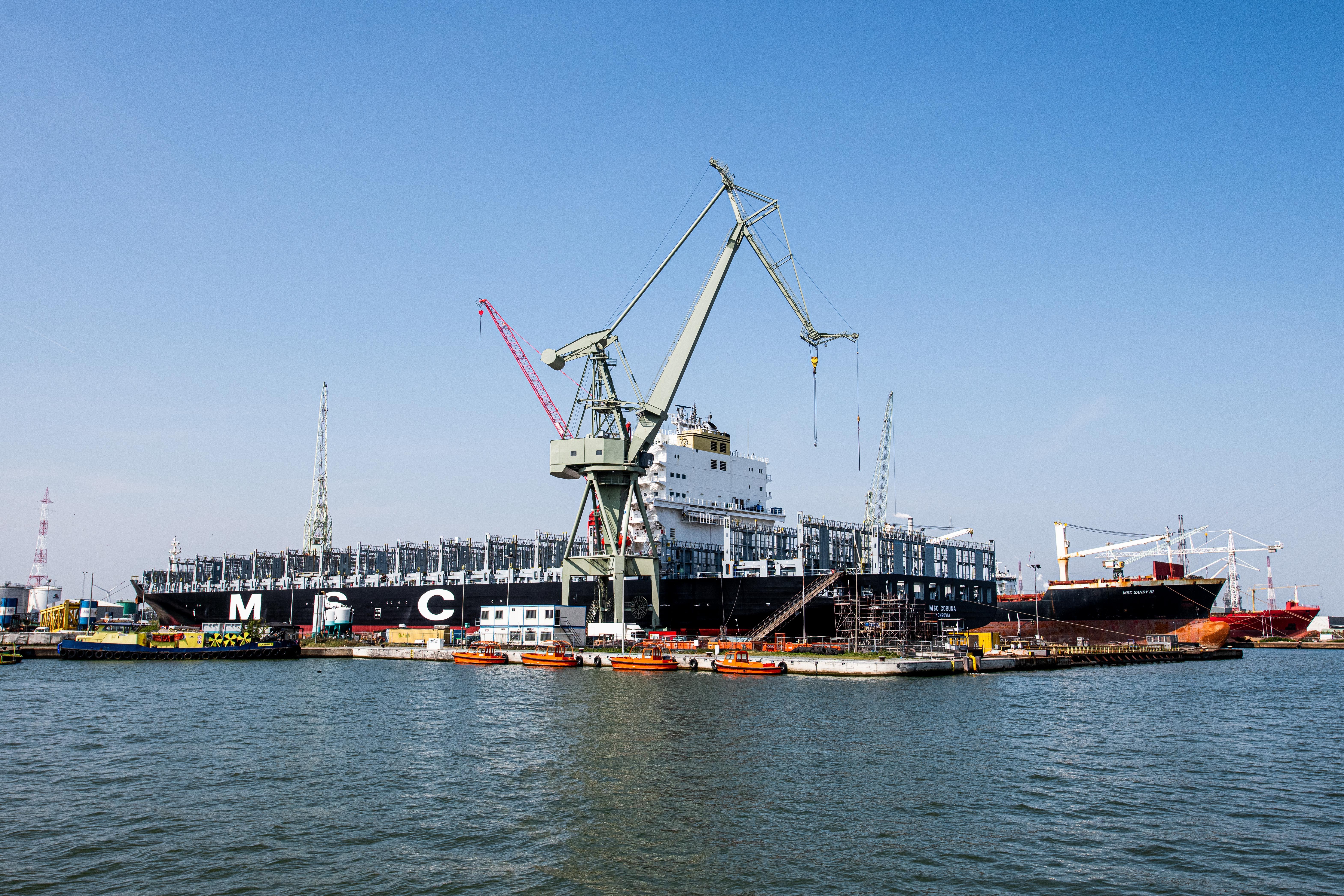 The Government of Flanders is halting the pipeline project between the port of Antwerp and the Ruhr area. After many public comments and additional research, it is clear that the project will have to be thoroughly redirected, says Flemish Environment minister Zuhal Demir.
In 2021, the Government of Flanders presented its first plan to ensure that the construction of an underground pipeline to transport propane gas and CO2 between Germany's Ruhr region and the port of Antwerp could begin by 2023-2024. On the table were three sections of 130, 150 and 170 kilometres, in which 18 to 80 homes would be confiscated.
Alternatives
Before going ahead with the plans, the Government of Flanders would consult its citizens, which has since happened. The survey yielded 4,300 responses and several petitions. In response, the Government of Flanders announced in October 2022 that it would review the plans. For example, it would look for alternatives to lay the pipeline towards the German Ruhr region along canals, so there would be less impact on homes and nature reserves.
On Friday, the government announced halting the ongoing regional spatial implementation plan. As a result, it is now up to the industrial partners to create a covenant detailing their timing and flanking policies.
The government demands that the project will continue without confiscations and that nature damage be avoided as much as possible. Moreover, the pipeline route should be fully utilised for the climate and energy transition to fewer fossil fuels.
Two routes left
The central route has already been ruled out because it cannot be realised without confiscations. The northern and southern sections are still in the running, although these, too, will have to be adapted to avoid confiscation.
For years, the chemical industry, in particular, has been asking for a pipeline that can transport carbon dioxide or propane gas, for example. That way, they would need fewer trucks for transport. Not only the Belgian and German industries would benefit, but also the industry in the Dutch province of Limburg.
In 2019, half a dozen major chemical companies - including BASF and INEOS - signed a cooperation agreement with the ports of Antwerp and Rotterdam. Construction was scheduled to start in 2023. However, the pipeline construction was subsequently met with much protest, partly because it passes through several nature and agricultural areas. So now it is up to the industrial partners to come up with an alternative that everyone agrees with.
#FlandersNewsService | © BELGA PHOTO JONAS ROOSENS