Government of Flanders invests 16 million euros in psychiatric care infrastructure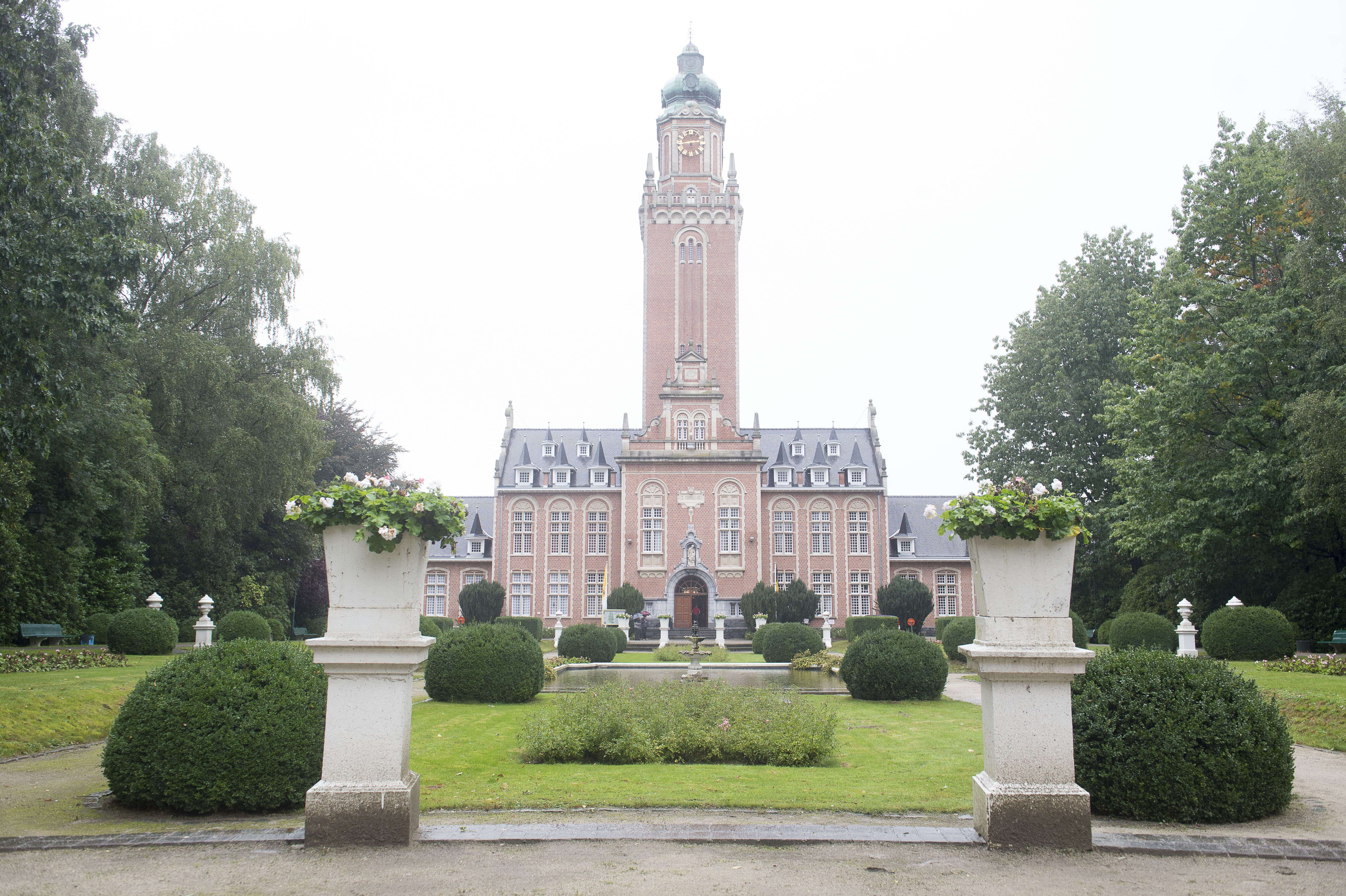 The government of Flanders has invested a sum of €16.6 million in a new construction project of the Sint-Kamillus care group in Bierbeek (Flemish Brabant). The money will go towards new infrastructure, so that at least sixty psychiatric patients can be cared for in greater comfort. On Wednesday, Minister for Welfare and Public Health Wouter Beke (CD&V) was allowed to take a look at the plans. 
"The need for renewed infrastructure was particularly high," says Hendrik Van Malderen, general manager of Zorggroep Sint-Kamillus. "In our buildings, some of which are listed as heritage, it was difficult to offer contemporary care to our patients. For example, some rooms were too small, or had no sanitary facilities."
The new building will be 4,500 square metres in size and will have a cross-shaped structure. There are four entrances, for the four departments within the general psychiatry group, and each room will have its own sanitary facilities. The building will also contain various therapy areas and rooms with low levels of stimulation. A total of 60 people will be able to stay there.
The new building should be ready by the end of 2024. This completes phase 1 of a larger master plan, which was drawn up back in 2014. The five subsequent phases, which all aim to improve the infrastructure on the site, are planned for the longer term. "The work is not finished yet," says director Van Malderen. "When the full master plan will be realised, we cannot say. That depends on further funding."
(TOM)
© BELGA PHOTO FILIP DE SMET