Government of Flanders introduces framework to support businesses affected by Brexit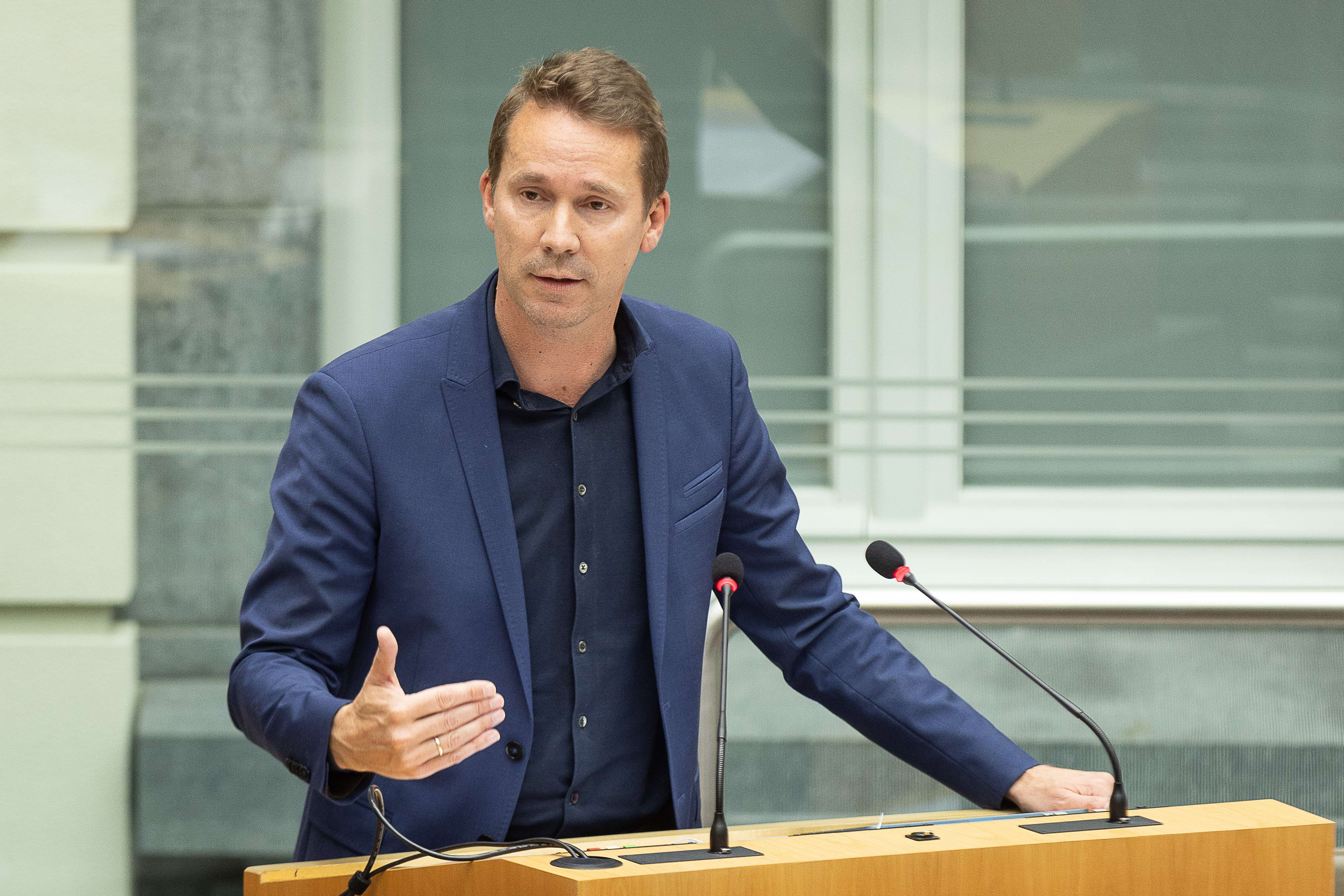 The government of Flanders has prepared a framework for supporting businesses affected by the Brexit, the UK's departure from the EU. Flanders is entitled to 223 million euros from the Brexit Adjustment Reserve. The defined framework determines how this support may be distributed and which companies are entitled to it. It is now also possible to reimburse costs incurred in the past, says Flemish minister of Economy Jo Brouns (CD&V). 
In order to deal with the Brexit blow to Europe, the European Union set up the Brexit Adjustment Reserve, also known as the Brexit Fund. From that fund, Flanders will receive 223 million euros to distribute among our severely affected companies. This concerns companies and organisations that can show that they were already trading with the United Kingdom before the Brexit and can demonstrate that they have suffered losses as a result of Brexit.
Flanders now also has a framework ready to regulate the support for the affected companies. "Brexit has put a lot of our hard-working entrepreneurs in difficult papers. Companies that depended on importing or exporting to the UK have seen their customs costs and the administrative burden of their transport skyrocket. In consultation with the various sectors, I have developed this framework in order to provide a shock absorber for these affected companies", explains Brouns. 
Affected Flemish companies can submit an application to the Flanders Innovation and Enterpreneurship Agency (VLAIO) until 1 July 2023. That agency also provides answers to any questions via the Brexit helpdesk. "I call on all our companies that have suffered from Brexit to submit their application. Our companies must also be able to seize the opportunities on the market in the future," adds Brouns. 
Depending on the type of organisation a maximum 80% to 100% of accepted submitted costs will be refunded, says Bart Croes, spokesperson of Brouns: "The grant for a project is determined on the basis of the accepted project budget. VLAIO is responsible for assessing the eligibility of the activities, the costs and the way in which these have to be justified, and can request additional information from any of the parties involved." Costs have to have been incurred as a consequence of Brexit, between 1 January 2020 and 31 December 2023.
The process should take no more than a few weeks, according to Croes: "An application is made in 3 steps through online submission at the VLAIO e-desk. After the initial application, a VLAIO expert will discuss the file with the applicant, after which the final file can be submitted for analysis. We want to keep the processing time to a minimum, so that the support can reach the affected companies and organisations quickly."
(TOM)
Flemish minister of Economy Jo Brouns pictured during a plenary session of the Flemish Parliament. - © BELGA PHOTO JAMES ARTHUR GEKIERE