Government of Flanders closes record number of crèches in 2022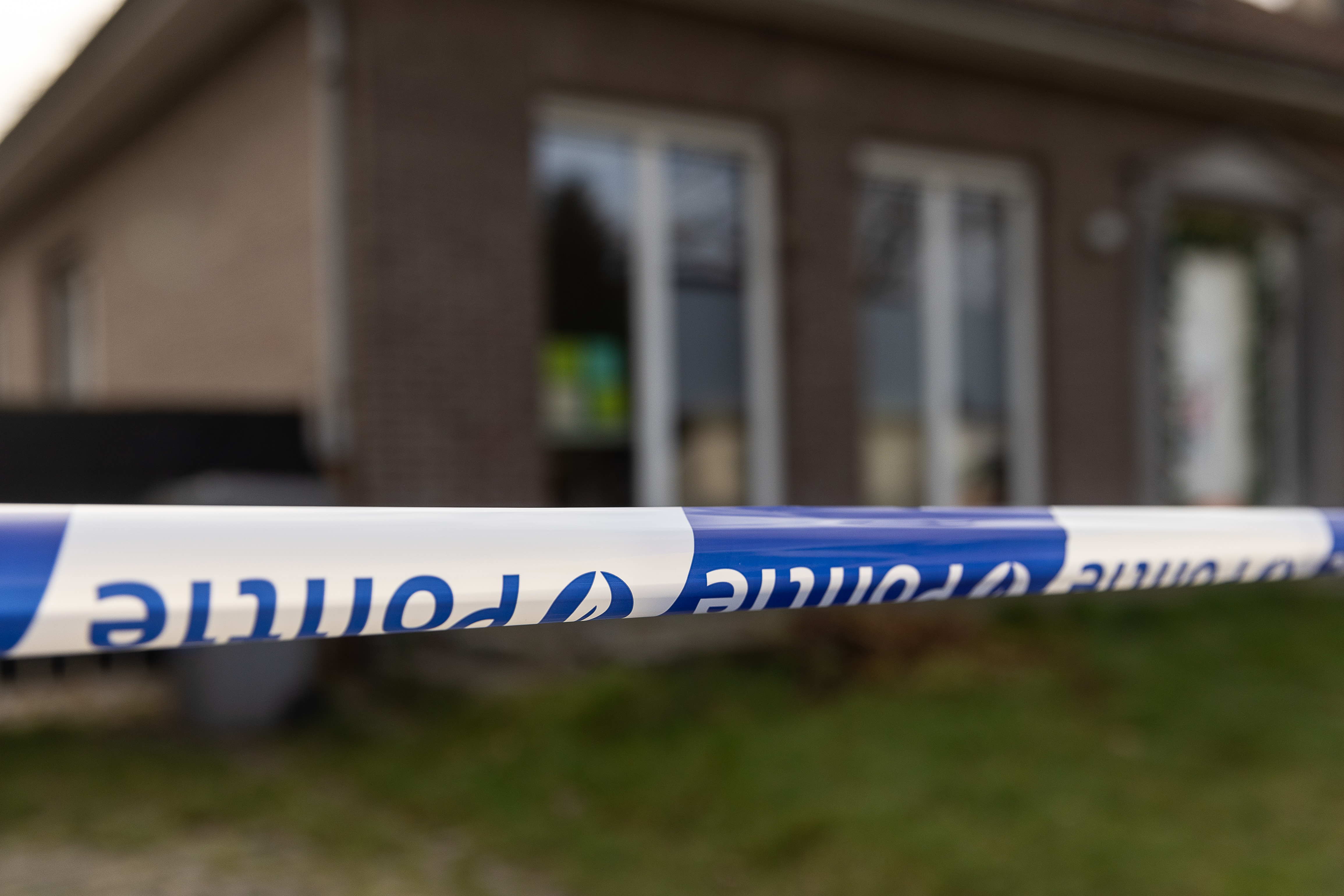 A record 30 crèches have been closed in Flanders in the last nine months, reports Het Laatste Nieuws. The amount of closures is five times higher than all of 2020. Meanwhile, a wider childcare crisis is fuelling political tensions in the Belgian region.
The childcare agency of the Flemish government is investigating more crèches and childcare centres than before, which is leading to significantly more closures. The move comes as an investigation committee in the Flemish Parliament is aiming to drastically improve the standards against child abuse. 
A series of violations have been discovered in numerous crèches, in which either dangerous situations have occurred or managers have been unable to comply with regulations for years.
Sixteen crèches have had their permits suspended and are temporarily closed. Some of these suspensions have been necessary due to ongoing judicial investigations.
At the start of September, a baby died from suffocation in a crèche in Eernegem in West Flanders. The Flemish Government suspended the centre's permit a day after the incident.
The regional government is still investigating whether the Eernegem centre should still be allowed to operate, or if management should be given time to address the issues. In 14 other cases, childcare centres were closed permanently this year.
Early in 2022, a nursery in Mariakerke closed permanently after a six-month-old baby died after alleged abuse. Other cases concerned crèches in which complaints had been made for years and numerous violations were discovered.
At the same time, childcare is in the midst of a wider crisis that is fuelling political tempers in Flanders. Childcare services are suffering from a staff shortage and the additional budget recently committed by the Flemish government is insufficient, according to opposition parties and the sector.
Disclaimer: Belga identifies important or striking news from other media on a daily basis. These messages are labelled with the keyword PRESS. Belga can never be held responsible for this reporting by other media. Please always mention the right source in the information published by Belga.
#FlandersNewsService
't Sloeberhuisje, a crèche in Mariakerke, closed off by police after a judicial investigation has been opened into the death of a six-month-old baby © BELGA PHOTO JAMES ARTHUR GEKIERE