Government of Flanders approves plan to make electricity market more flexible
26 November 2022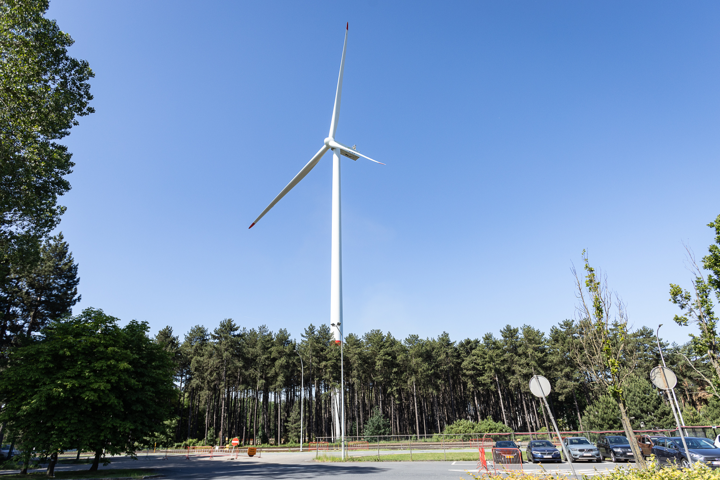 Electricity supply is becoming increasingly decentralised, with equipment such as solar panels and wind turbines generating energy locally, so opportunities to maximise the consumption of self-generated energy are expanding. The government of Flanders has now approved a new plan to further organise the field.
For one, suppliers and installers of batteries, heat pumps, heat-pump boilers and solar panel installations will be supported to highlight the flexible options to customers. These will include automatic home battery control combining, for example, increasing self-consumption with a dynamic price contract or peak management.
Additionally, barriers will be removed for smart and bi-directional charging of electric vehicles. In that way, consumers will be able to use electricity from their electric vehicles to cook or watch TV at home.
Through My Fluvius, the Housing Pass and the Building Pass, more information will be available about grid connections. Quarterly values for electricity via the digital meter will become the norm, allowing much more insight into energy consumption.
Pumps in pumping stations on water courses will also be controlled based on the current energy price. And De Lijn is looking into ways of charging electric buses in its depots as smartly as possible and the flexibility this could offer for providing services to the grid.
(TOM)
#FlandersNewsService | © BELGA PHOTO JAMES ARTHUR GEKIERE