Government approves first companies to handle biometric security at ports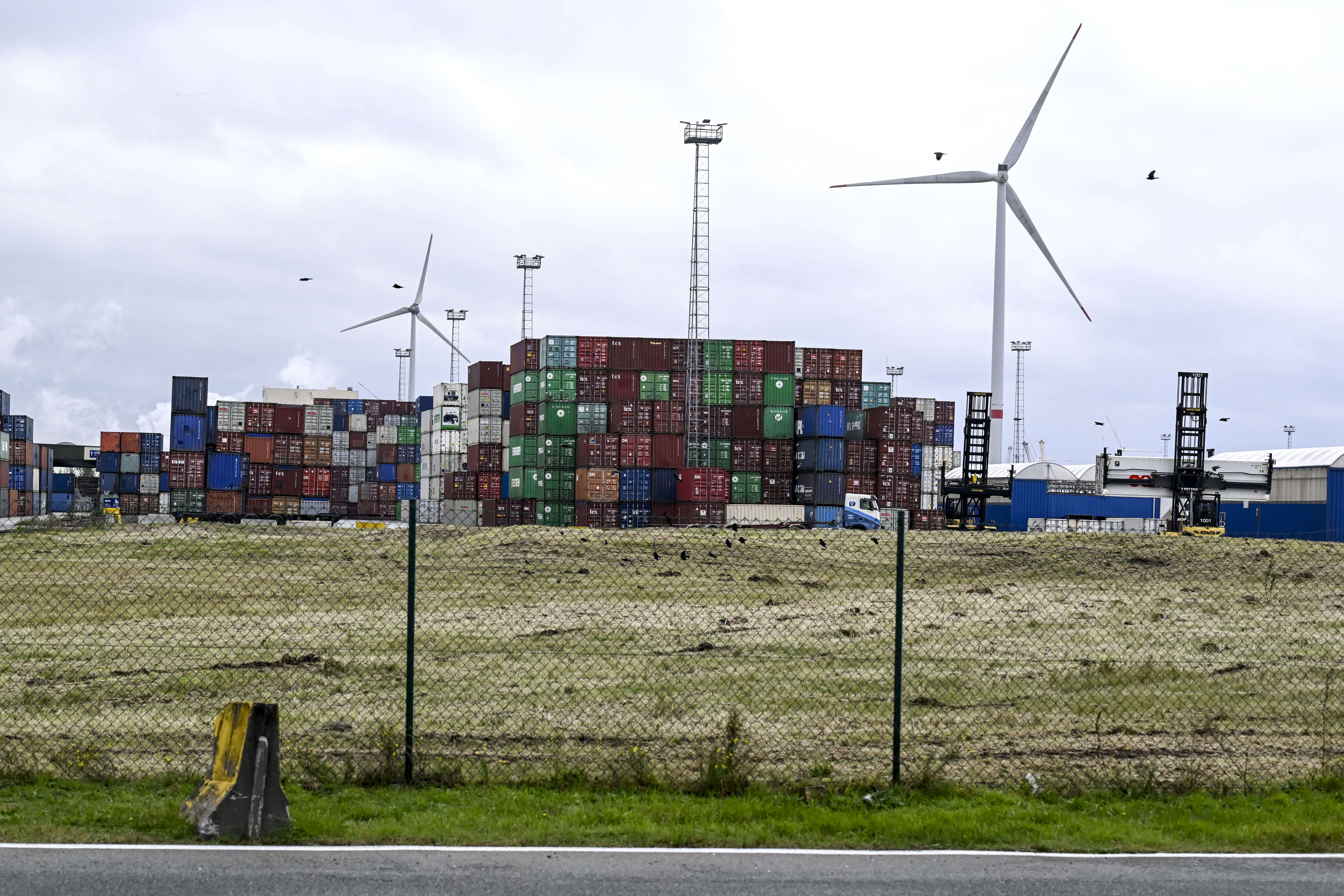 Belgium's minister of Justice and the North Sea, Paul Van Tigchelt, has approved the first two companies to provide biometric access control at Belgian ports. This will ensure that only authorised persons have access to the ports and make it more difficult for drug smugglers and others to enter the terminals.
The legal basis for biometric access control was established by the Maritime Security Act, which came into force on 1 January. The government has now approved the Flemish companies Alfapass and NineID to process biometric data. The data will be used to access port areas, network and information systems, and to start up machinery.
The change will eliminate the need for access badges and access codes - an easily abused system if there is no authentication, Van Tigchelt said in a press release on Thursday. Because biometric data is very sensitive information, processors must follow strict rules. For example, the data should never be stored centrally or unencrypted to prevent a hacker from stealing it.
"Unlike the port of Rotterdam, for example, the port of Antwerp is much more difficult to secure because it is open with many access routes. That is why it is important that, with the Maritime Security Act, we have committed ourselves to a much stricter and more efficient security of our ports," said Van Tigchelt. "This law provides for better perimeter security with more and better fencing, cameras and now also the use of biometrics for access control."
#FlandersNewsService | The Waaslandhaven, an extention of the port of Antwerp © BELGA PHOTO DIRK WAEM
---
Related news